About a week into this nonsense we asked for the help of our State Attorney General, Lori Swanson. I hadn't realized that one of the duties of the SAG is to protect consumers in their state, and BOY did Erin, from Lori's office, work to protect us!
[caption id="attachment_5952" align="alignleft" width="273"]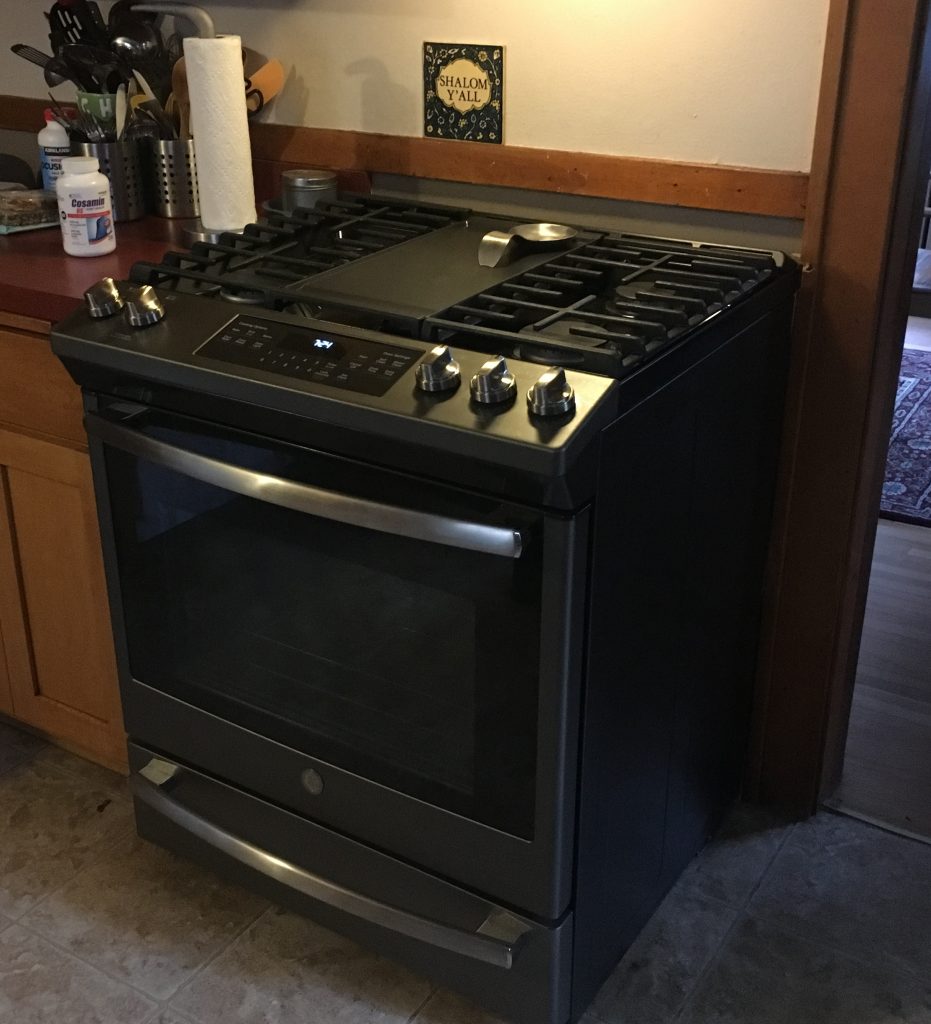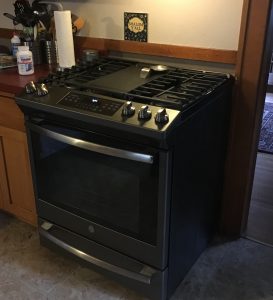 Our Lovely Stove. Take THAT, Kathleen![/caption]
Patiently, slowly, her staff kept after SEARS. She took the case seriously, giving it the amount of time it needed, but also letting it roll on it's own. I was impressed with their restraint and strength.