I will look for hope wherever I can find it.
In my youth I spent a great deal of time feeling sorry for myself.  In all honesty, my life was filled with some pretty rotten times, but it took me almost 30 years to realize that it's almost impossible to improve your lot in life while wallowing in a pool of self pity.*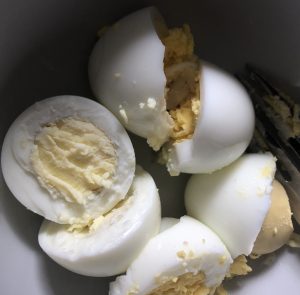 One of the surest cures for self pity is to look around and see how many folks have an incredibly hard life, harder than mine has ever been, or will ever be.  I have hot & cold running water, indoor plumbing, all the food I need (plus some I don't) and a roof over my head.
I can keep things going financially with my disability income, I have two amazing kids who live with me and take very good care of me, pets to love (who love us all back) and all of the entertainment and reading material that I could ever hope to conquer.  I'm one of the luckiest people I know, and I am grateful every day.
Most of all, in our current political climate, I have the privilege of being able to run a red light and suffer no more than a ticket.  I'm not going to die in a casual encounter with a police officer.  I've been aware of this 'good fortune' since we lived in NJ, where it was common knowledge that black drivers were pulled over much more frequently than white drivers in our little town of South Orange.  Yes, I am indeed fortunate.
Having said that, this past month has been one of the harder ones in the last two years for me, personally.  It also happens to have been a horribly difficult month for our country, and the world.  Heartbreakingly, desperately difficult.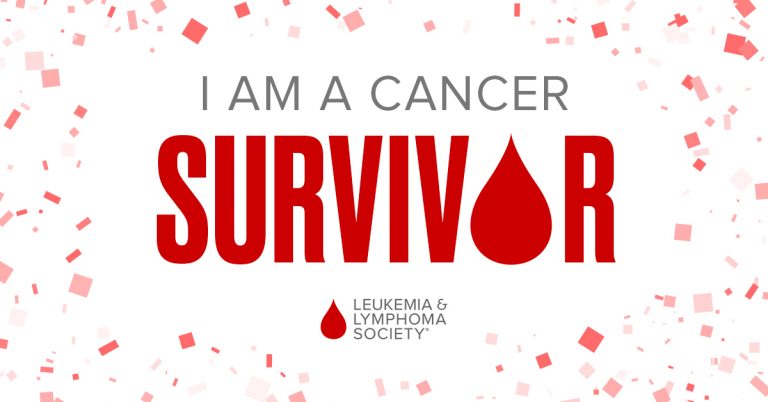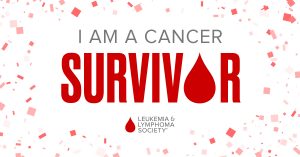 Perhaps it's because I've been through the cycle of chemo-recovery-chemo symptoms-more recovery-more chemo symptoms several times now, and each time I go through that cycle the chemo symptoms seem to get more pronounced.  I'm certain there's a medical reason for that, currently I'm dealing with dizziness and nausea like I've never experienced before, but I keep on going as well as I can.  Some days it feels like our entire nation is experiencing the dizziness and nausea right along with me.
But something odd happened to me tonight; I woke up at 2am filled with hope.  And not just hope that I won't throw up during breakfast, but a deeper, richer HOPE than I've felt in a long time.  I don't know where this middle-of-the-night hope is coming from, but I'm glad to hang onto it and go along for the ride.  Usually waking mid-sleep is a time to worry, but tonight was different.
In the past few days I've been feeling better, walking more and with better balance. I made my lunch yesterday (a bagel sandwich) which I haven't been able to do for several weeks.  Making breakfast has been all that I can manage each day this month.
The act of getting yogurt & granola out, finding a bowl, mixing them together, is usually enough to make my stomach muscles protest and cause me to become physically ill.  Stomach completely empty, I eat my breakfast, and the day continues.  Not fun, but it's become a routine.  Adding lunch and dinner to my culinary repertoire has been out of the question this month.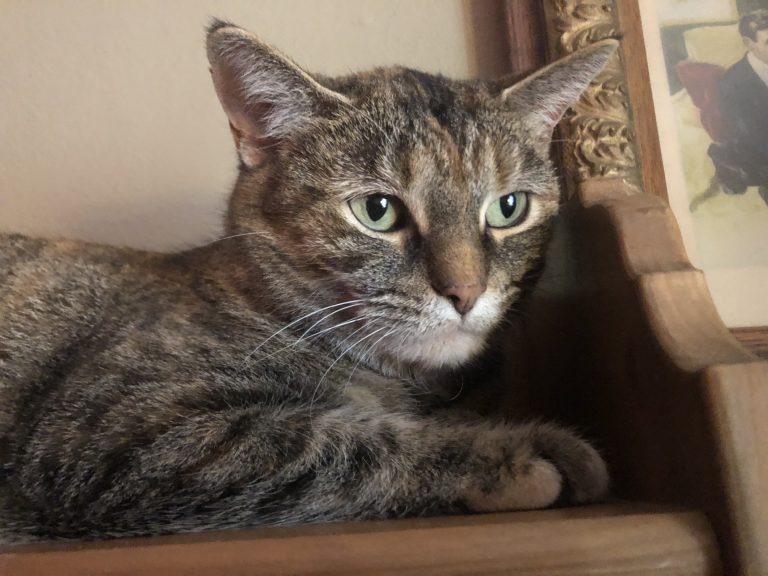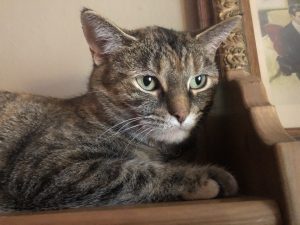 Tonight I'm feeling the kind of hope that makes me want to plan a trip, promise to have lunch with friends, take on a new knitting project or think about how I'd like to arrange the family photos on the wall.  I have no idea how long this hope will hang around, but I'd like to nurture it and keep it going as long as I can.
Gerry taught me a lot about hope when he was sick for so long.  Or maybe we taught each other about hope.  After the first year, when the stem cell transplant was finished and the Mayo said, "Go, live, have a great life!" we viewed each other with a, "What do we do NOW?" feeling and put one foot in front of the other and began creating a new reality; Cancer Survivor & caregiver.  That was lesson one, it's easier to nurture hope when you direct your gaze to the future.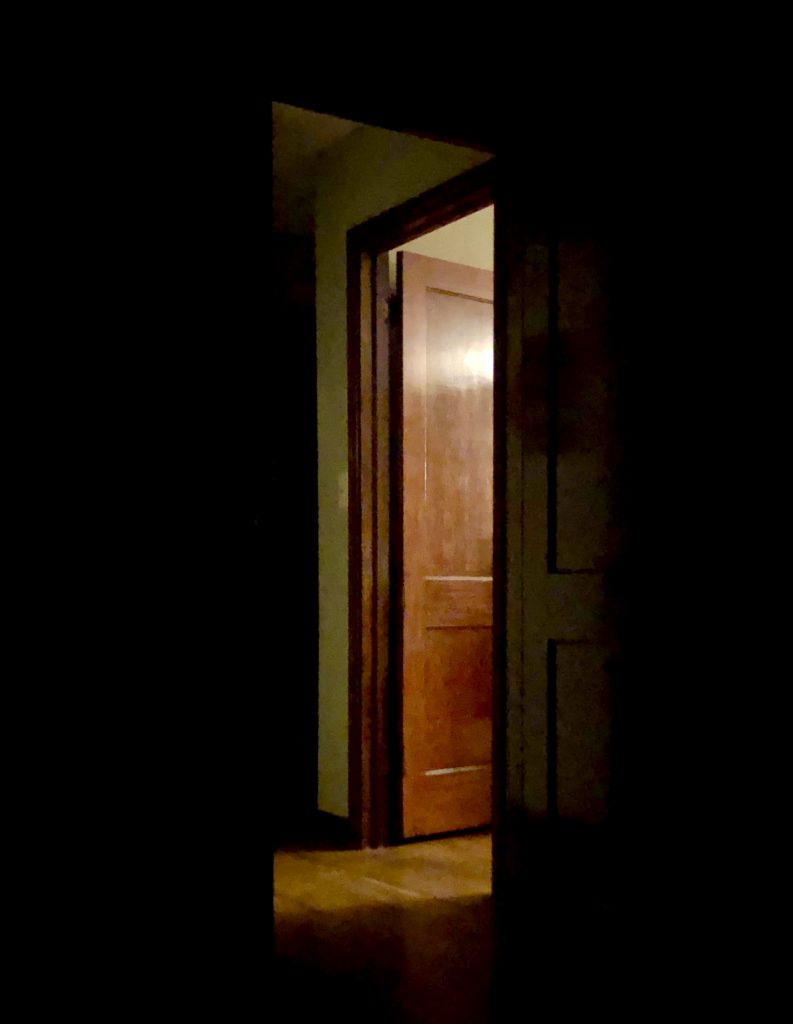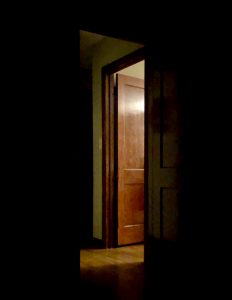 I don't have Gerry this time.  This time I'm taking the 'survivor walk' with my care giving kids and many good friends.  This week my doctor used the words "remission" and "maintenance chemo" in our video visit, and it seems to have taken a few days for these words to sink into my consciousness. Maybe that's what woke me up filled with hope.
The quarantine has been easier for me than most folks I know.  I can't really get out and do much, I'm relegated to my bed, or my recliner, for all of the time each day that I'm not moving from room to room.   With so many folks in a similar situation (stuck at home) I feel less alone in my recovery, it's as if the whole world is recovering with me.
Because of the fear that I may get pneumonia again I'm supposed to sit up for at least 4 hours each day, my recliner (which I originally bought for Gerry 3 years ago) makes this easier.  I sit and see all of the boxes we still need to empty, so much stuff to put away, but tonight I'm feeling hopeful that we'll actually get that part of moving-in finished by the end of Summer.  I'm feeling resilient right now, as if I'll soon have the physical strength to ride that damn trike, and I'll have the mental strength to continue my recovery through this long Summer.
May we all be in a better place by Fall, I certainly hope we will be.
*I retain the right to wallow at will when things become overwhelming, usually with some ice cream and a weepy 1940's movie, on the condition that when the sun comes up the wallowing must end.