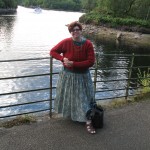 I'm heading out of Stirling today – I'm returning my rental bike, heading up to the Trossachs for at least one night, and just enjoying myself.  I'm not sure what the status of my internet will be, so I may not be blogging for a few days.
My time here at Knit Camp has been very good.  The students were MAGNIFICENT, the other teachers were a delight, and I felt the organization – all said- was pretty good.  As Deb Robson said at breakfast today, "Other workshops weeks like this one have MUCH larger staffs, a few folks here were doing the work of many."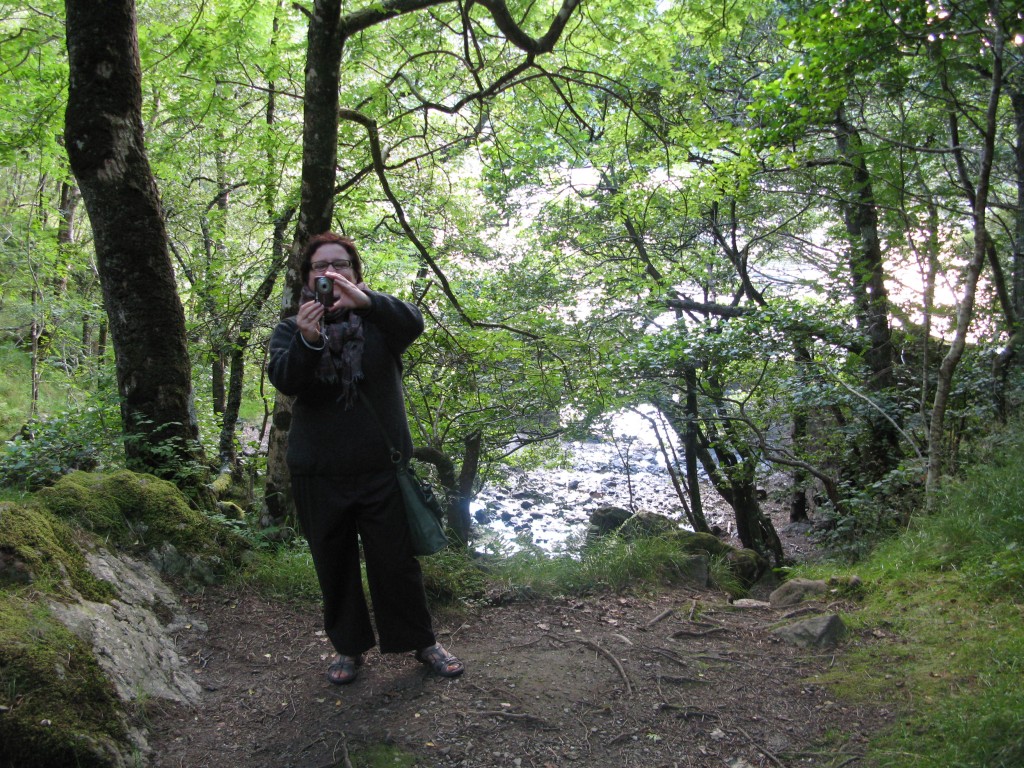 Whether that was wise or unavoidable, I don't know.  I do know that everyone I met worked harder than I've ever seen folks work to pull off a knitting week experience, and I'm grateful to them for all of their hard work!
Two evenings ago the trip to Loch Katrine was magnificent.  Norah and I traveled up with a student named Fiona in Doug's car, and had a lively and funny conversation all the way there.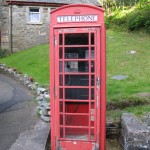 Once at the Loch, Norah and I took a long walk, so long, in fact, that by the time we returned to the cookout and got our dinners we were in danger of missing our group's boat trip.
So instead of rushing it, we simply missed the boat trip and had a leisurely dinner, chatting, spending time together that we seldom get to spend.  It was wonderful.  Norah and I met about 25 years ago and have been good friends ever since, it's very good to get to spend time with someone I admire so much (both professionally and personally!)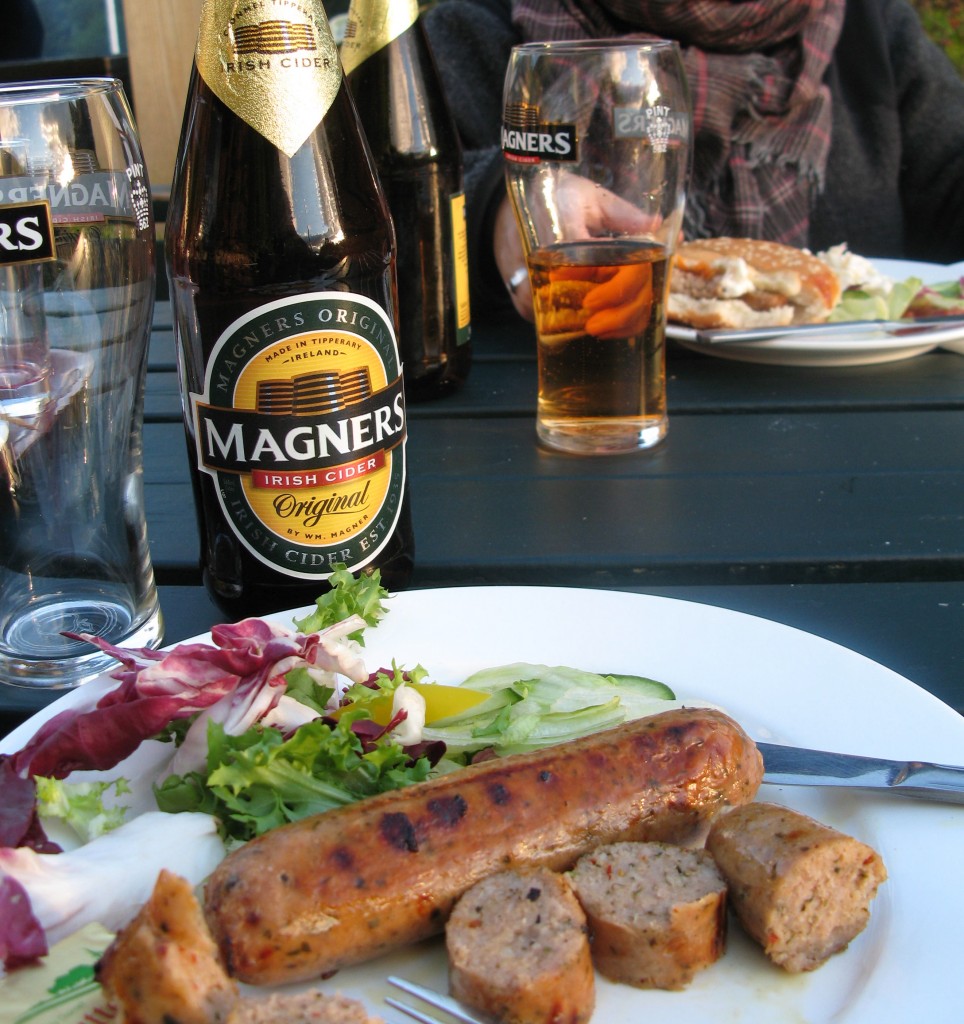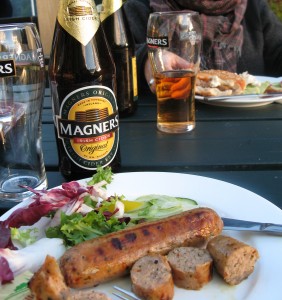 The Stirling Management Center was a WONDERFUL place to stay!  It was just hotel-ish enough, but not too in-your-business.  A great place to relax, and I'm very happy to have met Sam the bartender, who made my visit much nicer with his constant smile and kind word.  No one here was unkind, and many went beyond kindness.  Thank you!
Now I head up to a hostel, in my little rented car.  I shared a cab with Norah Gaughn and her husband to the Edinburgh airport, picked up my rental car, and I'll be off to visit friends in the East of Scotland for a few days before I fly home to the states on Friday.
I'll meet up with Gerry and the kids in the NYC area, and we'll take that chance to visit his family, have a nice reconnect with his mom and with our east coast friends, then head up the Hudson to see other friends and eventually head back West to Minnesota.

Gerry's cancer numbers are back up, and before they climb too high he wants to get out to see his family, just to give them a physical hug.  So he swears he's okay driving out with the kids, and I'll fly back to JFK and we'll be a happily reunited family once again.  Huzzah!
I have to admit I do feel a little guilty for my extra time.  The rental car is equivalent to a hotel for a few days, and that's what it saves me by allowing me to easily stay with friends instead of at B&Bs, etc.  Tonight at the hostel is my big extravagance, but I'm not sure when I'll be up that way again, and it's SO lovely.
Once again, Scotland, thank you.  I love you very much.