I'm home now.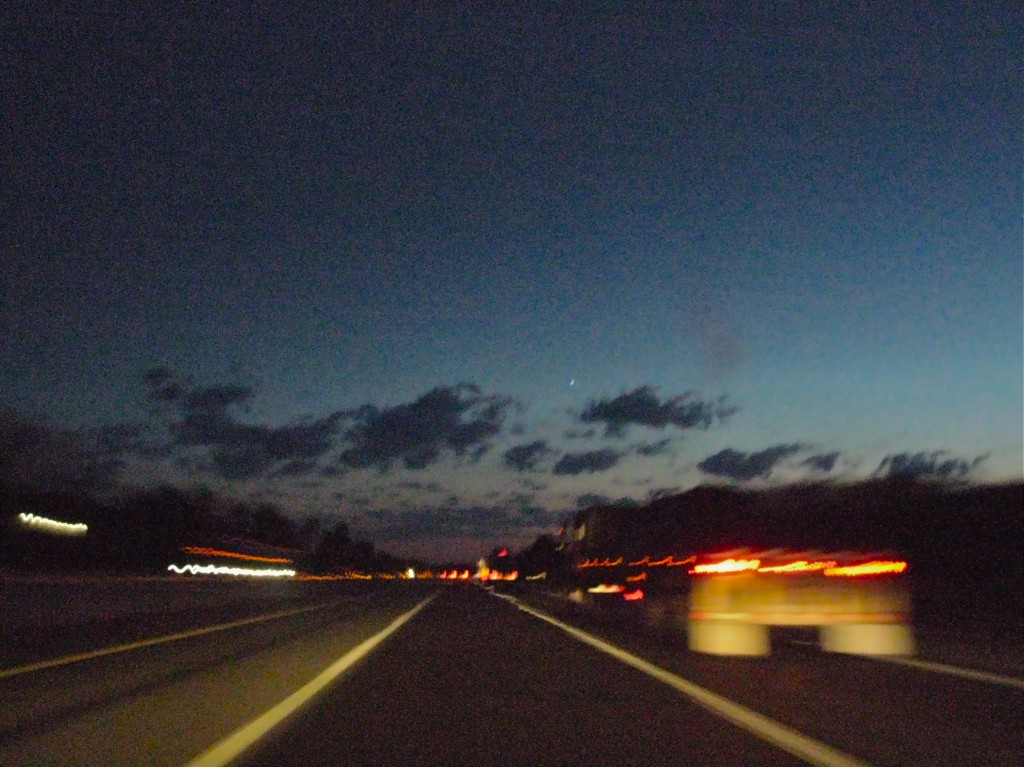 I'm shaken, bruised, tired and demoralized.  I hurt in places I never knew existed (physically and mentally) and I have no idea what to do about it.
I look hard for the joy, the love, the positive in most of what I do – but these past weeks I've felt like a picture of Obama on a Fox News set.
Anyone who does anything publicly earns a certain number of positive and negative reviews.  This is natural, and in 10 years of writing and teaching I've certainly accrued my share of both.
When reviews – not just mine, but anyone's – go too far on the love / hate ends of the spectrum, I instinctively begin to question whether the reviewer is honestly relating facts, or is doing a bit of either kissing up or knife sharpening.
Folks, there have been pretty awful things written about me for a long, long time.  From the time Confessions of a Knitting Heretic was published, there have been folks calling me everything but a child of god.
While it's never easy to read bad stuff about yourself, there are phases in my life when it's easier to deal with.  These past few weeks have not been one of those times.
The worst part about folks writing mean stuff is that – well – it's mean.
The second worst thing is that once anything is published on the internets (true or not) it becomes a footnote to be dragged out and waved around in future.  That's the, "Where there's smoke, there's fire" mindset which ignores the ability of the internet to act as a smoke machine.
And, even harder, when the crap written isn't true, it somehow hurts even more.  I still can't quite puzzle that out.
When faced with a hard truth my reaction is to stop, think  about it and try to learn/grow from the experience.  When faced with a hard lie, there's not really much to be done.
Fighting against an untrue assertion is like fighting smoke – there's nothing there, a lie is a hard thing to disprove.  When I read a scathing post about me on Ravelry, or a very nasty blog post dozens of anonymous and untruthful gossip snips masquerading as comments ("I heard that…",  "Someone told me that…", "It's well known that…" ) there's not really a lot that I can do.
Speaking against it lends it credence, but ignoring it can eat my soul from the inside out; neither is a positive outcome.
And it could be that I'm just too damaged / wounded / sensitive to continue doing this teaching thing.  Attack is easy, comedy is hard.
In discussing this situation with friends over the past week, one comment has been said to me several times, "That's why I HATE the internet!"
Well, I don't hate the internet, I enjoy it.  I've learned things, made friends, and have run my very small business because of the internet.  I feel it brings folks together much more than it ever could separate them.
But the haters are hard to read, my friend.