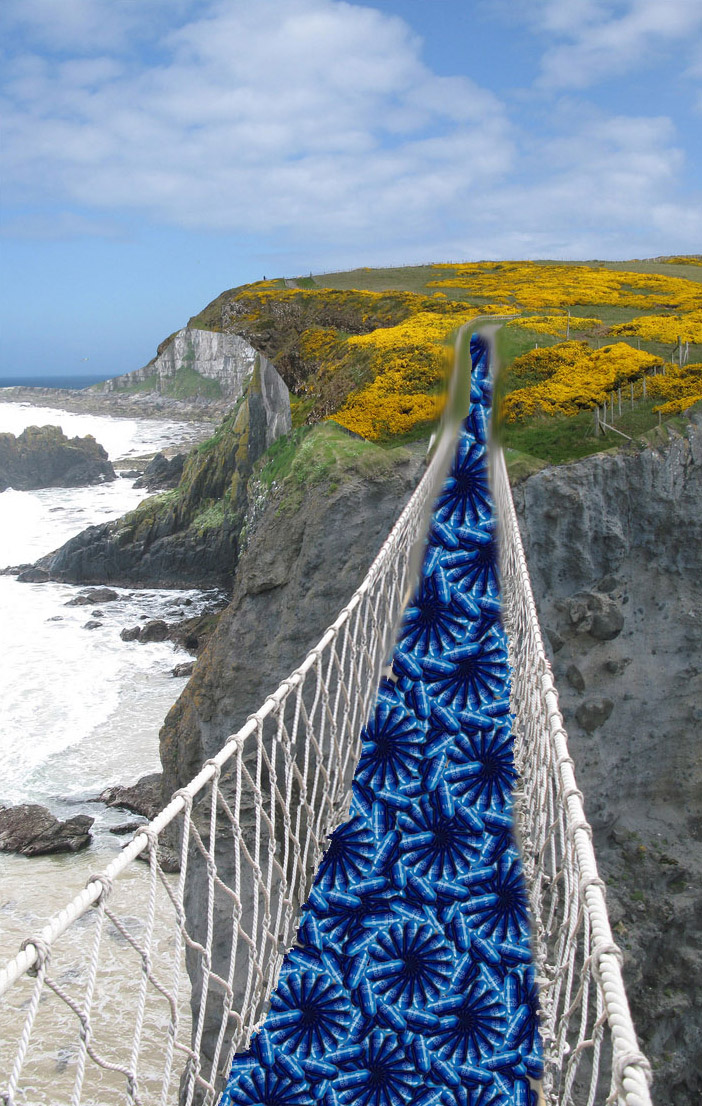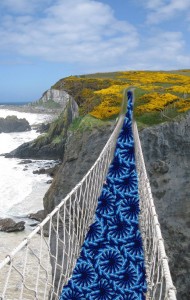 I've started and stopped this blog post several times.
I need to write it.  Maybe someone like me needs to read it.  Maybe I need to read it.
I've blogged before about my depression, about how my discovery of fluoxitine (I was introduced to it as 'serafem' during my hysto adventure, but most folks know it as prozac) was almost a miraculous event.
Prozac allowed me to prioritize my life, to do the things that were immediately necessary and carry other things over to work on when the time was right.  It allowed me to be a better artist and a better business person.
Disclaimer: I know prozac – any drug – is not a panacea for everyone.  But it may be the bridge that allows someone to move from the non-functioning rocky terrain – across the valley of dark, dark thoughts – to a more stable landscape where life can be richer.
This August I stopped taking my prozac.  Why?
I ran out.
When I lost my health insurance in June, I had enough medication for a few months.  We've been trying various routes for insurance, the two main barriers being 1) my non-insurable status (asthma/COPD & fibro), and 2) the cost of any type of insurance for which I might – just might – be eligible.
Gerry's taken it on as his project to wade through the various programs that I might try.  He spends hours on this – tracking down health insurance for me and the kids (he's covered with Medicare) and it's a hard struggle.  I am very, very lucky to have him.
The timing of the whole running-out-of-pills came right before Scotland, in the midsts of my travel marathon.  My doctor had stopped practicing for her own health reasons, and I couldn't get an appointment to see anyone in her practice to write me a script for more drugs.
So I figured I'd wing it without the proazc.  Or, to be more specific, I'd RIDE it out.  I'd been biking a lot – doing SO well with all the life stuff that I thought I'd be able to coast into a holding pattern.
But that hasn't been the case.  It's been rough – very rough – painfully, lonely, I-can't-tell-anyone-how-hard-it-is rough.
Having visited the happy, stable, easy to walk terrain of mental health, it's been very hard to travel back to the rocky ground of depression.  It's been such a slow trip – so incremental – that most days it was hard to see how far back across that bridge I'd retreated.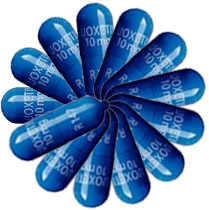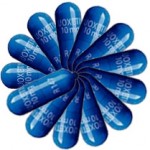 There are some places the bike can't take me.
There are good days – sunny days when the Vitamin D seems to work well, when I can get out and ride my bike, and when nothing goes terribly wrong to pull me down. I relished those days.
But there have been so many dark days.  Like a gremlin waiting in the hedge with a stick to poke into my spokes, stupid things pop up and knock me sideways.  Knock the wind out of me.
It's probably no accident that the figurative and the literal 'dark days' are corresponding.  It's been rainy for a few days now and I'm feeling it.  Feeling the pain, feeling the anguish.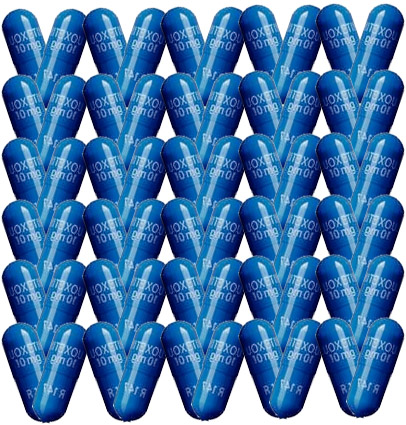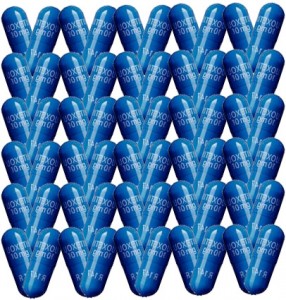 I've been told by several doctors that part the Fibromyalgia puzzle is the connection between the part of the brain that controls depression & the sensation of physical pain.  If I hadn't already been on an antidepressant, putting me on one would have been part of my therapy.
Now that I've been off for two months the mental and the physical pain hold my being so tightly that some nights I can hardly breathe, let alone sleep.
And I cry.  I cry like a little girl.  Except I'm NOT a little girl, I'm a middle aged woman with very dry skin who should NOT be crying so much.  There seem to be few thing so damaging to the sensitive under-eye skin than salt water.
And, as one would expect, work is just harder when my brain is fuzzed.  The amount of ripping out I've been doing this month is monumental.  In design, decision making and prioritizing are not the sexiest of tools, but they're VITAL to creating a coherent product.
So what's my point?  Why am I writing this? I'm thinking someone else may be as cloudy headed as I've been in the past few weeks, and maybe I can help shed some light in their corner.
You see, I believe that when one is in a transition – in my case standing midway between relative mental health and mental exhaustion – one is in a unique position to help bridge the gap for others.
I'm afraid I'd been so – what is the word?  Confused? I've been so – something – that I haven't been able to figure out how to get my meds again.  The idea of trying to obtain prescriptions from a new doctor (my old doctor has recently retired to fight her own battle with cancer) was so overwhelming that I just let things go.
It's been easier to take my bike out for a 6 mile ride than pick up the phone and talk to someone – anyone – about how to go about getting help.
I didn't know who to call.  And, worse, since I felt terribly guilty for feeling so bad it was difficult to reach out.  Guilt really prevents one from asking for help.  The internal projected dialogue in my head has been worthy of a Tony Award – I won't go into details, but every bad Lifetime movie has been playing in my brain non-stop for several weeks.  Stop the madness.
Finally yesterday Gerry became my hero and made some phone calls.  Long story short, I now have drug samples to tide me over for a month, and we have a new lease on how to go about getting my drugs at a reduced fee, but it's a pretty crappy way to try to string together our health care.
Every day as I'm out riding my bike to make myself healthier (mentally and physically) I worry about what would happen if I were to fall, or get hit by a car.  No insurance, baby, it's a bad place to be.
Having said that, though, tonight I feel a bit more in control – a bit more hopeful – with a month of prozac on the shelf.