Virgo
(Aug 23 – Sep 22)
The Lunar Eclipse activates your 10th House of Status, emphasizing the important role that you're being called on to play at this time. Your life may feel fated now, as if something very significant is happening. Your fame and fortune could undergo a sudden change, but your ultimate success depends more on how you handle a tricky situation than what actually occurs.
Okay, I'll try to be ready for that tricky situation.  Today we're going to try to go sledding!
On Sunday Max went skiing with friends while Hannah went sledding with friends.  I took Atticus out for a long, beautiful, white walk and Gerry shoveled the deck.  Winter wonderland!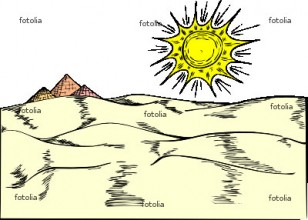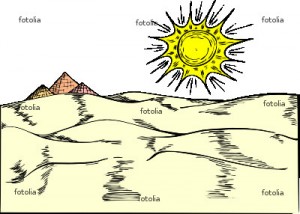 I'm feeling the lack of sun more this year than any other year.  I've heard that as folks grow older the whole missing-the-sun thing can become more intense (hence the move of so many folks to 'sun valley') in retirement.
The everyday aches and pains of Fibro had been pretty well under control until about 2 weeks ago (when I ate some wheat in a feeble protest against the world, that'll teach 'em!)
But slowly I've been coming back to life, getting out and walking as much as I can, doing yoga, stretching, and I'm grateful for any day that I can get out and move or get physical work done in the house.  Huzzah!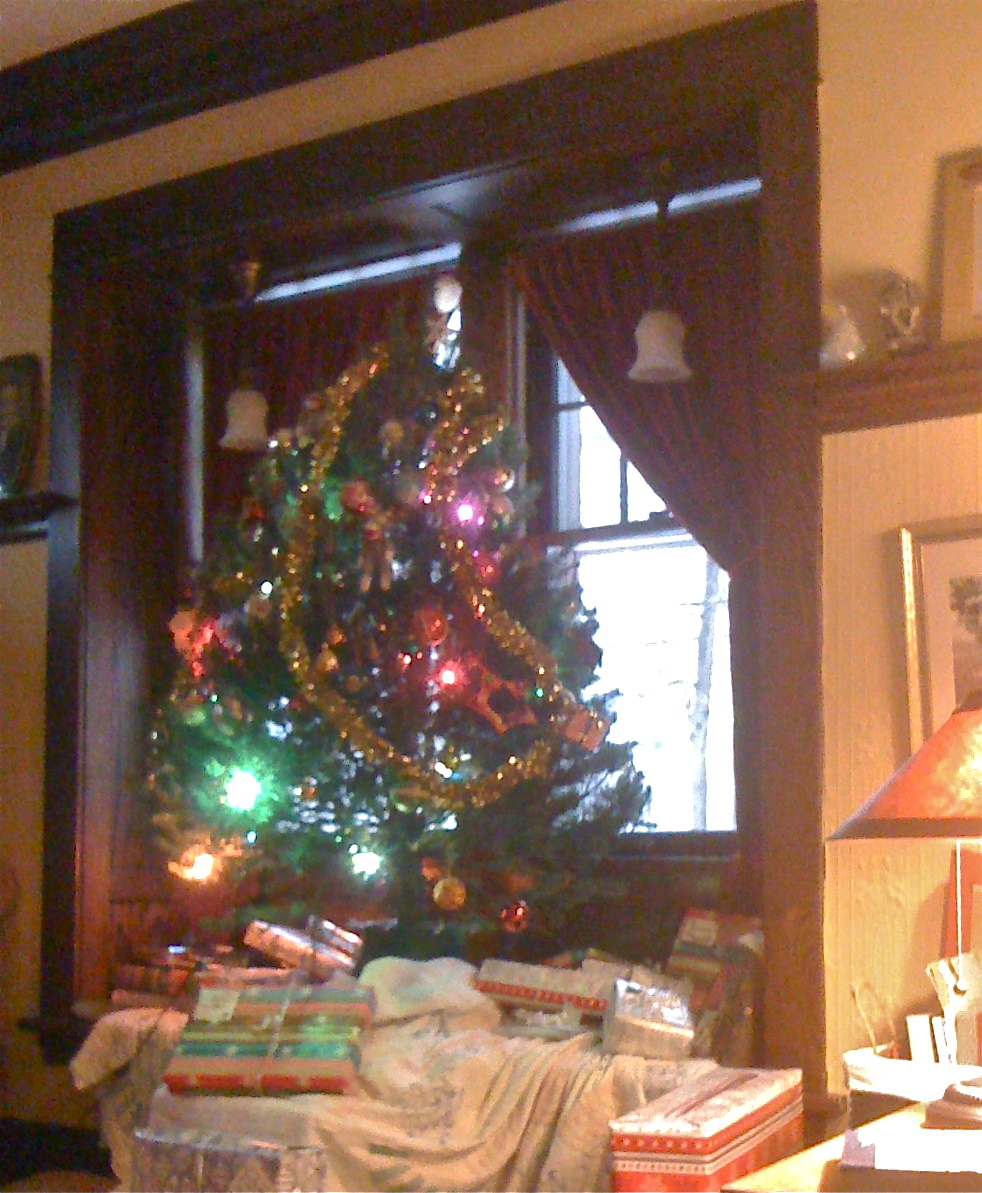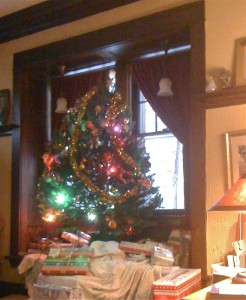 But today is the SOLSTICE!  The sun will stay around a bit longer, the days will grow, and I will feel more like a human being!
A friend told me this weekend that the days actually start lengthening a few days before the solstice, which made me very happy.  I don't know whether that's the reason, whether it's the fact that Christmas is 4 days away (our small tree is once again in our window seat) or whether it's my daily Vit D3, walk & adherence to non gluten, but I'm feeling much more like my old self right now.  YAY!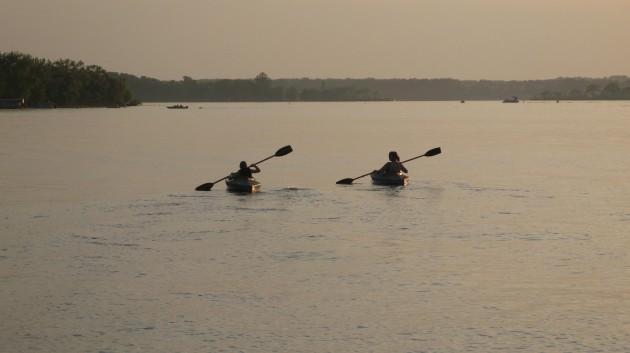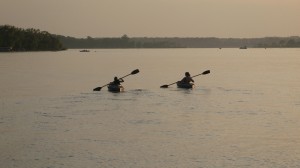 I get up pretty early, before the sun is up.  As the light comes into the house, as the sun rises, I can feel my spirits lift and my soul grow.
I hate to say this, because I love being here in Minnesota so much, but it's definitely hard late in the afternoons when the light just shuts off like a switch has been flipped.
Of course, the flip side is that during the Summer the light just goes on and on and on, which is quite wonderful!
Getting to the Summer – or to the Spring when I can ride my bike around again – is the hard part.  In the mean time, I have it on good authority that my big gift is a cycling trainer so I can ride my bike on our enclosed porch and dream of warmer days!
I'm beginning to regret that I've not been looking for teaching engagements this Winter – especially ones in the SOUTH.
This is a VERY good sign.  I actually WANT to have some new teaching engagements, and it's December.
At this time last year I was fearful that I wouldn't be able to keep the three gigs I'd agreed to over the Summer, but here I am a year later – in the dead of winter – wishing I'd set up more engagements!
Maybe I actually AM learning to manage this fibro thing?