As many of you know, I had an – ahem – female procedure about 10 years ago and was shot headlong into menopause at age 40.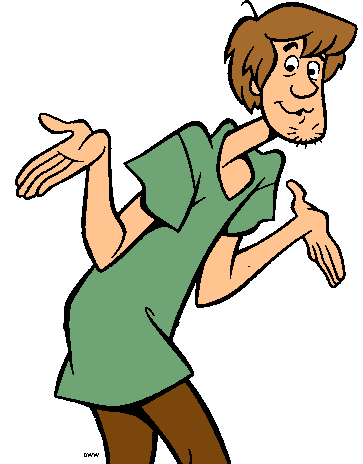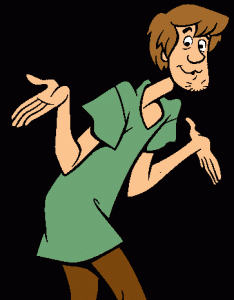 Oh well, easy come, easy go!
One thing you don't hear about often as a young woman is the rate at which you slip into bearded lady-dom post menopause.  Who knew?
Aside from a brief scene in Crossing Delancy, I'd never seen a woman plucking on screen (where I learn all my life lessons) so I was unprepared for my transition into Shaggy from Scooby Doo.
Well, I'm taking a leap today.  I saw a Groupon for laser hair removal just a few blocks from my house, and coincidentally had run into a friend who'd had a good experience with the same office.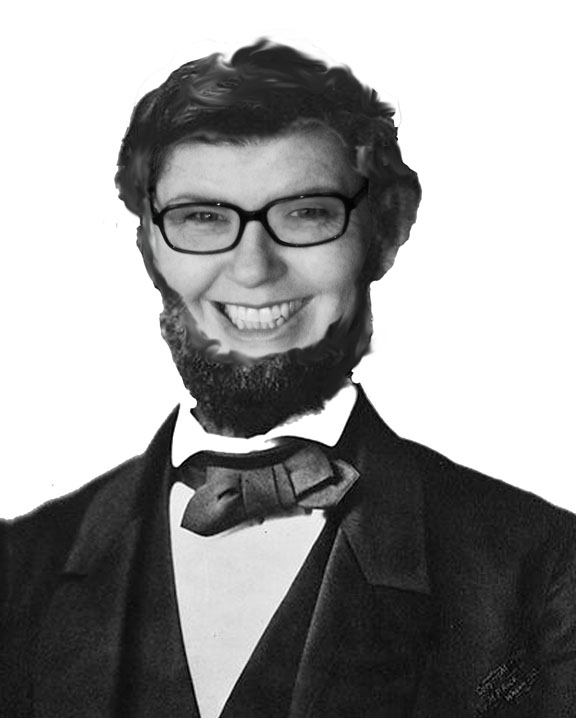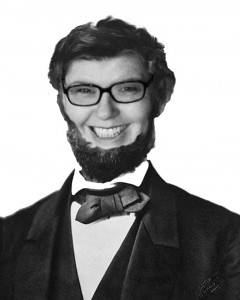 So I purchased it.
And today I'm going for what will probably be visit #1 of 6.  I wanted the appointment to coincide with the anniversary of Lincoln's assassination, but that was impossible.  So today's the day, and hopefully we'll 'John Wilkes Booth' all those little chin hairs that are driving me SO crazy.
The worst part?  I was told by the office, "DO NOT PLUCK" for the 2 weeks before my visit, so I've been sporting scarves everywhere so I can elegantly dip my chin down into the folds of fabric and not scare the children.
To make my Groupon day complete, I intend to bike over to Minneapolis to visit a furniture store where I have another Groupon to use up.  I'm looking for a side-table type of thing I can use in the bathroom on which to rest the sink I bought at Ikea last year (we don't like our pedestal sink very much…)


If the biking gods are with me, I'll be able to get it all accomplished before it starts raining this afternoon (if not I'll be taking the bus home!)
Yesterday I was biking and hit a bump and my wallet leapt out of my bag and I caught it between my knees in my skirt.  THIS is why I like to ride my bike in a skirt!