Virgo

(Aug 23 – Sep 22)

You know what you need to do to reach your current goal; however, you might actually prefer to be doing something very different now. Your struggle over this apparently irresolvable dilemma can be very intense.

Thankfully, you have a greater degree of control than you think.

Remember that your happiness is not dependent on any one event, but rather on how you respond to life's twists and turns. Your resilience may be tested today, but you're up for the challenge.
Instinctively I knew (know?) that today will be a MUST WORK HARDER day.  So when Hannah told me she needed a ride to school (missed bus, taking out garbage, long story) I jumped on it (shoving Gerry out of the way, sorry Honey) and used my escape from home to discover a new cafe where I will work today.
For whatever reason, I tend to get more done when I'm at a cafe or coffee shop.  Go figure.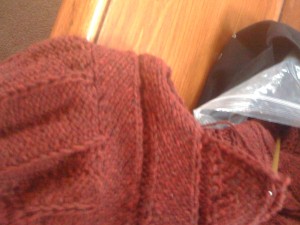 So here I am at Java Train, with my chai latte and computer, about to put the latter away so I can concentrate on the former and my knitting.
Which is coming along BEAUTIFULLY, by the way.  I'm more pleased with this current jacket than I've been with anything in a long time – and I've been pretty darned pleased with my projects lately!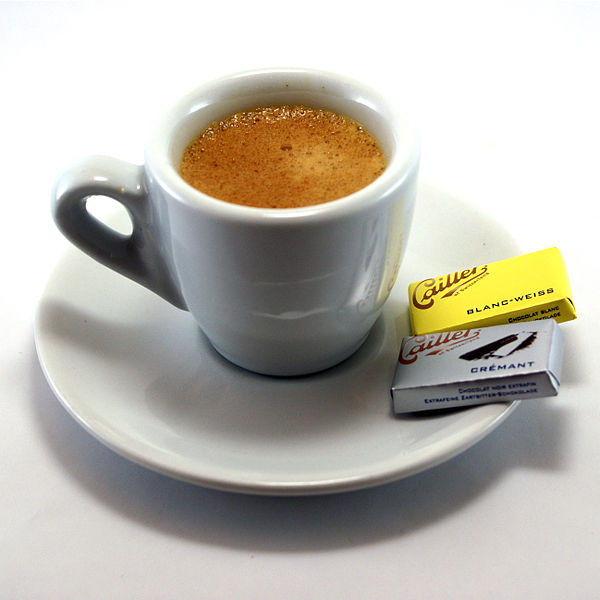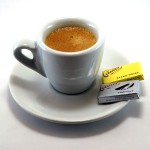 My only regret?  I didn't ride my bike here.  If I get a lot of work done this morning I may head home and get out for a ride, or I may just dedicate today to WORKING HARDER.  (I may even have a shot of espresso…)