I know a huge percentage of the knitting world is at Sock Summit this weekend, and I sort of wish I were there, too!  I think what Steph and Tina have created is absolutely amazing, and the more established knitting conventions would do well to study the success of this new event!
I definitely want to throw my hat in the hopper to teach some classes next time – I'd hesitated to apply because I'm not really known for socks (hillbilly that I am, I rarely even wear them…)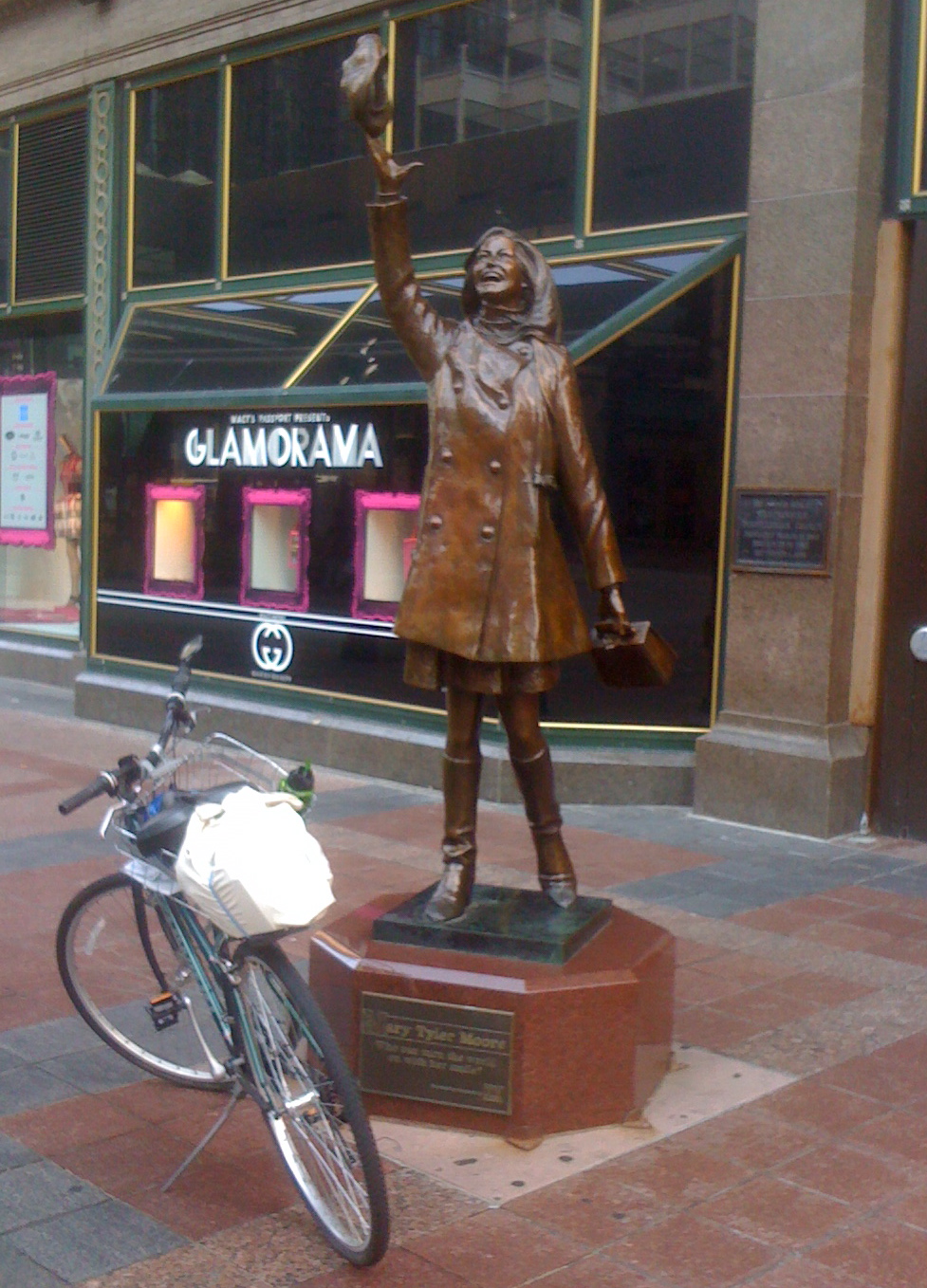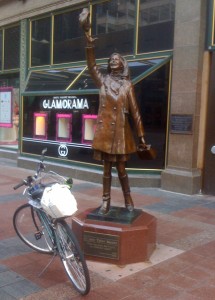 But I'm not in Portland – I'm here in Minnesota, working on some new projects, and drowning some of my missing-sock-summit-sorrows by attending TKGA market and participating in Steven B's Fiber Fest
I'm teaching 2 new lace classes this week –
Lace for Absolute Beginners on Thursday at 4pm
Lace Principles/Chart Your Own Lace on Tuesday at 4pm
at Steven's Minneapolis location.  I wonder if Rhoda & Mary knitted?
So although I'm missing seeing some good friends out in Portland, dinner with full-out belly laughs with Lily Chin, a lovely short visit and good hug from Vicky Howell, reconnecting with so many friends from local yarn shops and a nice sit down visit with Shannon from Shibaguyz made everything better.
Most exciting was having a chance to show off the new dvd I'd worked up for Claudia of YarnSisters, the US distributor for Zealana yarn.
I've been working on some videos for this company, combining "how-to" segments with shots of the yarn in action, tidbits about the feel and usage of the yarn, etc.
I'm releasing the first video today, because Claudia said I could (she loved it!)
That is, she said I could releasre it right after
I corrected the company name in the video.  D'oh! 
I hope you like it!
Lovely Left Decreases by Annie Modesitt
Are you tired of left decreases that don't quite live up to the expectations of their right leaning siblings? Here's a great way to create balanced, good-looking left decreases!
Ride, Hot Girl, Ride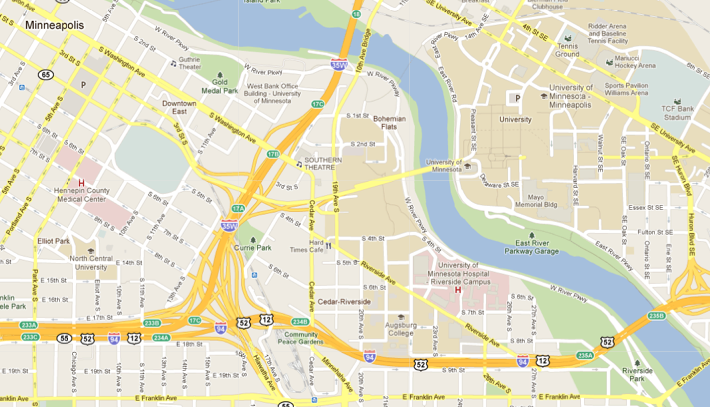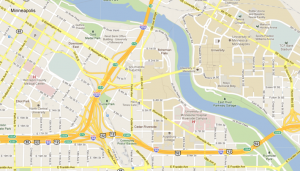 Best of all was my ride to the convention center this morning.  I love to do the West River Parkway route, along the Mississippi.  There's a wonderful downhill coast, but of course I have to pay for it by riding (walking) my bike back up the hill on the other side of the university.
Tough on a hot, humid day – but not so bad this morning because I went early!
I got home in time to rest up a bit before two friends stopped by for yet ANOTHER bike ride (this time a short one down to St. Thomas University) 
These two friends are folks I met in Rome last year – the happened to sit next to a few of us at an outdoor table at a cafe and it turned out they were from St. Paul and love to bike!   But it's taken us almost a year to actually GET OUT AND BIKE TOGETHER!
I feel awkward biking with other folks because my asthma can be so bad on a hot, humid day.  I know I'm trying hard, I know my own limitations, but going at someone else's pace can leave me red-faced (for lack of oxygen and embarrassment) When I ride alone I can coast when I need to – which may not be when someone else needs to.
But this was a short ride, a lovely ride, and it's always good to see friends!