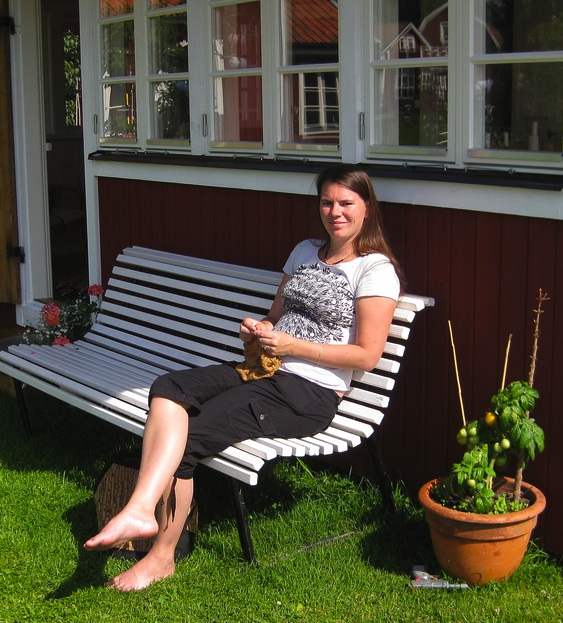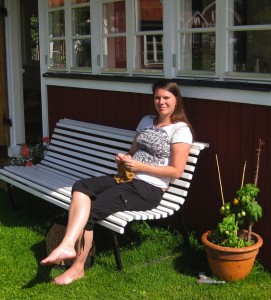 In the world of knitting books, there are books that are very instructional, books that are pretty, books with beautiful patterns and books that inspire.  Sometimes we get lucky and one book straddles several of these criteria.
Shaping Shawls by Anna Dalvi (available at Ravelry as a downloadable ebook, or at Cooperative Press in several formats) is a unique book that touches on all of the above categories.
Number Demystification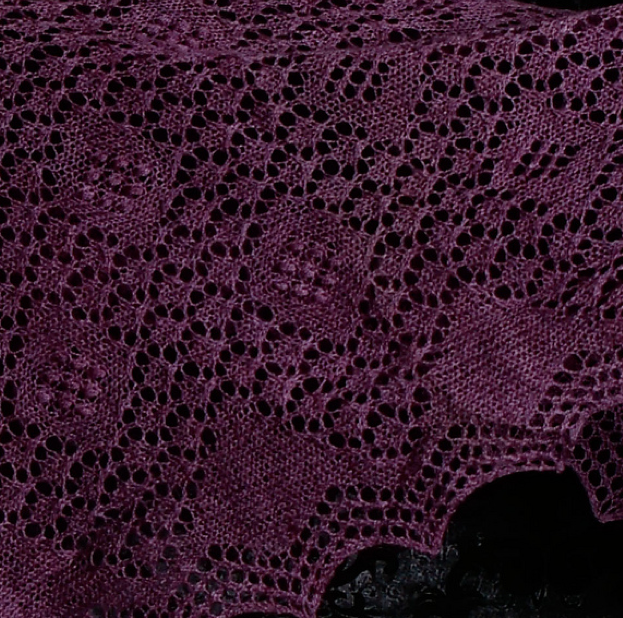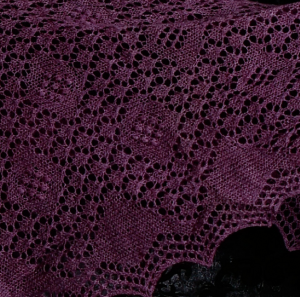 Anna begins the book by laying out the basics of shawl design, examining the best-loved shawl lay-outs, and explaining how one can fill in the "canvas" (her great word) of the shawl shape with lovely repeating lace patterns.
She uses a few unique tools to explain the math, which is welcome because not everyone thinks in the same way.
My own brain doesn't move in the same direction as Anna's, but I can appreciate the clarity with which she presents her own method for comprehending and creating lace patterns.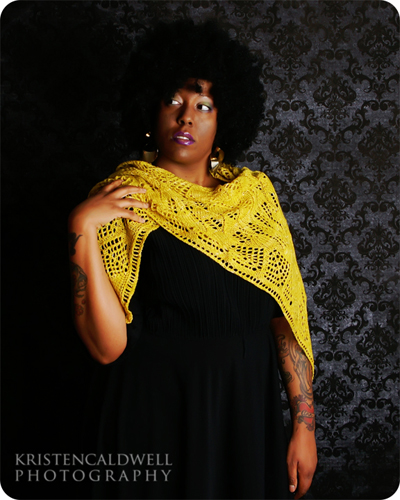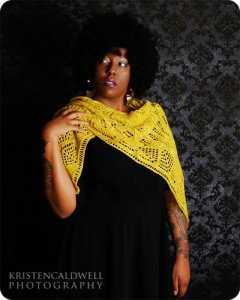 And isn't that the whole reason we have libraries of knitting books?  We all think in different ways, we gravitate naturally to different authors, designers and teachers.
But by exposing ourselves to a different way of thinking, we can expand our own brains a bit, which is exactly what Anna's book did for me!
Anna discusses the "delta" of a stitch manipulation – the final stitch count result broken down element by element in a row of a pattern.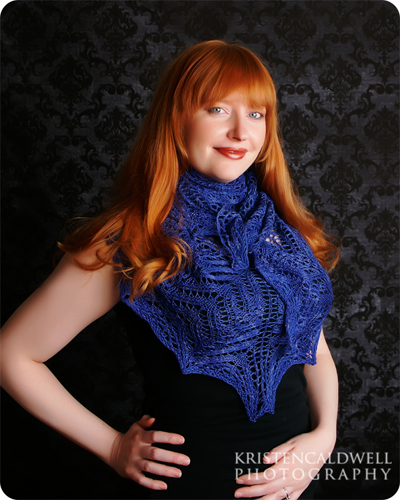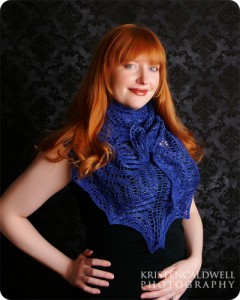 I know from teaching how beautifully this will resonate with many who may have found shawls – and lace in general – a bit of a mystery.
Anna does a lovely job of de-mystifying what is happening in each row of a chart.
My only reservations with the delta / charts section were that I wished the actual symbols had been used in the explanation tables, and I sometimes found it confusing that non-shawl stitches were also included in the actual sample charts. 
This isn't true for the actual pattern charts, which are great, but it gave me a moment of pause as I was working through the initial chart explanation section.
Creating the Canvas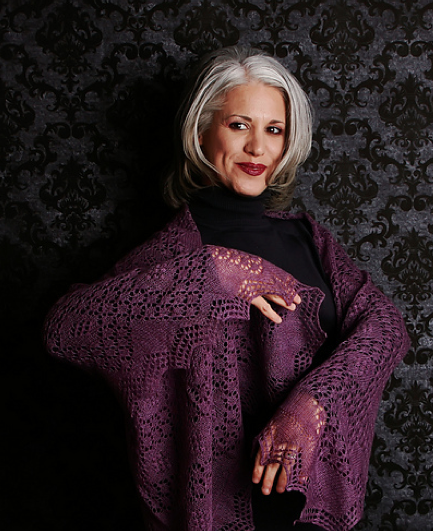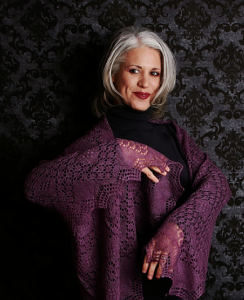 Anna describes the basic how-and-why different shawls fall in different ways in a clear and concise manner.  She explains how placement of increases and direction of the knitting affect the shape and drape of a shawl.
These simple concepts aren't hard to grasp, but they can be evasive if not laid out clearly.
Anna does this very well, as I was reading this section I could hear the gears turning in soon-to-be-shawl-knitting brains all over the knitting world.
Patterns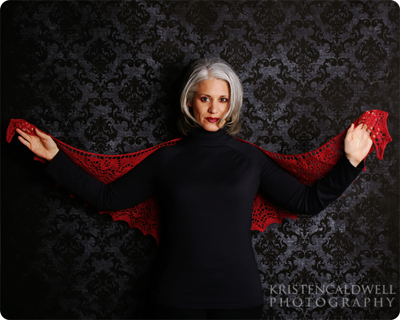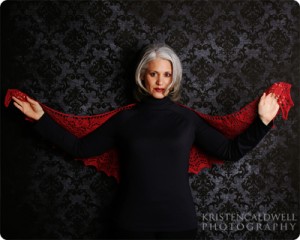 One of the glories of this book are the beautiful patterns!  The shawls are photographed in rich, vibrant colors which absolutely glow against the subtle grey and black backgrounds.
Since this is an e-book, it's very easy to access, to carry around, to refer to, and to UPDATE as the ubiquitous error rears it's ugly head (always exactly 3 minutes after the book has gone on sale…)
Cooperative Press, which has published this collection (and–full disclosure–with whom I am affiliated) is a young, small company which is specializing in producing books with a very fresh and indie feel – the type of books the larger publishers may not take a chance on.
CP has done a very nice job of putting this lovely, informative collection of patterns and lace knitting/shawl making tips together in one package.
Next on Anna's blog tour will be Jaala Spiro at Knitcircus!
_________________________________________
Shaping Shawls by Anna Dalvi
109 Pages
ISBN 13: 978-0-9792017-6-9
www.cooperativepress.com
(available at Ravelry
or at Cooperative Press
in several formats)

Photography © 2011, Kristen Caldwell Photography LLC
Photographic backdrops by Bad Sass Backdrops, Inc
Makeup artist: Elle Gemma for Spell Cosmetics
Models: Arabella Proffer, Elle Gemma, Maria Miranda, Michelle Muldrow