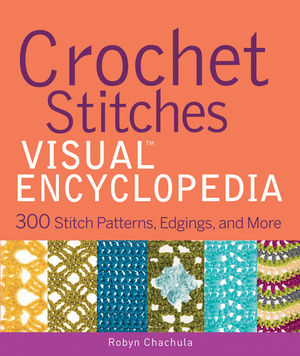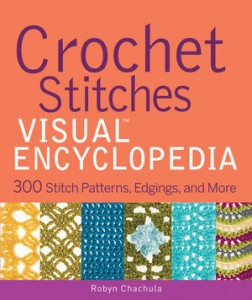 I learned to crochet YEARS before I learned to knit, and in many ways it remains my go-to hand craft (especially when traveling, crochet travels so well!)
There are a lot of great crochet guides out there, many stitch dictionaries and 'designer favorite' patterns and motifs.
I've got the best one in my hot little hands, though!
To me, Robyn Chachula is the Alexander Borodin of crochet design.  Allow me to explain…
Crochet is Robyn's love, her passion, but it wasn't what she was trained to do.  Robyn didn't imagine herself as a crochet designer as she was growing up (who does?)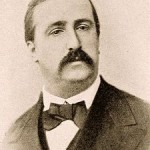 Robyn was trained and worked as an architect and sort of backed into crochet design, and I am very glad that she did!
Like Borodin (a chemist and composer), Robyn (an architect and designer) is occupied with math, numbers and patterns found in nature.
Unlike Borodin, Robyn doesn't need to 'play sick' to find time to crochet.  Right now it seems her problem may be finding time to do anything else!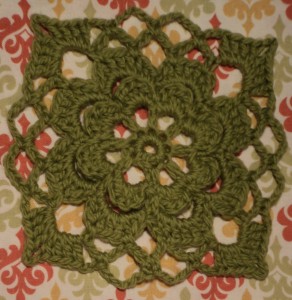 Robyn's Visual Encyclopedia is so much more than a compilation of stitch motifs.  Yes, there are the basic color work, lace work and texture stitches, presented very clearly in photography AND in FABulous charts.
But this stitch dictionary has SOUL!  You can feel the gears turning in Robyn's mind as she crafts some of these lovely motifs – her thinking process is non-linear and very exciting.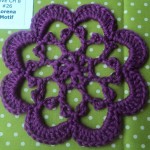 I'm well known as a kind of a chart enthusiast, and I LOVE the charts in this book!  They're clear, they're easy to read, and they're intelligently drawn.  I'd like to stress that I DID read this book for the articles, too!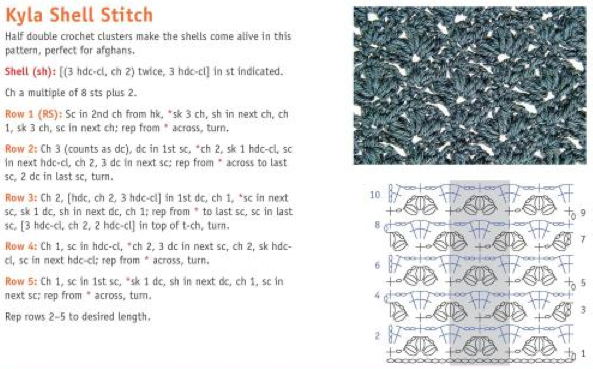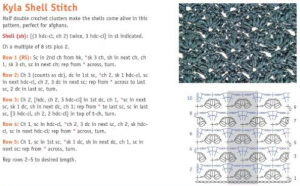 Actually, there aren't articles per se, but there ARE written instructions for every motif, so folks who aren't entirely comfortable with charts aren't forgotten!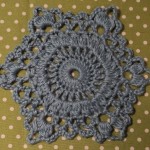 I have a few go-to motif dictionaries that I return to over and over.  Often this is a habit, I fall into using a book because I have become familiar with the layout, or I've practically memorized the table of contents.
I have a feeling that THIS wonderful compendium will be taking the place of several of my current stitch dictionaries!
I've written and rewritten this next sentence to make it more poetic, but there's no need; everything I want to say about Crochet Stitches Visual Encyclopedia is contained in the following 8 words…
*for those who may not know, Faye is Robyn's wonderful German Shepherd!