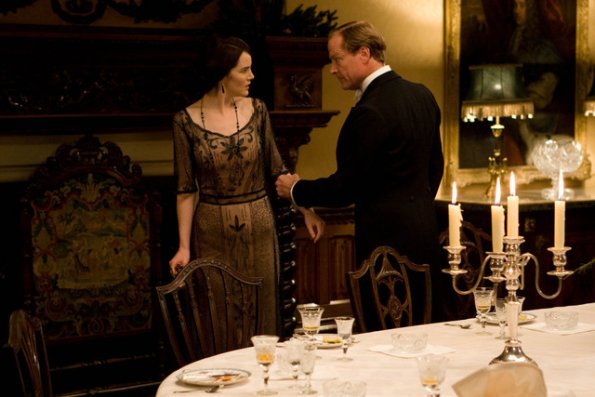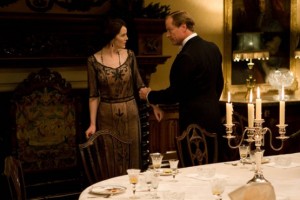 I am absolutely LOVING Downton Abbey.  It's not the plot line so much (which is interesting, sometimes predictable and sometimes just silly.)
No, it's the CLOTHES.  Susannah Buxton & Rosalind Ebbutt have done a remarkable job recreating the Edwardian / WWII era in styles that resonate with a modern audience.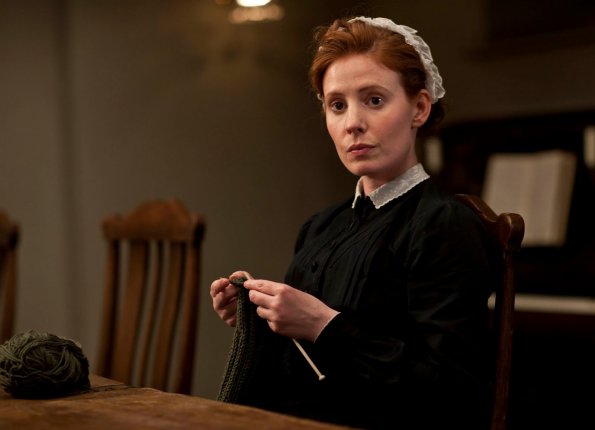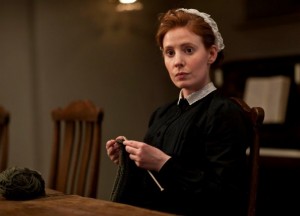 It's exceptional knitting TV.  I'm always looking for something to 'knit along to' that I can watch over and over again – always hearing or seeing something I missed before.
The richness of the details is very much appreciated by this half-attentive knitter.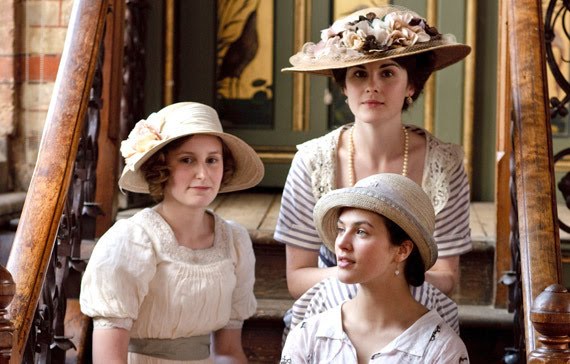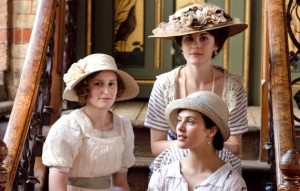 It's obvious that the undergarments are quite good & correct for the period, the hair is – for the most part – exceptional, and the hats are filling my dreams.
I love millinery, and this is my hands-down favorite period.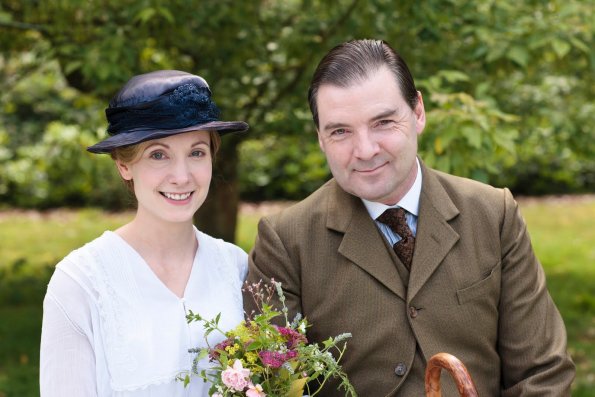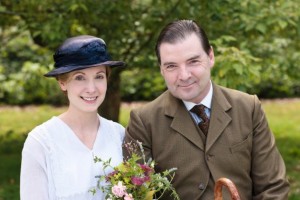 There are many great shapes and techniques from close fitting pre-cloches to wide, deep steam-boaters, to squarish toques.
The floral and feature trim is perfect, often times more simple than expected.  It's the hardest thing in the world to get the simplicity of trim matching the hats, but this millinery is astoundingly good at it.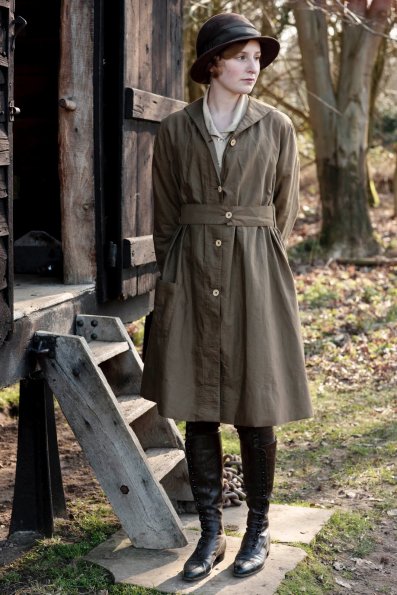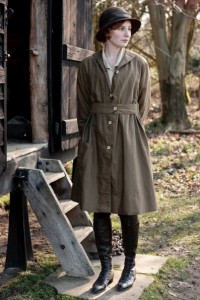 One of my favorite aspects of the DA costumes are how they foreshadow the changes in fashion.  Lady Sybill's split skirt outfit was very daring (and the color was a little glaring) but it wouldn't have been worn in public.
More interesting to me are the clothes that Lady Edith wears.  She'll be the real clothing rebel, notice how her jodhpurs and long coat carry an echo of the post WWI fashions of a working segment of the 'superfluous woman'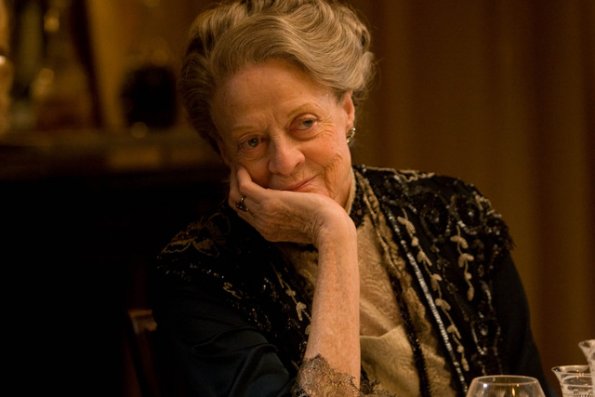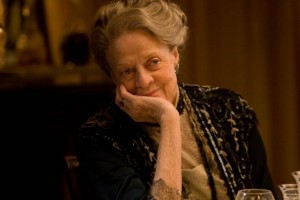 And, as always, Maggie Smith is pure treasure.  Her asides, small comments and the physicality of her character (watch how she gravitates toward and away from other characters) is flawless.  It's a joy to see her used and dressed so magnificently in her role!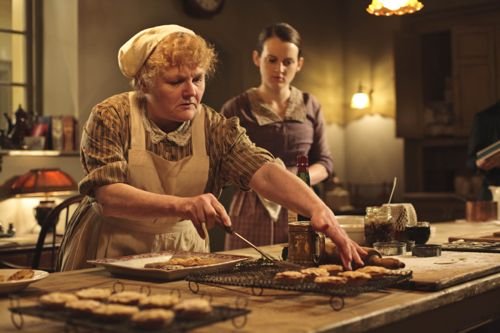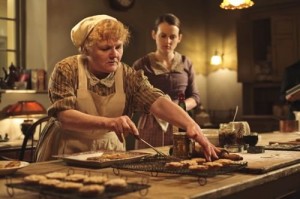 This whole series should inspire me to get History On Two Needles finished toot-sweet, but I'm afraid it just sets off new ideas in my head…
Some new ideas have to do with patterns, but I'm afraid most of them have to do with afternoon tea and gluten free biscuits.