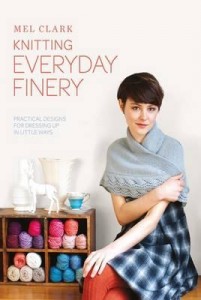 A book landed on my desk a few weeks ago and I thought it was absolutely lovely.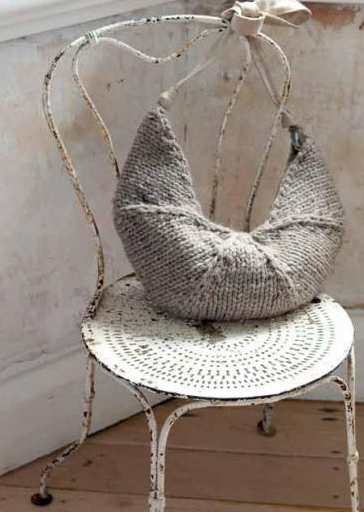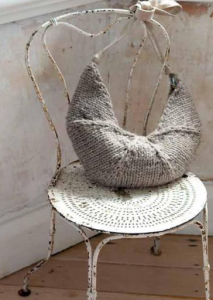 It's Knitting Everyday Finery: Practical Designs for Dressing Up in Little Ways
, and it contains quite a few beautiful pieces that run from relatively easy to knit, to more challenging and knit-skill broadening.
Physically it's a great book; the photography is elegantly rustic (a combination that seems so easy but is devilishly hard to pull off!)
The instructions are clear and well laid out, the charts are very easy to read and the models have a timelessness about them (no strong fashion or makeup choices which can so easily date a book!)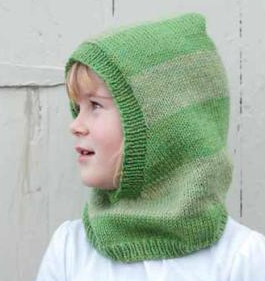 A book which is all about using knitting to create small pieces that enhance everyday life is a book worth having.
It's true that we knit to make ourselves happy, but if along the way we also make our lives a bit more refined, rich and pleasant in a simple way, then we've used our skill to it's best advantage.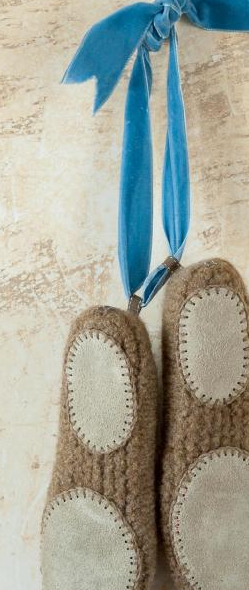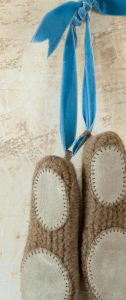 There's nothing wrong with adding little bits of beauty to our lives, loving ourselves enough to create something truly FINE for our own use.  This book will help you do just that!
So – would you like a copy of this beautiful book?  Here's how to get it!
Click the "tweet" button at the top of this post (which will include the link to my blog) and tweet about my review of Mel's book.  I'll select one tweet that links to this blog, and I will notify the sender of the tweet that they've won this book by noon (central time) on Friday, May 4th.
And then you, too, will have your copy of Knitting Everyday Finery: Practical Designs for Dressing Up in Little Ways
and will be knitting some fine, fine, finery!