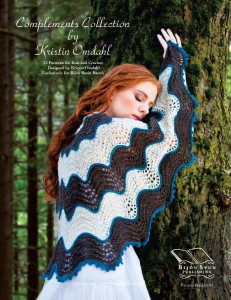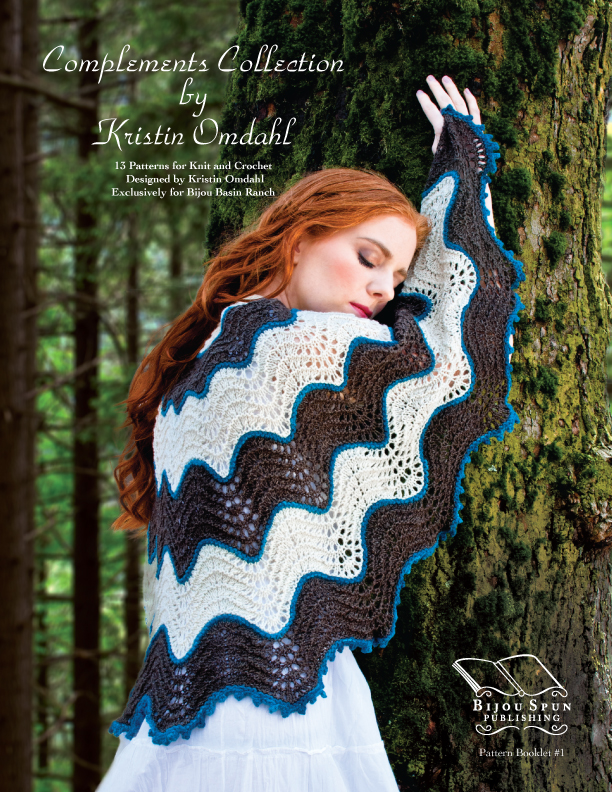 …but they're not helpful.
It seems that entities are always trying to divide folks – Red vs. Blue, Stay-at-home-Moms vs. Work-out-of-the-home-Moms, Mac vs PC, Pepsi vs Coke, Farmer vs. Cowman – the list is endless.
I believe the reason is division sells newspapers.  It's sexy.
False division compels folks to fight with each other, and when people take sides, they become engaged and they'll buy papers or watch TV shows that support their position.
I'm sick of it.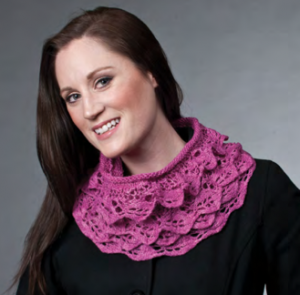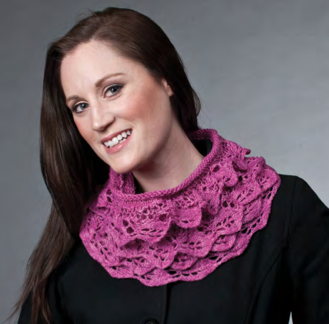 In the crafting world we've seen one of these divisions – the idiotic, trumped up gap between Knitting and Crochet – slowly, beautifully bridged as more and more designers are working in both.
These two ways of creating fabric with yarn work so beautifully together, it only makes sense that folks who consider themselves well rounded would learn at least the rudiments of either craft.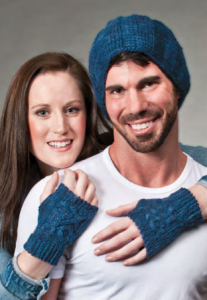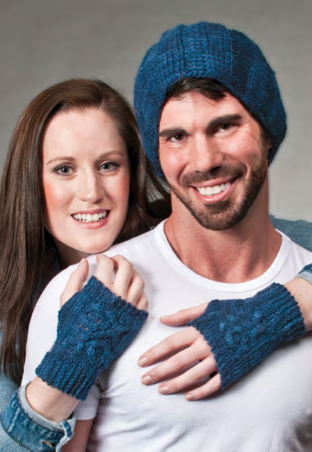 To my mind, knit and crochet are very similar.  I explain to my knit students that crochet is just like knitting except each stitch is bound off as it's worked.  In knitting the stitches are left 'live' on the needle. 
In Tunisian Crochet, which is essentially a of blend of the two, the stitches are alternatively live for a row, then bound off in every other row.
Yes, that's a rather simplistic way of explaining it, but it gets the idea across.  Sometimes a simple explanation is best – too many words get in the way when trying to convince someone to just jump in and use their hands!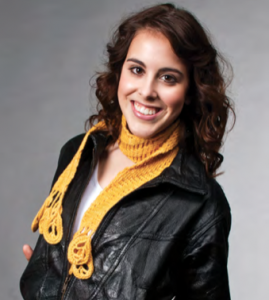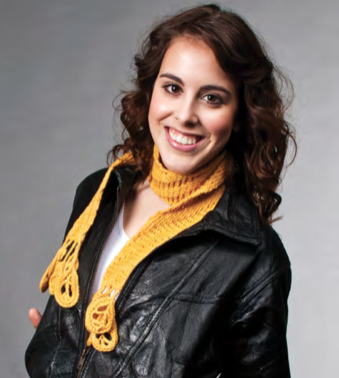 This is my long-winded way of getting to a new collection of patterns by Kristin Omdahl that spans knit AND crochet, and they're beautiful!
The patterns are all accessories, small and portable and ranging in difficulty levels.  It's an exciting and beautiful collection, but the thing I love the MOST about it is that it may be instrumental in convincing a knit-only person to attempt some crochet, and vice-versa!
I'm giving a copy of this e-book/collection away!
If you'd like to receive this great collection, simply leave a comment below and I'll select someone at random (using my highly scientific method) and email you the book!
And if you DON'T win the book, but would still like to have a copy, it's available for $9.95 here!