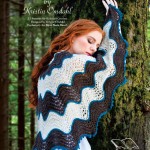 The winner of Kristin Omdahl's Compliments Collection is Robin! She's been notified via email, and she's probably just now recovering from the joyful shock.
That last part was tongue in cheek… I should make up an acronym 'TIC' and insert it when I'm speaking in a light sarcastic tone. I could spread it all over the internets, but I know the kids would just turn it in to something dirty. Those damned kids.
However, being a HUGE fan of 1960's gameshows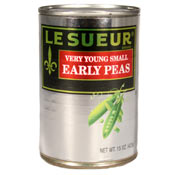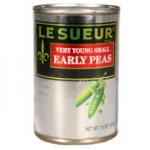 (not the point where I'd actually watch The Price is Right on the gameshow channel, like my mom used to do, and reminisce about the days when a can of leseur peas cost $.35) I would like to offer a lovely parting gift for everyone who played along at home.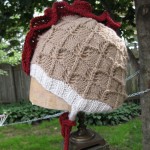 So, for anyone who is interested, here's a free pdf pattern of my wonderful HEN HAT.  I worked this up after a trip to England where I fell in love with a flock of chatty chickens.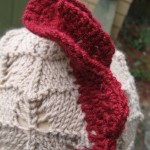 At around the same time I was gifted with a few skeins of Laughing Hens Rooster Almerino DK and the connection seemed too good to pass up!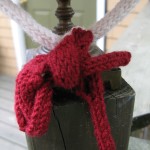 If you'd like a copy of the pattern, click here for the pdf file download.
It's a cute little hat which will allow you to test your lace skills, your embellishment chops, and your giftee's patience (Really?  You want me to WEAR that hat?)
HoTN / Ho2N Progress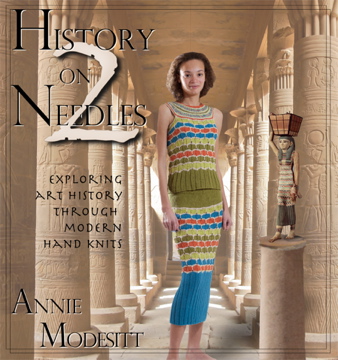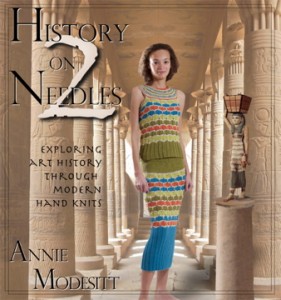 One reason I've been so silent is that I'm working through a lot of the History on Two Needles background stuff (photo approval & licensing rights, organizing the photo shoot, tech editing the patterns, actually FINISHING a few of the things…) and that takes up more time than I'd like to admit.
I've been working on the cover – what do you think?
Credits: The amazing shot of model Ellis is by Jen Simonson, photoshopped onto a background (stock photo purchased at dreamstime.com, ©Boonsom)
I'm definitely moving slower on this than I ever intended, but I'm hoping a Spring/Summer of hard, concentrated effort will get the job done.
I feel KNOW that at some point in my life I'll return to that energy level I used to have (perhaps when I'm not dividing my energies between teen age kids and a husband who requires a bit of TLC) but worrying that old bone won't make life any easier right now.
My goal is to have the book printed in late Summer, in shops by the Fall and available for purchase and download by the holiday season 2012.
Cross your fingers for me (during the times when you're not knitting or crocheting…)