The needles have been won – yay!  The happy winner is Kim, and as soon as I hear from her with an address they'll be on their way to her hot little hands along with the Greenwich yarn.
Thank you to everyone who commented, I love reading how individual we all are as knitters, and how our hands react differently to wood, metal, plastic…
I don't use wood needles often, but I do love small wooden dpns for some types of fine and sock knitting.  Generally, though, I'm a metal loving woman.
I know I'm in the minority, but I have a need – a need for SPEED!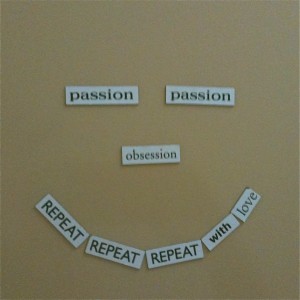 I'm blogging from a beautiful apartment in Loveland, CO where I'm relaxing after a day of travel and settling in.
I'll be taping a workshop for Interweave Knits over the next few days, then returning home.  While I'm here, though, I'm in heaven!
IK keeps an apartment because they have so many folks who come in from out of town for tapings, editing sessions, photo shoots, etc.
It's kind of brilliant of them, and it certainly makes my time here much more enjoyable!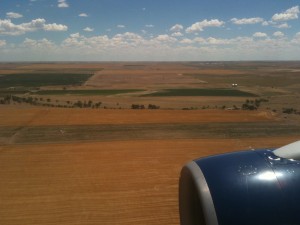 Add to that the air conditioning (CENTRAL AC!!) and I feel like throwing myself on the floor (CARPET) and rolling around on my back like Atticus does when he's happy.
The best part?  Amazing editor-and-kindly-human-being Marcy Smith (IK Crochet) has lent me her bicycle so I can get a few rides in while I'm here.
I don't have to be at the studio until after noon tomorrow, so I'll do some exploring and may ride around the lake.
I know one thing I have to do is get a MANICURE tomorrow…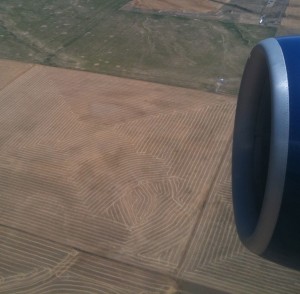 Mostly I'm taking it easy because I know from experience that it takes me a day or so to get acclimated to the higher altitude.
I only rode for about 2 miles, but I had the same level of exhaustion I'd have back in MN after riding 8 miles or so.
Oh, by the way, when I get home I plan on having another giveaway, so stay tuned!