Sorry I ducked out for a week – life is INCREDIBLY BUSY.
GIGS
It's going to be a VERY full Autumn and Winter for me!  I'm taking on as much teaching as I think I can handle, fibromyalgia and keeping the home fires burning notwithstanding, so if you want to catch me here are your best chances!
There are also 2 spaces left in my Fall Minnesota Retreat on Oct 19-21, it will be a very homey, warm, fun time with double knitting as our theme and FUN as our goal!
TECH HISTORY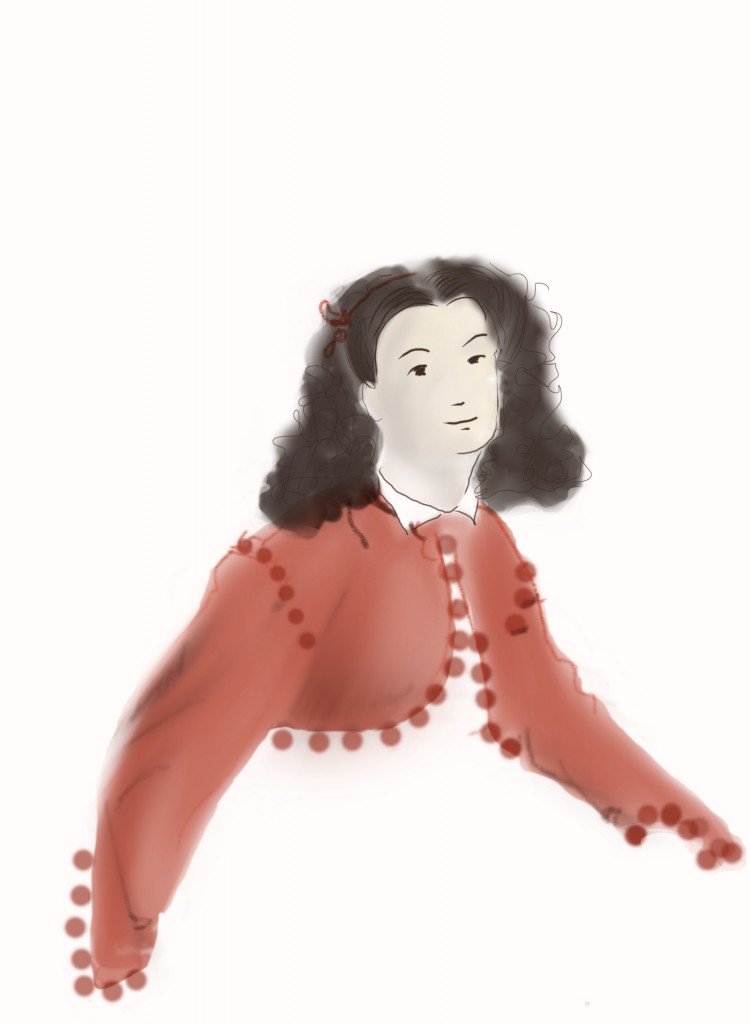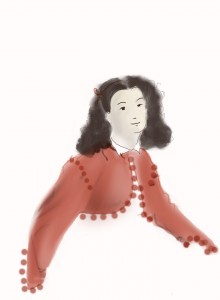 History on Two Needles (when tweeting use hashtag #HoTN) is coming along BEAUTIFULLY!
All of the photography is finished, the layout is looking good – hopefully not confusing, just well balanced and easy to follow – and the tech editing is some of the happiest I've ever been involved in.
I work / design / write differently from many folks.  This isn't unusual, being individual types of folks, we ALL tend to do some things our own way.  My own unusual style of knitting (Combination Knitting) is the source of some of my differences as a pattern writer, but even more pertinent is my feeling that just about anyone who invests money and time into buying yarn and a pattern is committed and intelligent enough to NOT be talked down to.
My problem with many knitting patterns is that they both talk down to a knitter (spelling some things out in painful detail, which can be more confusing than a clear illustration) while at the same time they sail over many knitter's heads (using terms and making assumptions about things that 'everybody knows!' when – in fact – everybody may NOT know some of the unmentioned stuff…)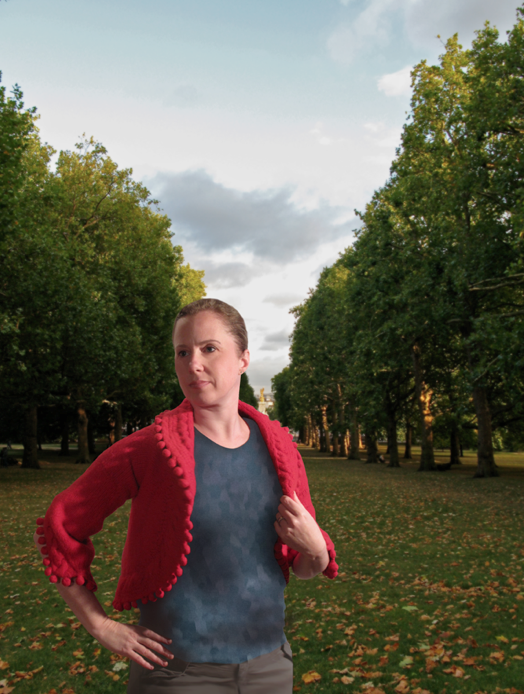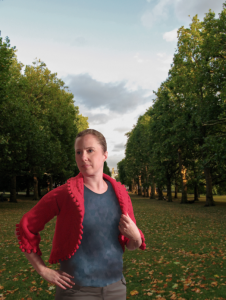 Often I'll send a pattern in for tech editing and I'll get back an unrecognizable set of pages with math fixed (thank you!) and verbiage changed (no, thank you…) for no good reason except it doesn't fit into a 'style.'
I will take clarity over style any day!
97% of tech eds I know are GREAT, most tech editors I work with are the unsung hero(ines) of any knitting publication, making patterns readable and usable by knitters and getting little more than grief and headaches for their hard work!
But there are a very few editors whose contempt for my unorthodox way of explaining things is palpable when I read their comments.  Or when I see what they've crossed out and changed (which speaks louder than any comments can!)
Most annoying is the rare tech ed who will begin changing things before reading through an entire pattern.  Among this narrow sub set are the very, very few who will email me with problems and changes before they've read to the end of a pattern.
This is beyond annoying, and I've learned to just ignore those first few emails because, eventually, I will get one that reads, "Oh!  I got to the 3rd page of your pattern and NOW I understand why you explained X like this and Y like that!"
But enough of my complaining.  As I've said above, most tech editors I work with are amazing, and my goal here is not to damn the hard-working lot of them.
My goal here is to praise the amazing tech ed I'm currently working with.  Or with whom I'm currently working.  I'll leave that stuff to someone else…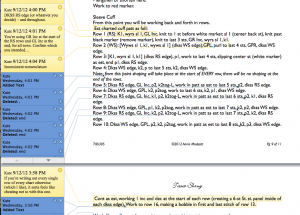 Kate Atherley is well known in the knitting community as Wise Hilda, but I hadn't worked so intimately with her before Shannon Okey at Cooperative Press fixed us up to work on History on Two Needles.
I love working with Kate.
She gets it.
Kate gets that I write about knitting things in an unusual way, that I use different terminology (and she doesn't try to change it!) and she's not just okay with it, she is 100% along for the ride!
Or, maybe 95% along for the ride, but she doesn't try to make me turn off unless she REALLY needs a bathroom break.
Kate's math is right on, she catches great mistakes without making me feel like a great moron, and is quick as a wink.
I love working with Kate.
This book has taken me over 4 years to complete, not in small part because I couldn't find [was scared to look for] a tech editor who wouldn't make me feel like the knitting equivalent of a wild-eyed, bomb throwing anarchist who can't add.
Kate makes me feel like a slightly eccentric, differently-seeing designer who makes understandable math errors every now and then.  No bombs involved.
Hm, 2 'bomb' references…
My blog is now being monitored
by the Dept of Homeland Security…
And that, my friends, is the difference between respect and finger wagging (from both sides) and I love working with Kate for this reason.
THE GIVEAWAY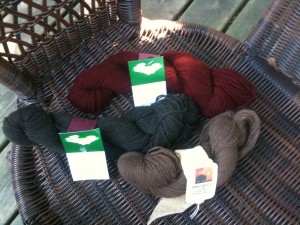 I have one more skein of Buffalo Wool that I'm willing to part with!  I have a nice stash of it that I'm using for a few designs, the skeins I'm parting with are exceptional yarn that I can't use in a design, or have been discontinued.
My hope is that when you win this yarn you'll knit it up, talk about it, blog about it, show it off and bring in more converts to the Buffalo Gold Cult Family.
This is a GOOD one!
It's Buffalo Gold #11 Laceweight, 400 yds/50gr, 100% American Bison Down.  You will fall in LOVE with this.
It must be used for something amazing.  Let me know what you want to knit up with this, and you may be the lucky winner!