It's been a crazy, pain-filled few days and I don't know why.
I've been living a relatively clean life; no gluten, biking as much as I can (in the heat), keeping the sweets & dairy to a minimum.  But the pain has been rather intense.
I'm beginning to wonder if one of the triggers for my Fibromyalgia may be heat? Who knows. Almost 4 years in and I'm still learning stuff.
When I was in my 20's, my 30's, even my 40's, I had SO much more energy.
I could do anything – and many days I did!  I could bring home the bacon, fry it up in the pain, wash the pain (and the whole kitchen) PAINT the kitchen, remodel the kitchen, and THEN make you feel like a ma-a-a-an!
But I am utterly exhausted almost every day.  Physically, mentally, emotionally.
I am just drained. And I hate it.
Recently we spent a weekend with some friends, and the fact of my constant exhaustion was brought home when I needed to take not ONE but TWO naps one day. This is the kind of thing I can ignore within my own family, but it becomes noticeable (and noticed) when other folks are around.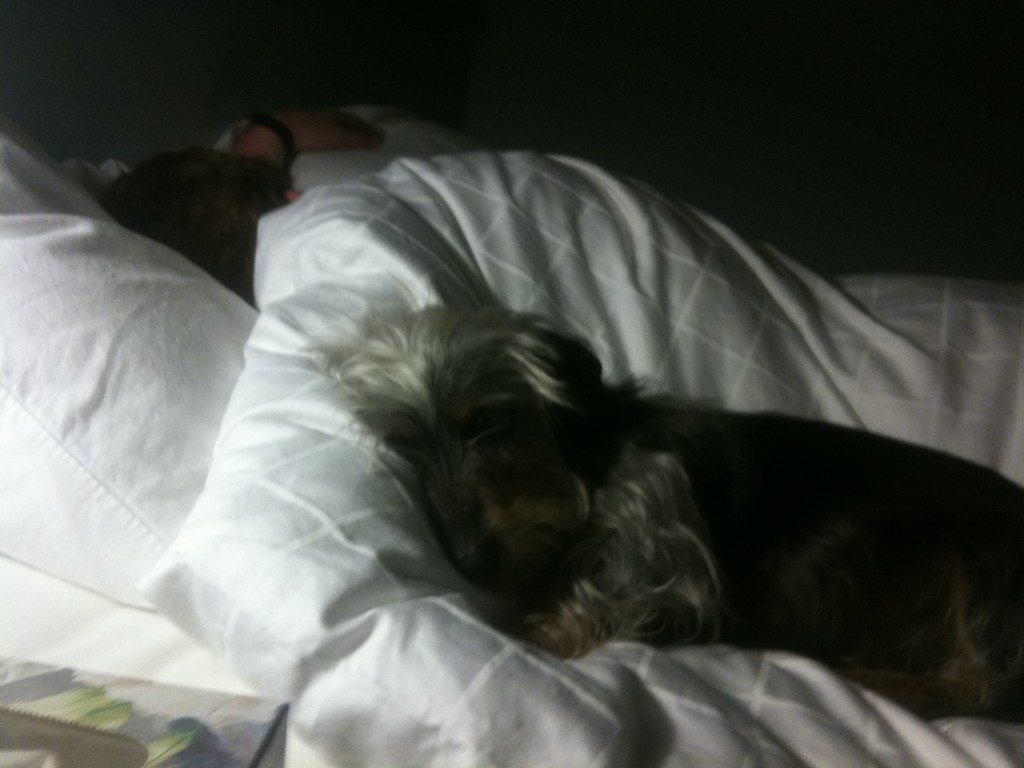 The dogs were thrilled, both Jasper and another guest's sweet little doxy crawled into bed with me, and we three tired pups slept the afternoon away.
I apologize if I sound whiney –  I didn't used to be so worried about whining, but a few years ago a rather nasty blog commented on how odd it was that I was always "moaning about my health, but could ride my bike to the top of the Wallace monument"  Yeah, whatever.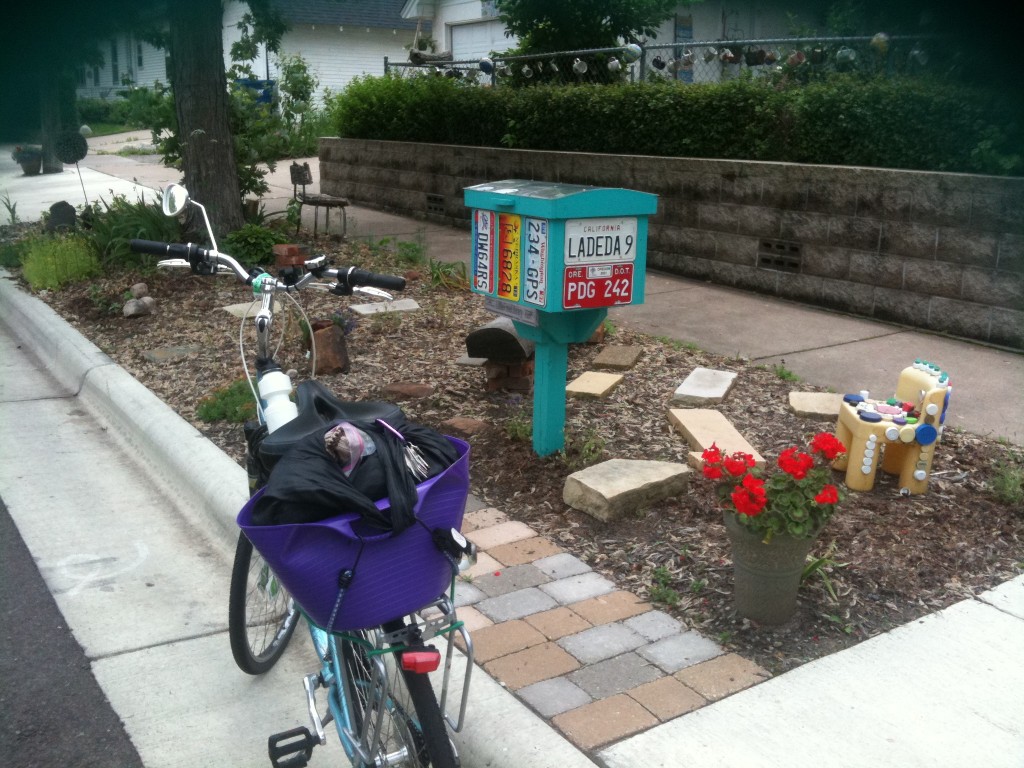 Some folks are always going to be nasty about something, and it shouldn't matter.  Except the comment is trapped in my head like a wasp against a window and it buzzes every time the pain overwhelms. me.
I know my exhaustion comes from pain. Pain EATS energy for breakfast, then asks for more for lunch. If no energy is forthcoming, pain goes on a rampage and sets the garage on fire before fleeing the scene. Pain is a perp.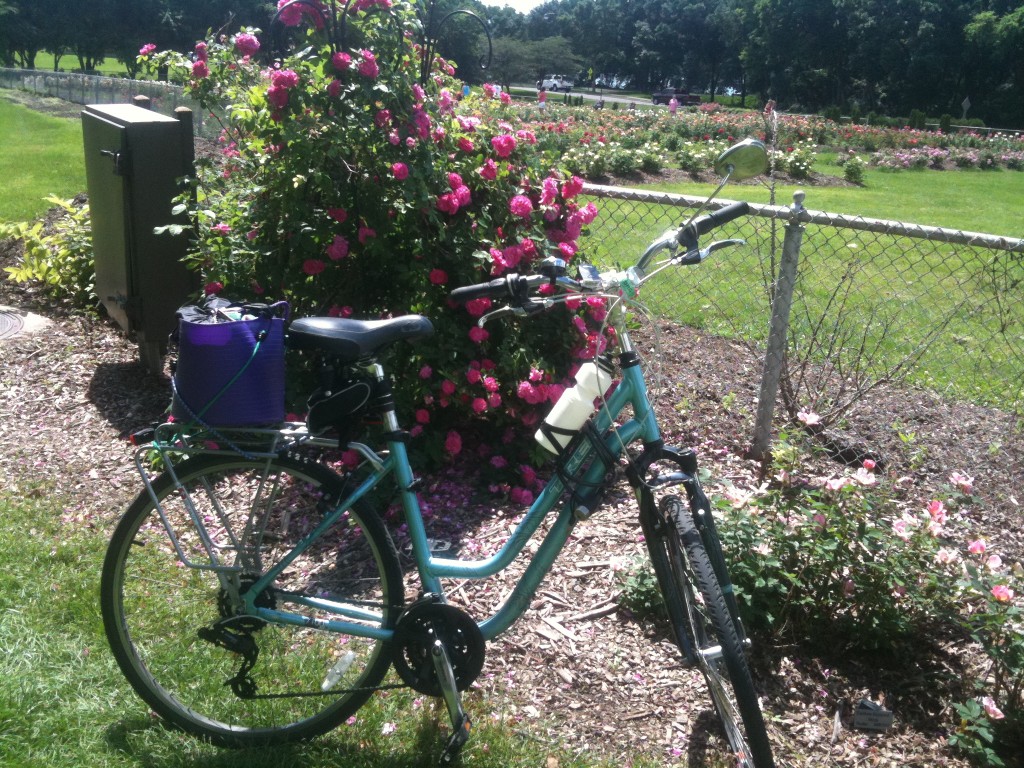 And, as I've related ad nauseam, I deal with the pain with my bike, with yoga (in the winter) and with stretching.
Usually I can beat the pain back.
Or at least I can reason with it and
distract it while I make my escape.
So today I took a pain pill – not something I do regularly (perhaps I should take one prophylactically when I know it's going to be so hot) – and I'm feeling on top of the world right now.  Where's that frying pan…?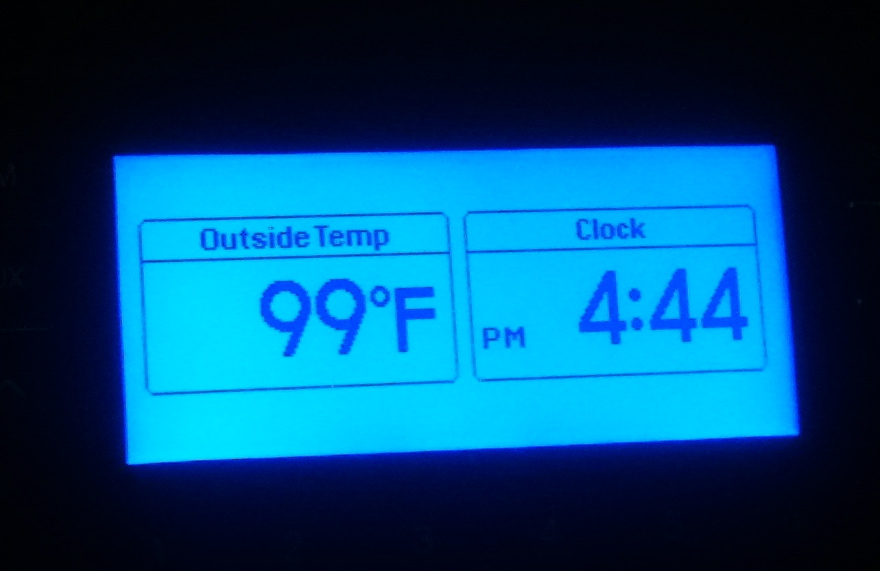 DARN KNIT ANYWAY
Last night I taught a lace class at Darn Knit Anyway, which is SUCH a lovely yarn shop in Stillwater, MN!  I love to visit there, I always find inspiration in the choice of yarns they carry (they have a good eye – or perhaps it's that we share the same taste!)
The class was smallish, but that allowed me to really dig into the theory of lace, why stitches move the way they do, how to create scallops and waves in the edges of your work (intentionally!) and different ways to make a decrease / increase.  Overall, it was a very good class (and I sold a few books, too!)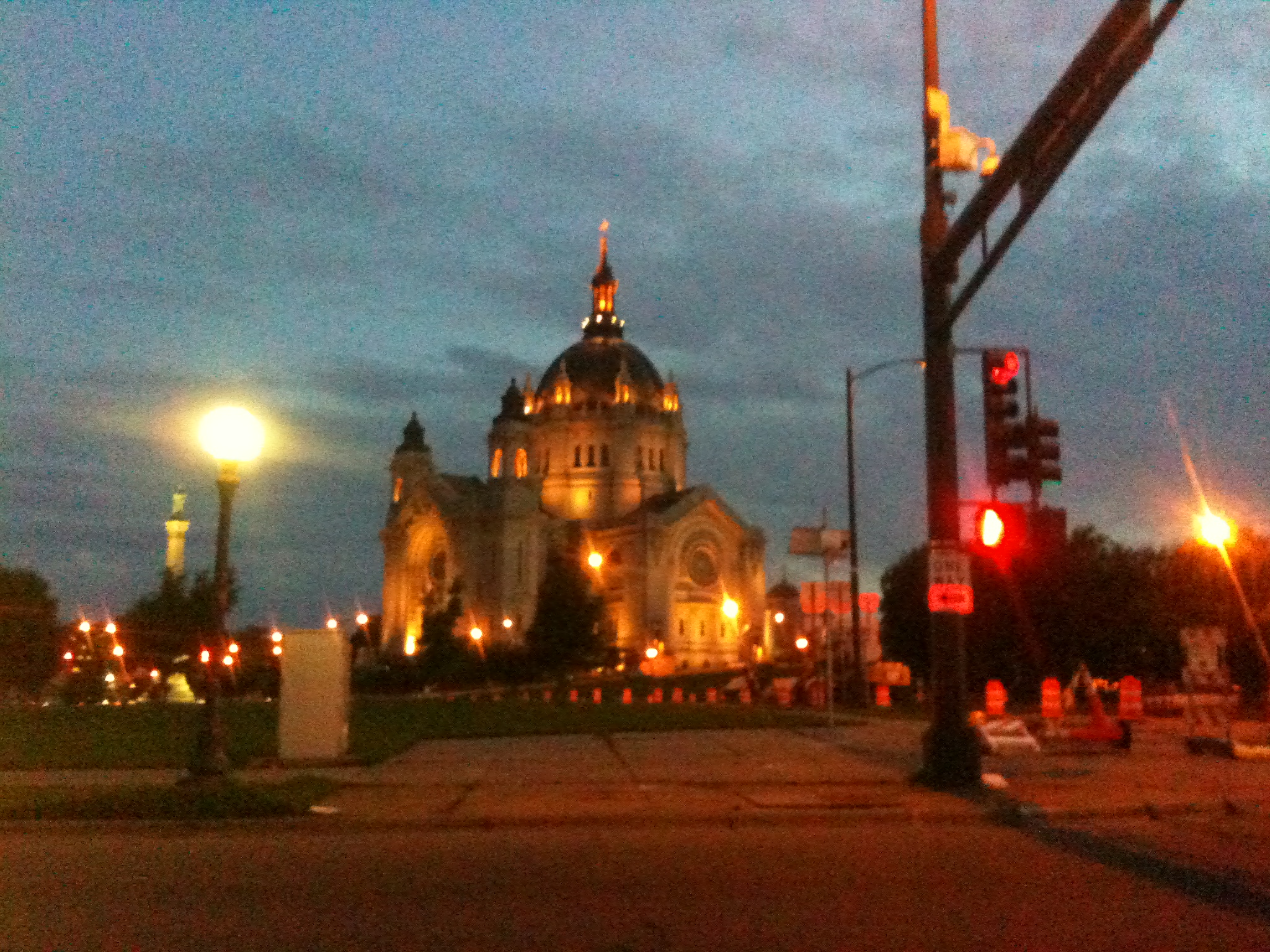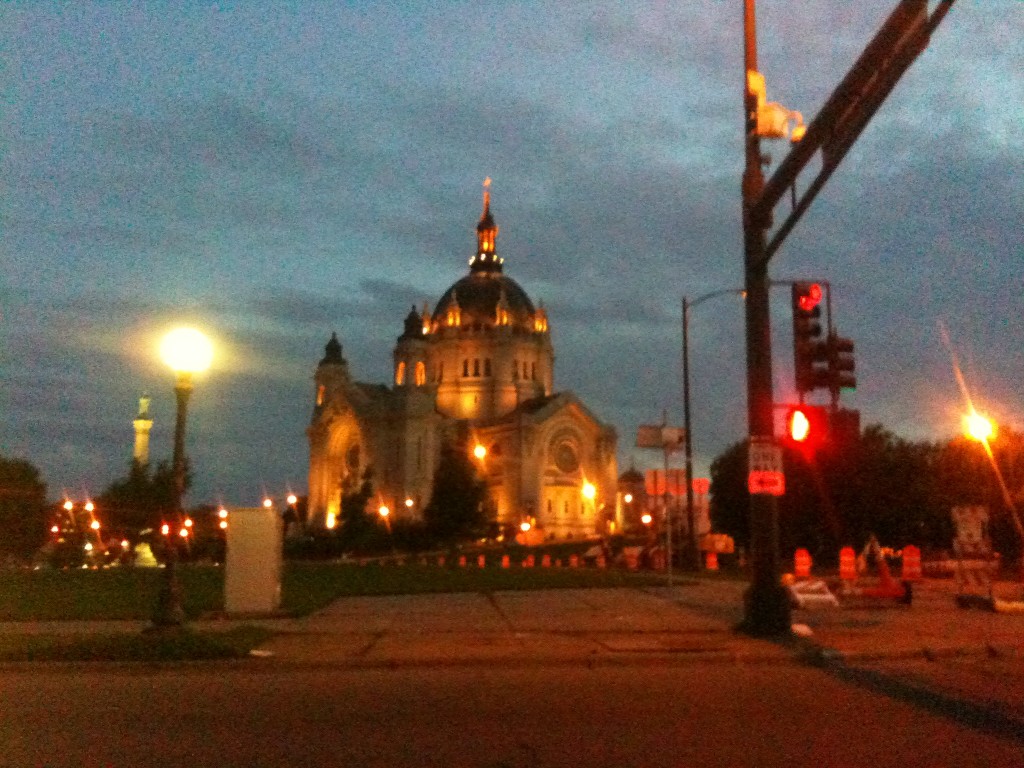 I'm excited to be teaching the same class next Saturday, this time the class is full, 16 folks at last count.  Perhaps they'll have me back to teach classes on some other topics, that would be great!
All in all, a really terrific experience on a hot, hot day!
My plans on this steamy day are to bike downtown, sit at an air conditioned Caribou Coffee and knit, then head over to SPNN and edit from 4-9 (it's ALWAYS cool in the edit suite!)
Yes, I'm working on a project for a documentary class I'm taking at SPNN (St. Paul Neighborhood Network), our local public access station.  It's going very well, and I'm LOVING the editing portion.
More on this later as it transpires…