"My favorite flavor, color and Spice girl is Pumpkin*"
I made this simple comment on Twitter, and a wealth of Namaste goodness wafted my way!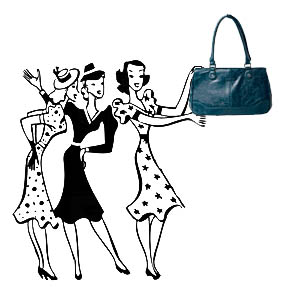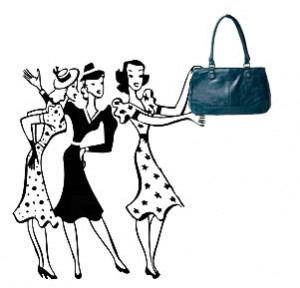 So NOW, my favorite flavor, color, Spice Girl AND Namaste bag are PUMPKIN SPICE!
The folks at Namaste do an amazing job with their products! I've loved them for years (ever since I used their glass needles in my knitting with wire book, "Twist & Loop") but their bags are OUT of this world!
I'm not generally a "purse" woman. All the excitement over spending several hundreds (or thousands) of dollars on a bag has totally escaped me.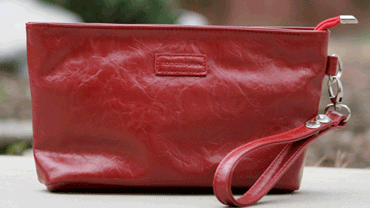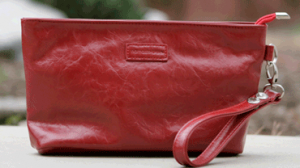 But then I'm more practical
than is probably good for me.
For over a year I've pretty much just carried my Steven B 'newsboy' shoulder tote as a purse & catch all, and I've done so proudly.
I only grab a 'nice' bag when I'm meeting friends, and my nice bags of choice are always Namaste!
For the record, I'm also a woman who does NOT squeal at shoes – I hardly ever wear a heel, and when I do it's low and comfortable – I don't think I'll ever 'get' the thrill of modern 'foot binding' which makes it hard to walk, screws up your back and joints, and costs hundreds of dollars for a simple pair of heels – but we'll leave that for another blog post…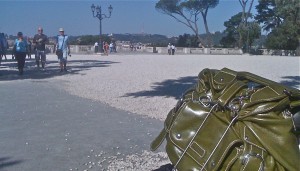 Aside from their gorgeous style, Namaste bags are usefully and thoughtfully assembled with SO MANY wonderful little pockets (for balls of yarn, of course!)
I love that the bags are made from Vegan Leather — no animals harmed in the making of a Namaste bag!
I travel with them (they're TERRIFIC for airline trips — there're always pockets for passport, wallet, boarding pass, etc.) and they hold up like steel.
I stuff these bags full of everything they can hold, I strap them on the back of my bike, I tie them onto my luggage and drag them through every airport, and they continue to look amazing year after year!
Why am I going on about these bags? Well, I have a tiny little change-purse from Namaste and I'd love to gift it to one of you!  It arrived out of the blue along with a small purse for me (that Pumpkin Spice joke on Twitter really paid off!) and I figured it would be good karma to share the Namaste wealth!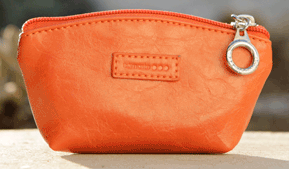 Just leave a comment below about your most useful bag. 
Not your most expensive, or even most beautiful bag, but the one that you automatically pick up if you're off for a full and busy day.
What is it that makes your most useful bag your 'go-to' carry?
Leave your comment, and I'll pick one at random and contact you to send you this adorable little change purse!  This will be short, I'll pick a winner on Saturday (tomorrow), so get your comments in!
While you wait, enjoy this scary movie trailer!
*Actually, my favorite flavor, color, Spice Girl,  Namaste bag
AND movie trailer is Butternut Squash, but for poetic reasons I'll stick with "Pumpkin"
HEADS UP! TOMORROW WILL BE A SPECIAL BLOG
I'm more excited about it than I can say, but if you are on twitter use the hashtag #CaribouKnits and you'll be a jump ahead of everyone else in my NEXT giveaway!