It's time for my first giveaway in honor of the #CaribouKnits hashtag!
In case you are wondering, "What IS this #CaribouKnits I've been reading so much about?"
I direct you to my previous blog post where I discuss it at length.
So now the FUN part begins!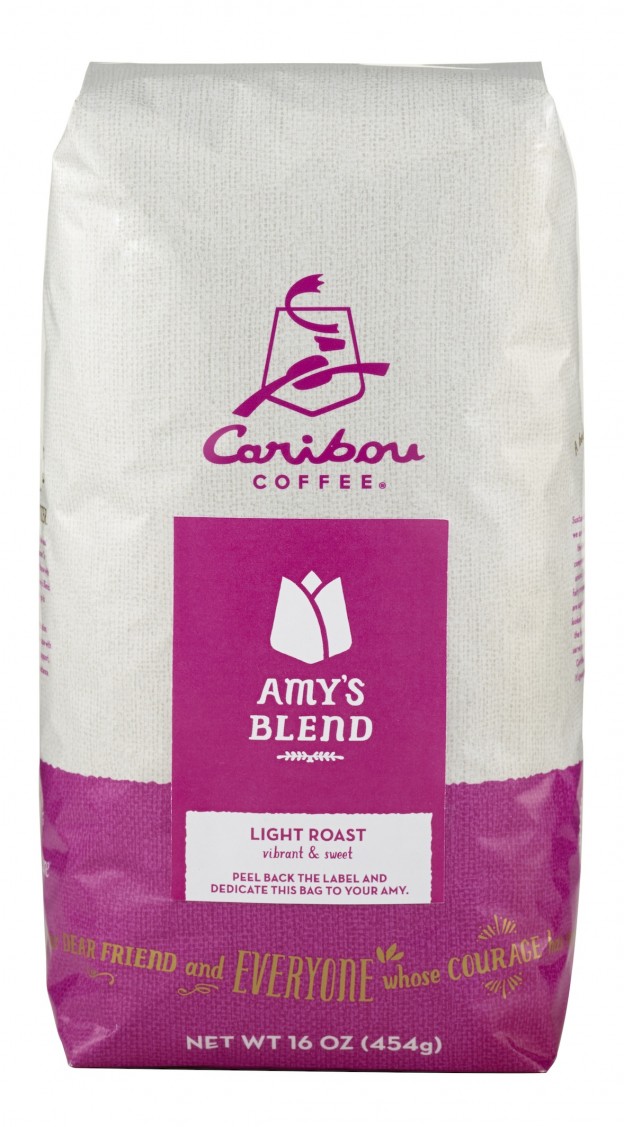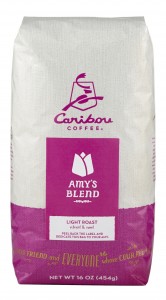 I'm an oddball, I like my coffee like I like my men (pale and smooth). I know it's fashionable to love coffee that's VERY strong, and if you're into that, more power to you! But I like a mellow-er blend of coffee (when I DO drink coffee – the strong, strong brews that have been widely available have made me appreciate a nice cup of tea on a more regular basis!)
And THAT is what's delicious about Amy's Blend. It's rich and firm, but it's not overpowering. It's mild, but it has an opinion. I really love it, and I'm not generally a big coffee drinker (love the stuff, but it affects my digestion poorly…)
Just leave a comment below telling me about someone you love who you'd dearly wish to have a cup of coffee with, and I will pick a name at random and you will WIN the pound of Amy's Blend – VERY delicious!
NOTE: If you've used the hashtag #CaribouKnits at least 4 times, you can enter this!  And I have a counter going (see the list to the right?) so I can tell!
And if you HAVEN'T used it 4 times? Well, GO USE IT!  You can click on the birdie button at the top of this post and add the hashtag 4 times and you're done!