Tomorrow I'll announce the winner of Kristin Omdahl's book, Knitting Outside The Swatch.
Today, though, I thought I'd share some in-process images from my recent pieces in Downton Abbey Knits.  It was a BLAST to work on that issue of Piecework – I adore historic clothing, I'm a fan of Downton Abbey, and – well – we all know that knitting is my life.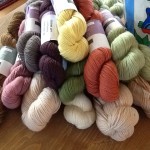 So here are some of the in-process pics that I took.  I take a lot of these as I work through designs, but I don't often publish them. I can't let them loose before the issue I'm working on is released, and often by the time a magazine is out I'm onto other stuff and going back and revisiting the design process is low on my priority list.
But today I'm celebrating the release of some cool stuff (more about that tomorrow…) by sharing images of past work – enjoy!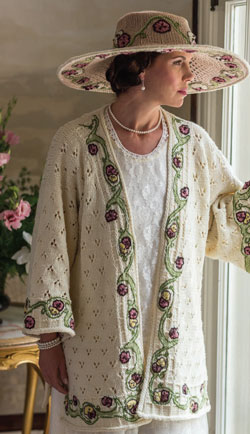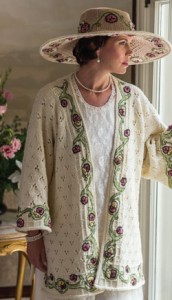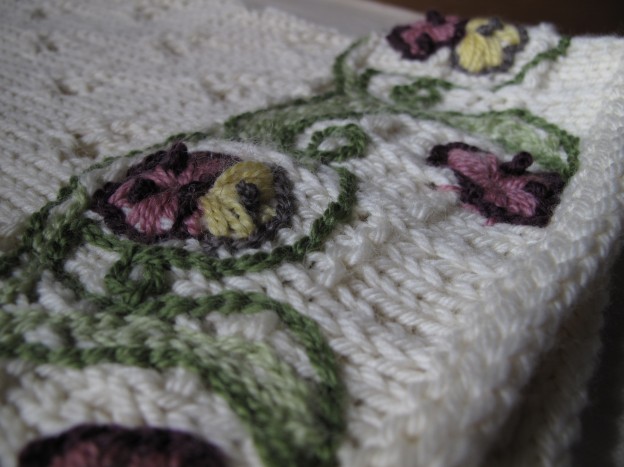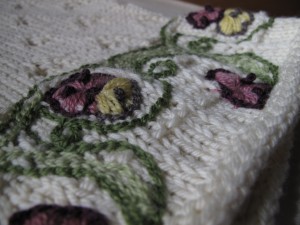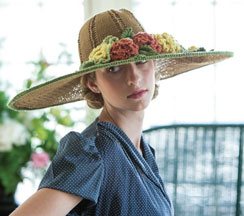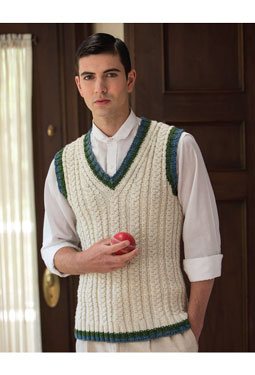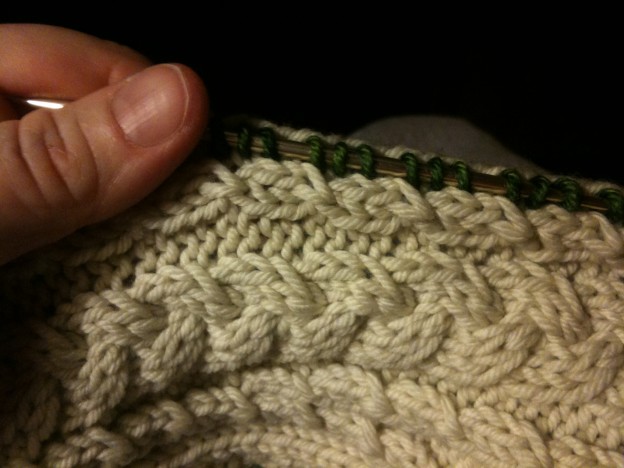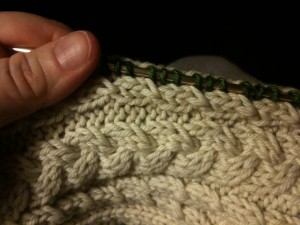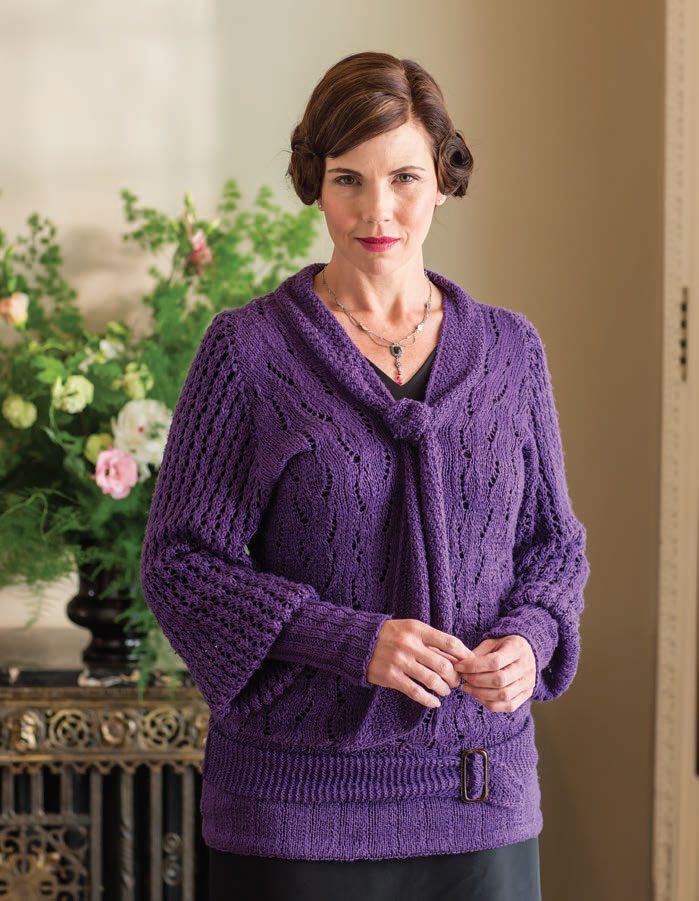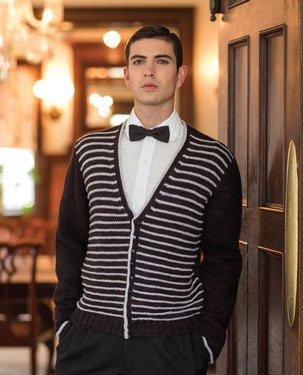 And, of course, the obligatory pic of one of my kids wearing a design!
I'm lucky to have two great fit models living in the same house!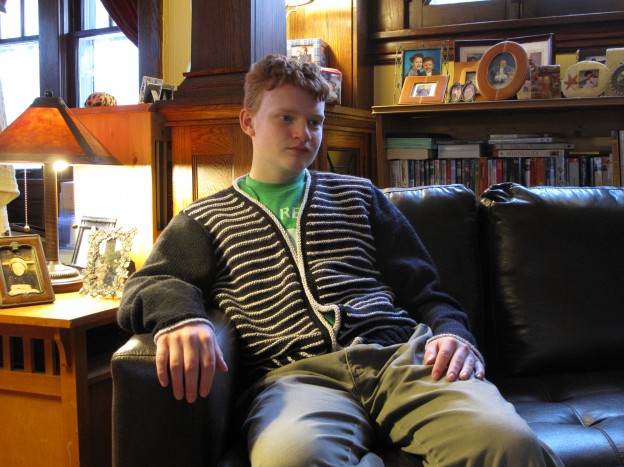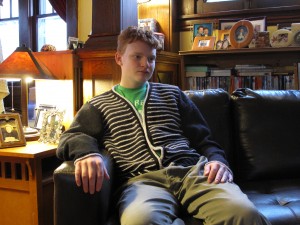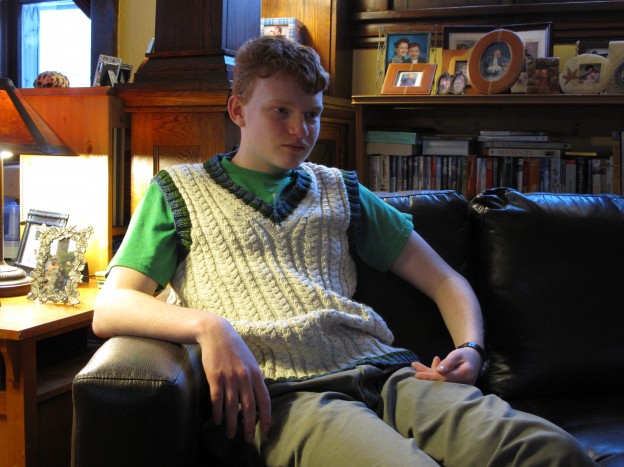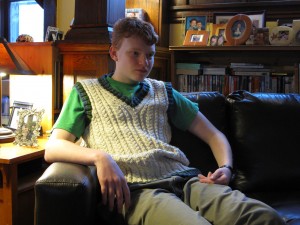 And can I take this opportunity to remind you to tweet #CaribouKnits – you still have a few more days to add some inches to a scarf for a person fighting Breast Cancer!