When starting this adventure it was important for me, personally, to reach two milestones;
I needed to be able to match previous colorways pretty closely. Because I'm rather organized, I keep clear notes of how I achieve each color, and so far the matching up has been pretty much on the nose from dyelot to dyelot.  There are differences, of course, but the general tone and depth of the hues is on target.
I needed to be able to dye medium sized amounts quickly.  So far we're not doing huge dyelots, no more than 900gr at a time, but I need to be able to dye several of those lots in a morning or else this business won't be successful.  I've proved to myself that I can do that, and more importantly, that I can show others how to do it so we can keep the quality at the level I expect.
So, given these two milestones, we've changed up the way we're offering our yarns for sale, and I think it's VERY exciting!
Any Yarn, Any Kit, Any Time!
Instead of only offering for sale what we currently have dyed in our stock, you can now purchase any yarn in any color and if we don't have it available we'll dye it up for you right away and have it out within 3 days.
This allows us to offer our growing line of kits (as of today we offer TWO kits!) in ANY of the colors on our website
TWO KITS?!?!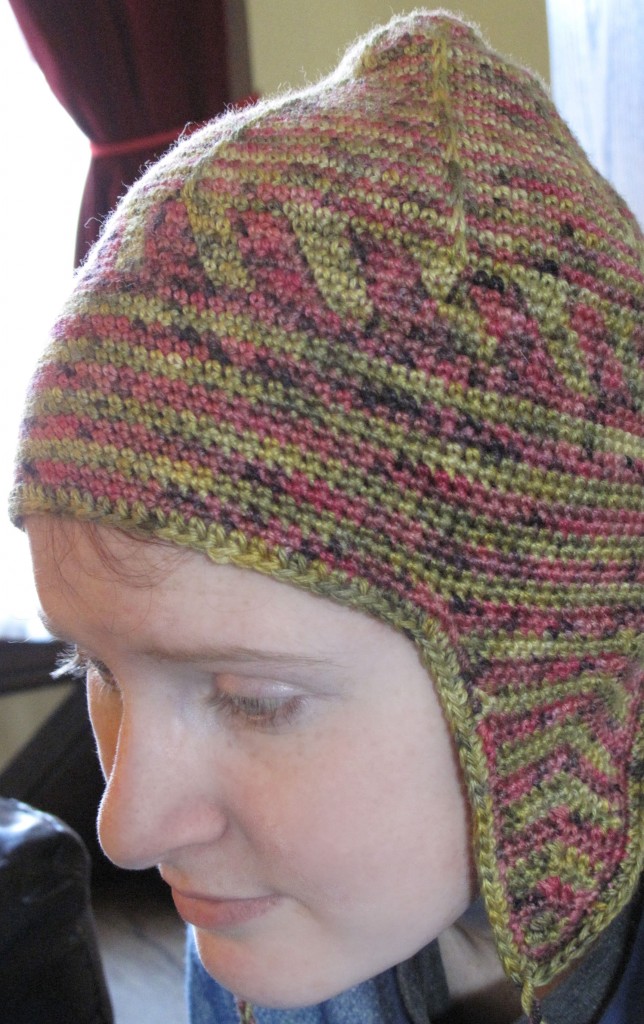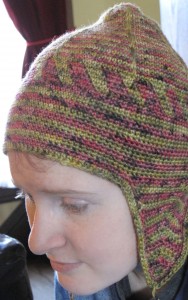 Announcing the newest in our line of kits, the Spinny Chullo Kit!
This is in addition to our exceptionally popular Slippy Cowl Kit (now available in ANY two colors you choose!)
The observant among you will recognize this pattern as similar to my free Chullo pattern, but it's slightly different in the number of sections in the hat and added tips and how-to hints in the Spinny pattern.


NEW YARNS!
We've been testing a new yarn, and later this week we'll be unveiling a wonderful yarn in two weights which is a true workhorse fiber! It's a superwash merino with a tight twist which has amazing stitch definition, softness and amazing drape! This fiber washes and dries beautifully (making it perfect for baby and children's clothing) and takes color like nobody's business!
NO SPOILERS!
We'll be unveiling this new yarn this week along with a TERRIFICALLY FUN adventure which you'll want to be a part of!  Here's a hint:

So we gave – and continue to give – our Etsy shop a try.  But in the short week that we've had the shop up it's become clear to us that so many aspects of the Paypal experience (99-item dropdown menus, for example) are necessary for our own type of small business. We're reinstating the paypal buttons on the ModeKnit Yarns website, but retaining a link to our Etsy shop for folks who like to shop there!