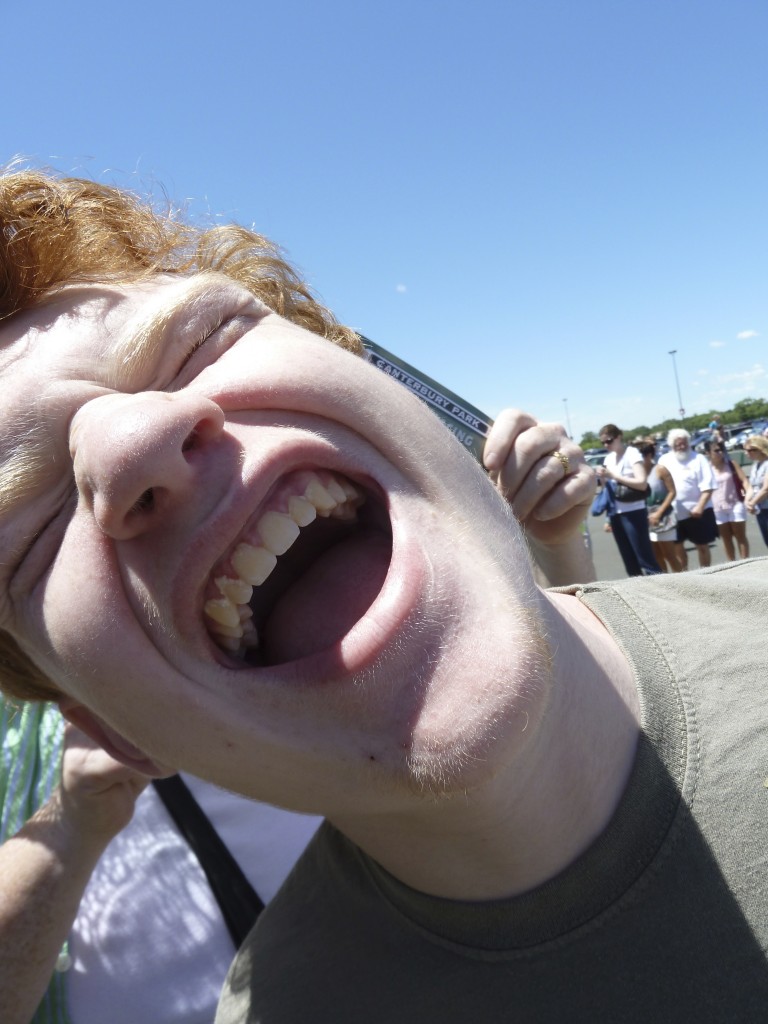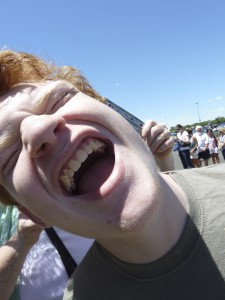 …is not so little any more.
Max is 16 on January 31. And he's tall.
He's taller than I am, and shows every indication of growing taller. He was named (in part) after my uncle Jim Bob (his real name was Max Hurl) who was 6'6″, so he has a way to go!
I'm not sure what we did to get such a loving, funny, happy, easy-going, sometimes kind-of-lazy, brilliant, not-as-hard-working-as-his-sister (who is?), WONDERFUL son, but we did. And we're proud and happy and absolutely joyous.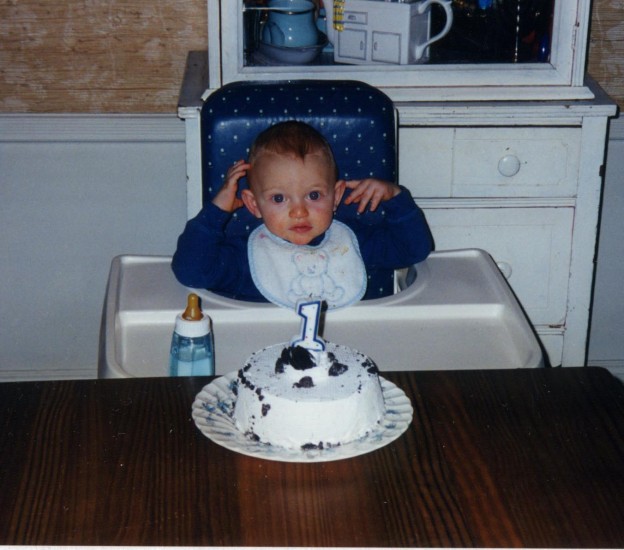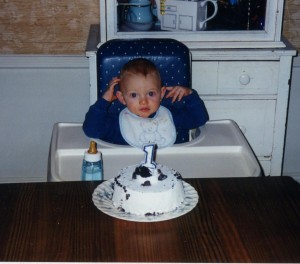 When the American Cancer Society ran a series of ads a few years ago ("The Official Sponsor of Birthdays") I would cry every time I saw one (heck, I cry at coffee ads)
In our house we treasure Gerry's birthdays (he has one next week, in fact!) but we treasure ALL of the milestones we didn't think he'd be seeing – like Max's 16th birthday!
Because we live in a city with good mass transit, not great parking in our immediate neighborhood, and a teeny-tiny garage, neither Hannah nor Max are driving (or has even taken driver's ed.)
So this birthday isn't the same milestone it might be for a driving kid. But it's a milestone none-the-less.
Maybe, instead of a car, I'll buy him a new bus pass?
And now, for your viewing enjoyment, a gallery of our beautiful boy.
HAPPY BIRTHDAY MAX LANDY!
This slideshow requires JavaScript.