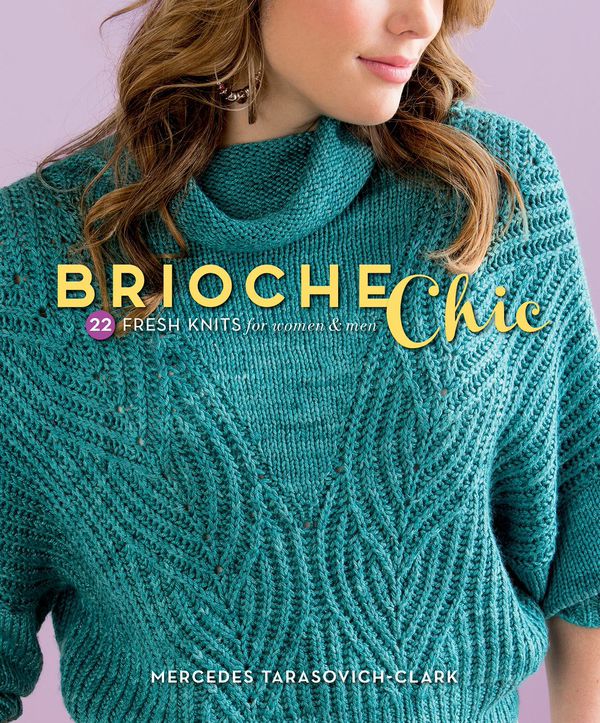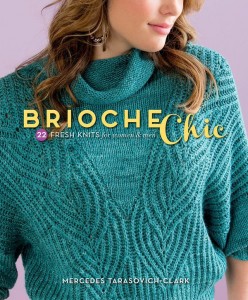 The winner of Mercedes Tarasovich Clark's book, Brioche Chic, is Ellen P.
Congratulations, Ellen! I hope you enjoy the book and knit MANY beautiful things from it! If you would care to email me with anything you make from the book, I'd love to post it here in the future!
Autumn Biking & Voting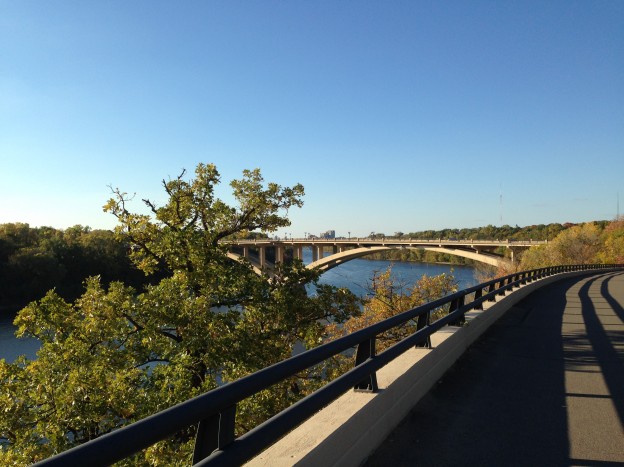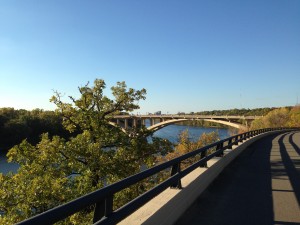 I got more cycling in this week than I have in a long time, it's because of the beautiful warm Fall we're having here in MN (warm being 50's, which is just about PERFECT for biking!)
Last week I hopped on my bike to scoot over to Minneapolis to see President Clinton and Senator Franken speak at a Get Out The Vote rally, and I made it in 25 minutes (a record for me!)
Politics Alert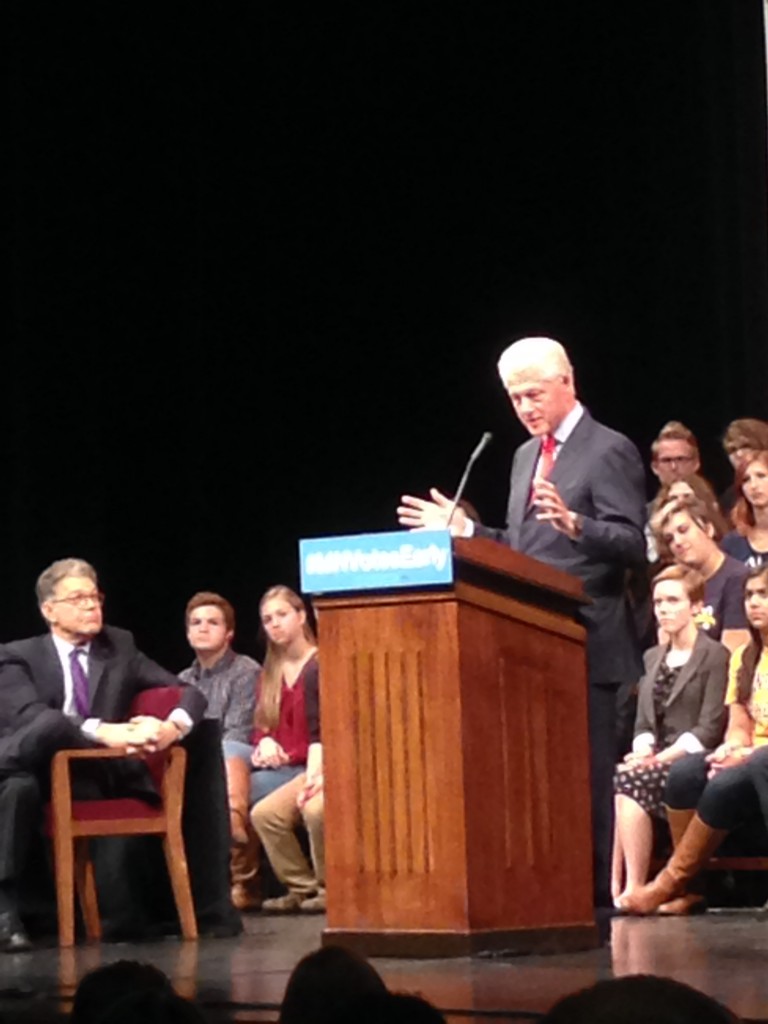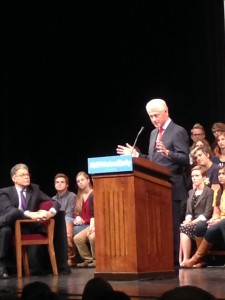 It's no secret that I'm a big ol' lefty, so if that bothers you, you might want to skip the next section!
Voting is sacred to me. I believe in Democracy the way some folks believe in organized religion.
To my mind Democracy is the driving force behind the greatest positive changes the world has seen in terms of how humans relate to each other. Democracy allows us to participate in, and take responsibility for, the governing of our lives. It's not always perfect, nothing created by humans could be, but it's the best thing going.
Anything that tries to prevent citizens from voting is anathema to me, which is why the many voter supression laws that have been proposed make me so angry. We should make election day a HOLIDAY and strive for 100% voter turnout.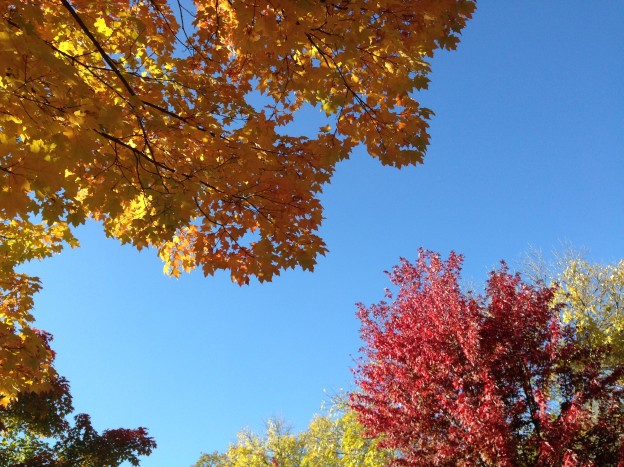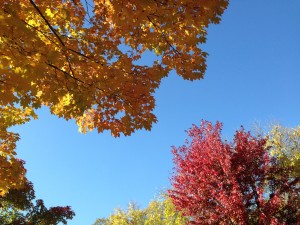 So get out there and be PART of this 200 year old experiment in allowing human beings to police OURSELVES. I honestly get shivers when I go in to vote, even when I'm not happy with the array of candidates.
This time, however, I'm VERY happy with the candidates I have in front of me in Minneapolis. The positive change our state's seen since the election of Mark Dayton as Governor is astounding (we were on SUCH a downward spiral with Pawlenty, the same spiral we see Wisconsin in right now, which makes me very sad for them!)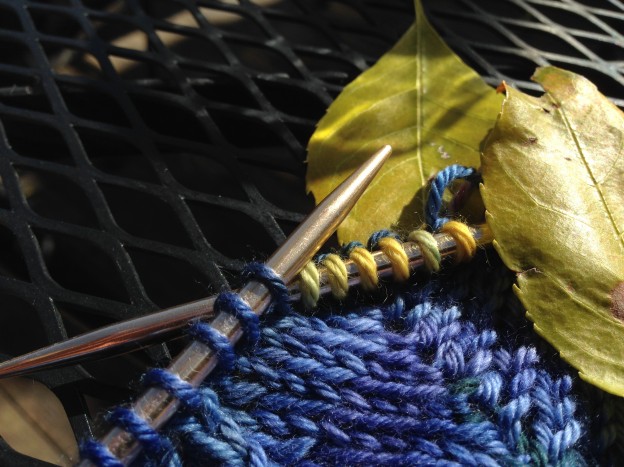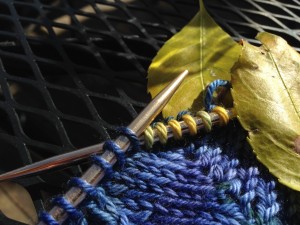 Seeing money invested in infrastructure and education is the best way to see our government invest in the future, which Gov Dayton has championed since his election.
Voting for Al Franken is an easy call for me. He's been such an excellent Senator, reaching across the aisle on many issues but retaining the populist, progressive stances that make him a hero to many Minnesotans. With him and Amy Klobuchar leading our state in DC, we're on a VERY good path!
Cycling Season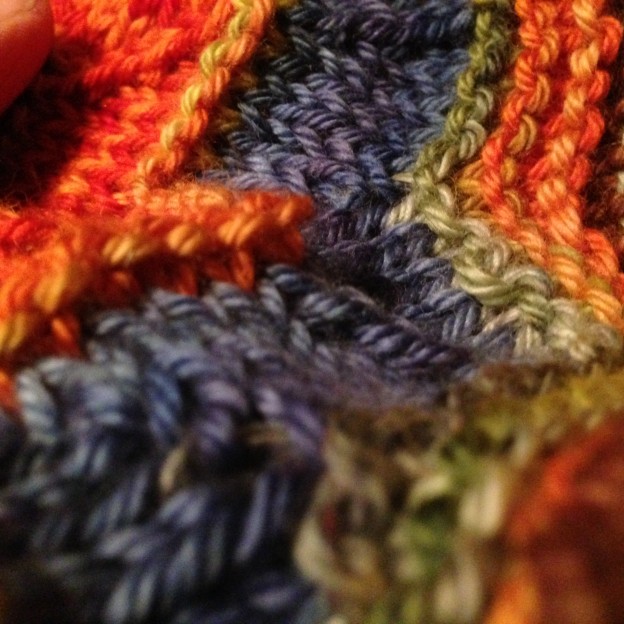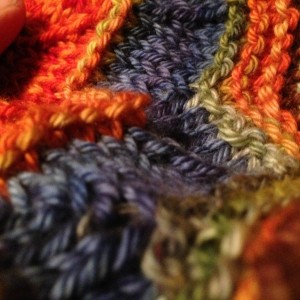 I rode home more slowly from the rally, taking photos along the way.
I got in a short ride yesterday, doing some stealth knitting and enjoying the beautiful October sky and falling leaves.
Geeze, how I love the fall!