I haven't been writing on my blog for a long time, for various reasons, but one of the strongest is fear of judgement.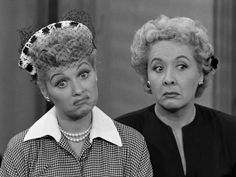 I'm speaking in part about judgement by other folks (always a bit of a fear for anyone, but something we all deal with in our own ways) and in larger party judgement by myself. I am the author of that nagging voice in my head which has been relentless in it's scrutiny of my life.
The shingles pain continues (yes, it's baa-aack) and in August my doctor prescribed Lyrica. The drug did amazing things for the pain, but affected me in very strong, negative ways, so I had to go off of it (slowly, with a doctor's help)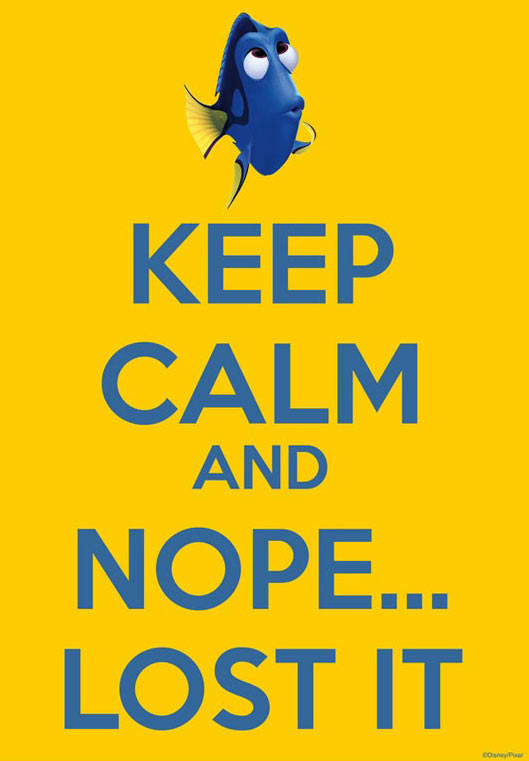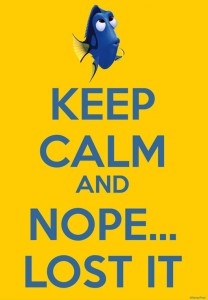 Mentally, I'm much clearer, but the pain has really cranked up a notch (or two) which is probably a mixture of the cold, the fact I'm not cycling as much as I was (although I AM cycling at the local rec center!) and my body hating me for taking away that wonderful pain drug.
Pain steals energy, and I have so little to throw around. Any energy I've had lately has gone entirely into yarn dyeing / biz stuff, editing my Bolero book (out in Summer, 2015!) and Thanksgiving prep & recovery.
But now I have a sweet spot of a few weeks before the next holiday, so I'm anticipating blogging a lot more. And I'm trying to reason with that Voice Of Judgement in my brain, trying to tell it to back off (but not ignoring it completely, there's a good bit of truth there, too!)
COMING UP!
I have three terrific books to review, with giveaways for each of them! Stay tuned, I'll be doing the first review starting this Friday for a wonderful new book by Lara Neel. Books by Kate Atherley and Wendy Johnson are also on deck (did I mention giveaways?)  Stay tuned!
And thanks for hanging in there with me. I hate to think of my blog as a 'low priority', I enjoy writing it (and hear from you) so much!
I've learned with an exhaustion issue like Fibromyalgia, I need to use discretion when delegating energy. And not beat myself up too much.