I'm sitting in bed in a beautiful room in Colonial Williamsburg, the sun streaming through the shutters and limning the rocking chairs on my balcony with a morning glow.  It's glorious, and I'm very grateful to be here!
This weekend I taught at a brand new retreat, History Unwound, and it was one of the nicest teaching experiences I've had in a career of lovely teaching engagements.
Starting a retreat from scratch is one of the hardest things for a knit person to do. Kimberly Villareal (Somebunnyslove on Ravelry) put this together with the help of her husband, Chris, various helpers and volunteers (primary among them Trish – ElizabethsMommy on Ravelry)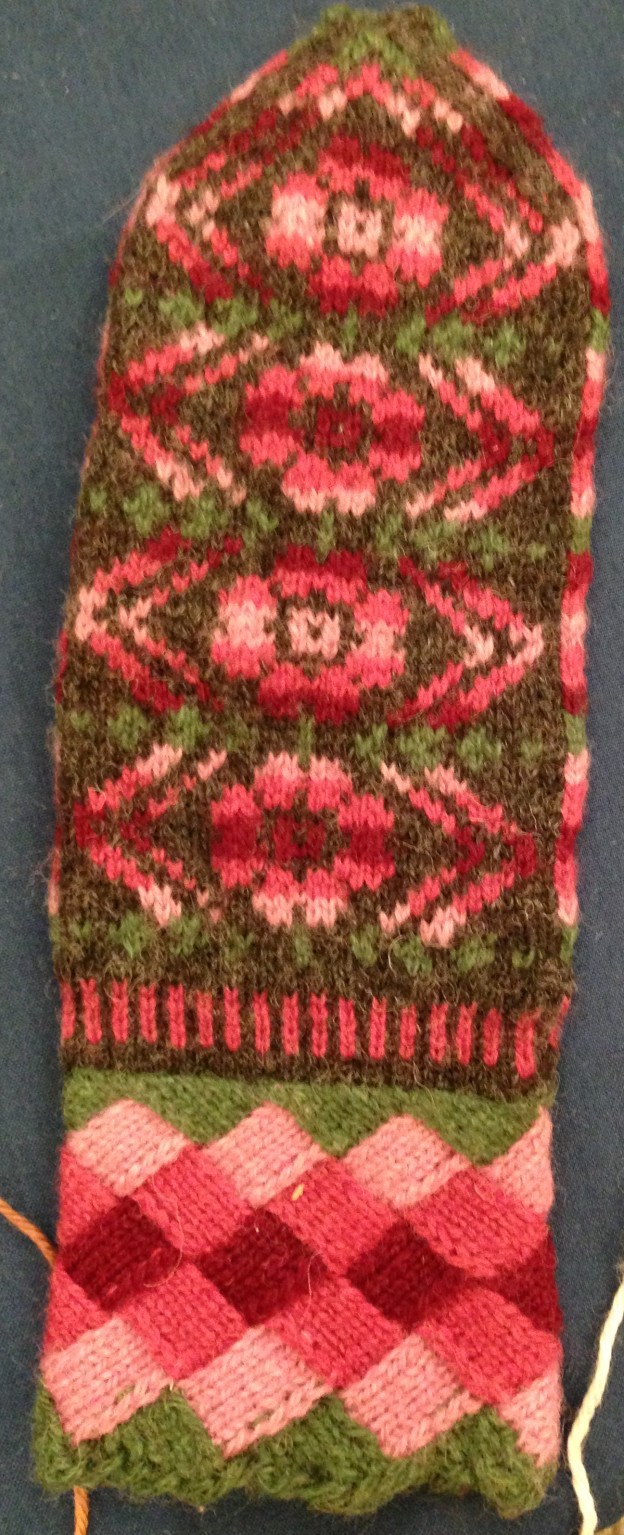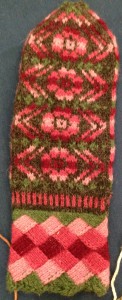 I admire Kimberly's ability to have a vision, make a plan, and find a way to make it happen. She acquired sponsors, found folks to supply and create goody bags, went after some excellent teachers and lecturers. She presented an amazing array for her guests!
I felt so flattered to be teaching alongside Anna Zilboorg, Franklin Habit and Donna Druchunas, three knitting 'greats', as well as Rohn Strong, Beth Smith and Sharon Hilgers, three folks I did NOT get enough time with!  I swear, Rohn MUST be related to me somehow, he is the spit and image of many of my cousins, a red-headed version of my late brother!)
The retreat was exactly what one should be – a chance for folks to gather, take classes, shop for some yarn and fiber related items (I bought a change purse!) and, above all, RELAX and recharge the batteries!
If I felt relaxed and recharged after teaching for 2 days, I can only imagine how good the students must have felt!
I hope this is the first of MANY History Unwound retreats! It's such an excellent idea, and there are so many interesting historical and fiber related locations where future retreats can be held!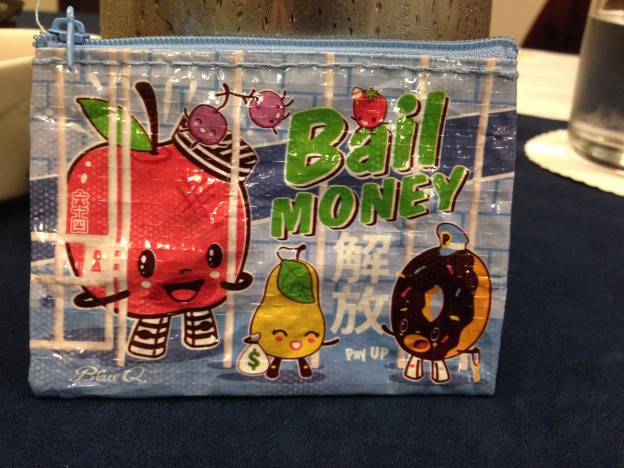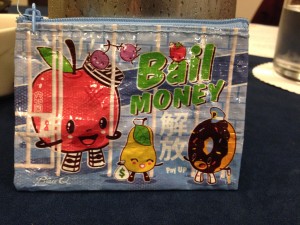 I would advise anyone who is interested in this type of event to 'like' History Unwound on Facebook so you can stay on top of developments for future years.  I feel SO fortunate to know Kimberly, and to have had a chance to be part of this delicious event!
And NOW I get to fly home, to see my favorite place in the world (wherever Gerry is) and to see my daughter! Andy's home from college for Spring Break, and having both she and Max home is so joyful to me! I'm a lucky, lucky woman!
My flight doesn't leave until this afternoon, so I'll be able to do a bit of exploring before I head out.  Or maybe I'll just find a beautiful location and sit and knit!  Exhaustion has hounded me this Winter, more than it ever has before, and it's been worrying.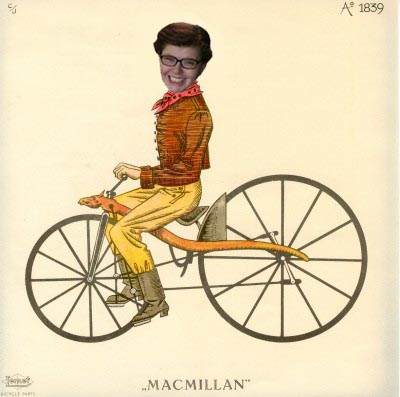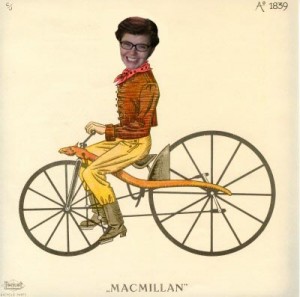 I'm certain that it's partly due to an increased travel schedule.  This marks the 5th long trip in 2 months for teaching or selling yarn. Winter's are always hard on the Fibromyalgia, but this year all of the travel has doubly sapped my strength.
That's why I'm so psyched to get home, to get back on my bike again and work out the kinks. Riding my bike really DOES energize me in a way nothing else does.  Immediately after a ride I'm wiped out, but within a day or so, I begin to feel the positive effects on my stamina.
This weekend I had moments when I was absolutely overwhelmed with exhaustion and pain, which is why the opportunity to sleep in today, rest in bed while I write a blog post, and just sit in the sun and knit are moments to be treasured. And I do. I'm a lucky woman.