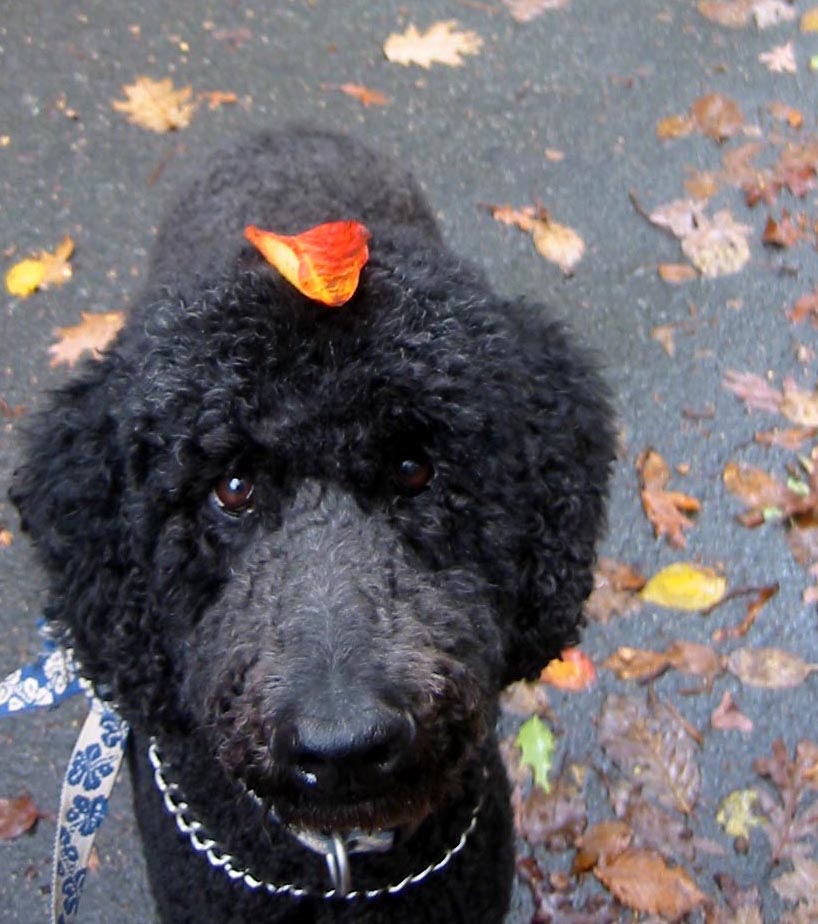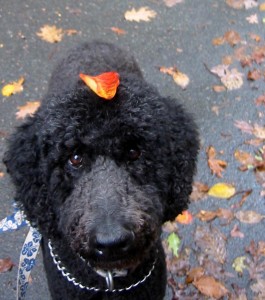 I always think of Autumn as the REAL start of the new year. It's not a Jewish thing, it's a school thing.
When Gerry and I had been married for a few years, he pointed this out to me. "Every September it's like you always want to start a new project!"  And that's been the case.
The past year has been incredibly rough. So rough, I didn't want to talk about it much to anyone, I just wanted to keep my head down and get through it.
It wasn't a bad year – in many ways it's been a pretty sensational year! But it's been an incredibly taxing and difficult year.  So I'm hoping my Autumn mojo will kick in and Sept/Oct 2015 will mark a departure from some of the rough patches of Sept 2014.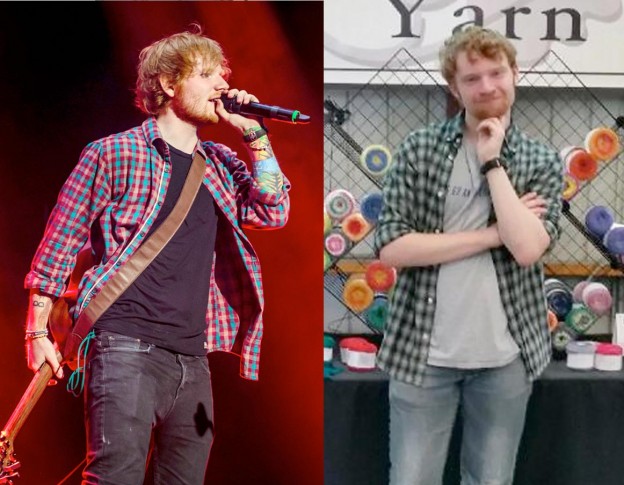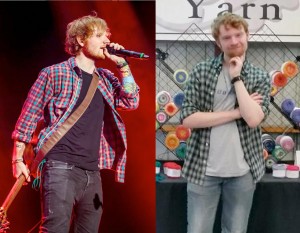 Maybe it's having a new business begin to take off, at the same time as I have one kid getting used to college and the other going through the whole testing/application/grant seeking treadmill. Maybe it's the ups and downs of Gerry's health (which is miraculously good considering no one thought he would be here) but still takes a lot of physical and mental energy from both of us to stay on top of.
Maybe it was having one computer crash (thus losing a bunch of stuff that carbonite didn't back up) then having another one stolen a few months later (thus losing even MORE stuff that carbonite didn't back up – I'm finished with Carbonite – I'm doing my own backing up using DropBox now!) 
That kind of thing can really mess with your mind – thinking that you know where a file is, then realizing that it's gone forever is a kind of small mourning that happens over and over again.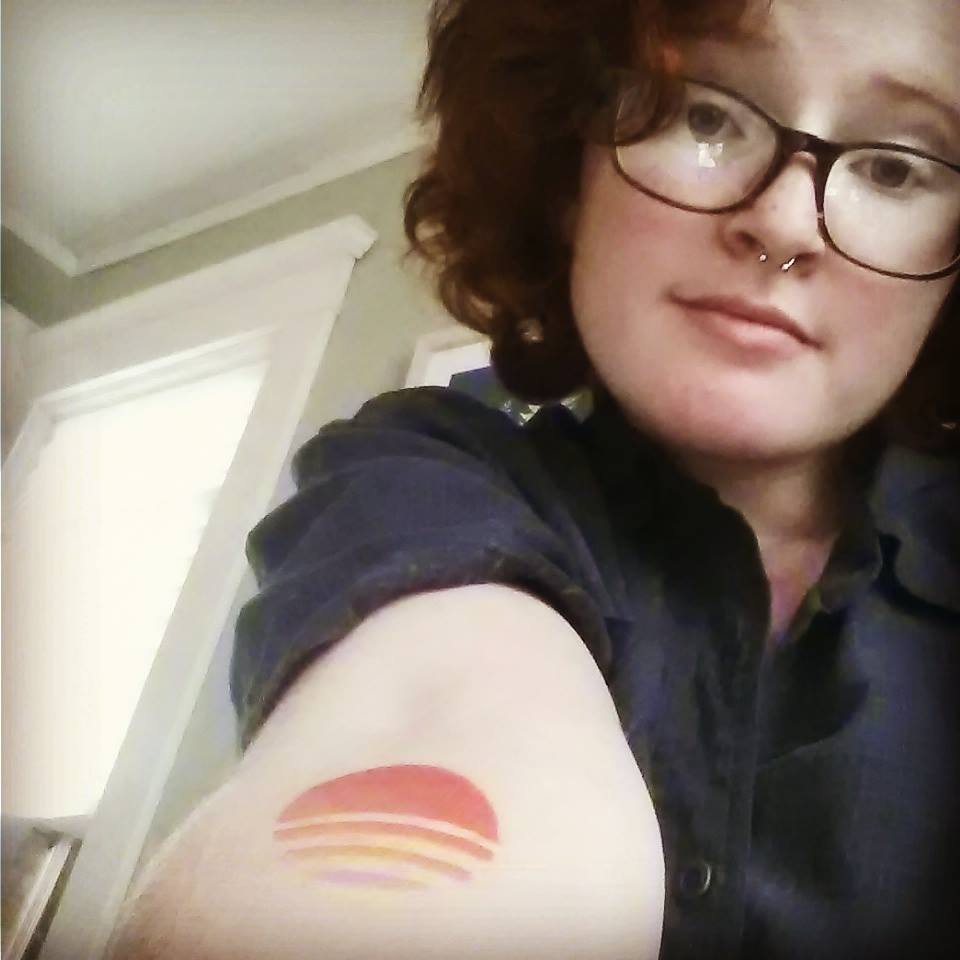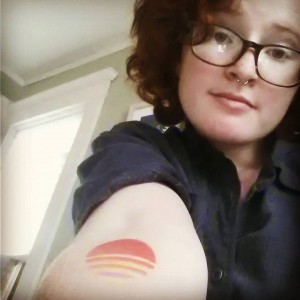 Whatever the reason for this difficult, messed up year (and there is no single reason, it's just … life) I doubt it will be changing any time soon.  So I'm going to try to make a change myself.
I used to blog all the time, as I went for bike rides (another thing that I am not doing as often as I'd like) I would ponder blog content. I'd take a bunch of photos so I'd have 'blog-fodder', it was something that grounded me.  When I look back on this past year I'm struck by how little I blogged, which is understandable, but I don't think it helped.  Blogging helps me keep a handle on what's bubbling under the surface.  Sometimes when I write it's as if I turn my mind off and my hands are on auto-pilot, and I miss that feeling.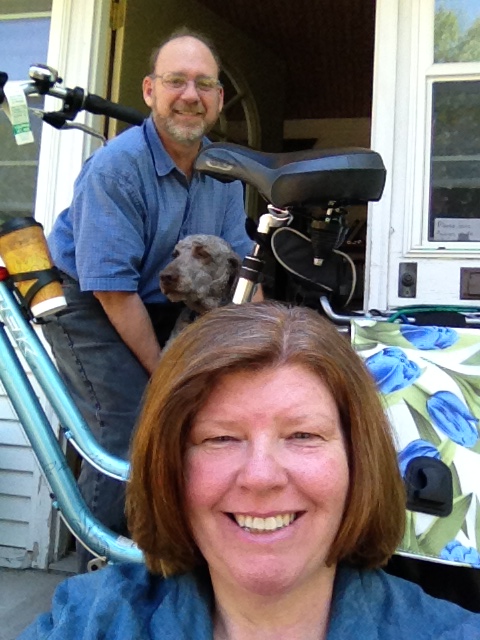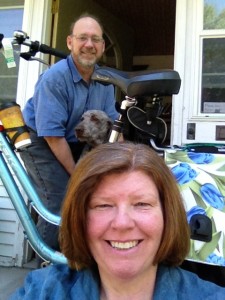 So I'm going to make an October resolution; I'm going to blog more. I'm going to find a use for all those photos I take, I'm going to pick up the online thread of my life with the accompanying cast of characters popping in.
Who knows, I may even do a podcast every now or then…