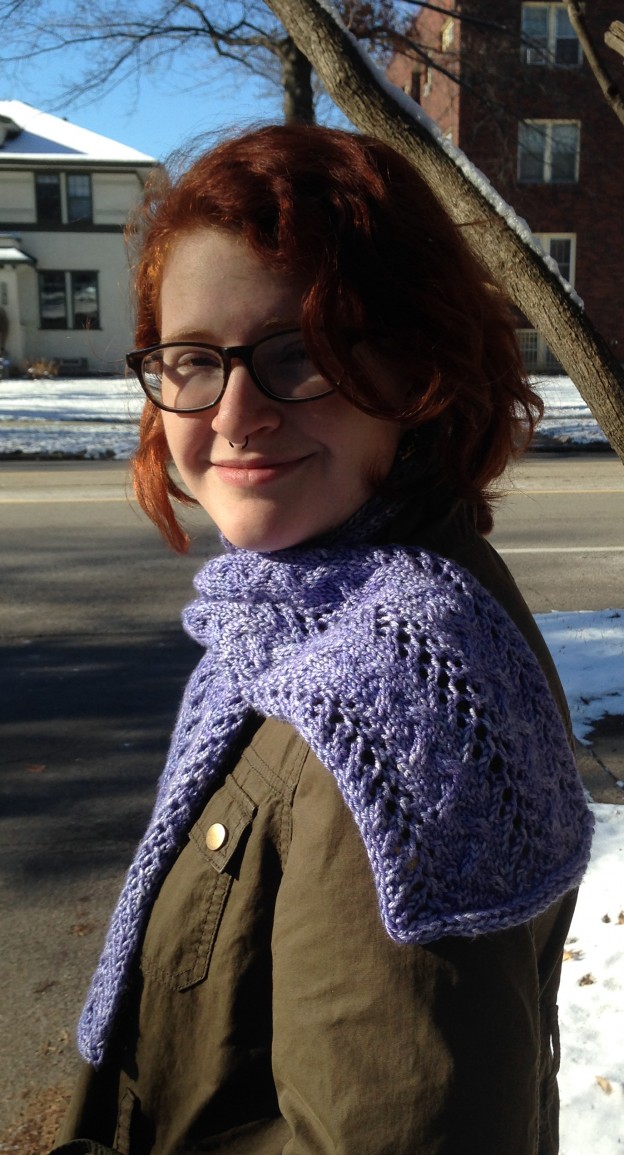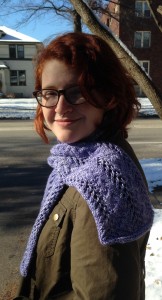 I generally feel some kind of let-down on the day after a big day, and Thanksgiving is no different.
I think it's all the cooking, cleaning, organizing and trying to get the troops sitting at the table at the same time that is so wearying. I also think I'm afflicted with an early case of empty next syndrome. I realize that this time next year both kids will be away at college – and after that, who knows?
Coming from an incredibly disfunctional (and at times absolutely toxic) family environment, I've worked hard to keep my own family holidays as low key and – well – small as possible.
It always seemed to be at the larger family events that someone would take joy in pushing someone else's buttons; I'm afraid I got a lifetime's worth of that at a young age.
Small and quiet works well for us.
And then I worry that our holiday will be TOO small next year.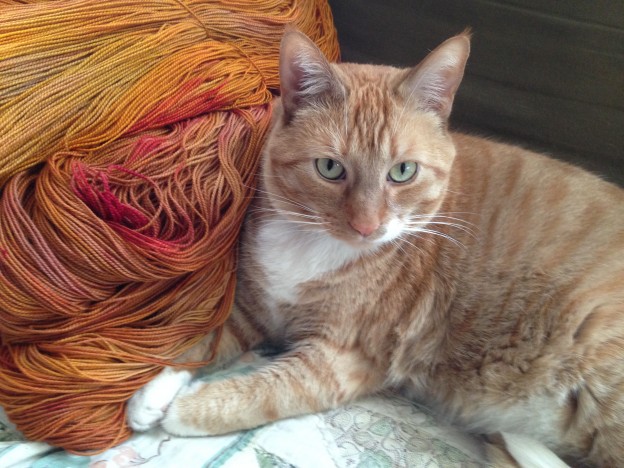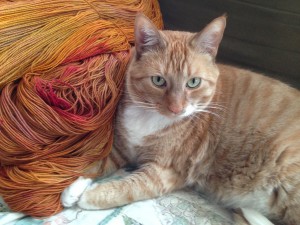 I love my family, and they love me, but somehow during the holidays there generally comes a blue period when I foolishly begin to doubt my abilities as a parent.
It makes me wonder if my own mom (and her mom, etc.) felt the same at the holidays. I miss my mom (and cousin Jan) all through the year, holidays are one of the hardest times, though.
And, as it's been a bit colder (after a LOVELY early November) I haven't had a chance to get out on my bike for the past week.  Astounding how that rocks my world. I know a good amount of the 'blues' is due to inactivity. So it's time to do something about it.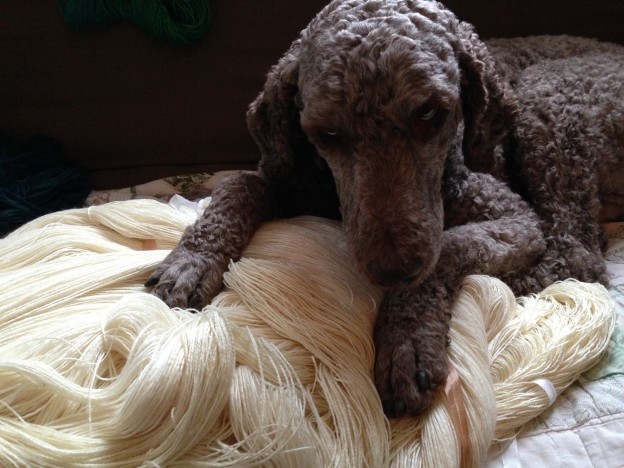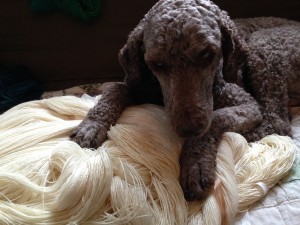 We're incredibly lucky here in St. Paul, we have a wonderful network of Rec Centers, and for the low cost of $30/year we can visit ANY of them whenever we want for gym time, pool time, or to take a yoga or zumba class (those last have an additional fee, but it's pretty low!)
So I'm setting out to renew my membership again, so I can try to get some regular exercise to take the place of my daily bike rides.
I'm lucky that right up the street, about a mile away, is a great rec center with a pool and a sauna. Kathleen and I have discussed finding a Zumba class, so maybe we'll be doing that, too!
My mom used to say, "When you feel blue, take a walk or take a nap." and I think right now I need the equivalent of a nice long walk every day. Maybe a nice, long walk down to the Jimmy Lee Rec Center?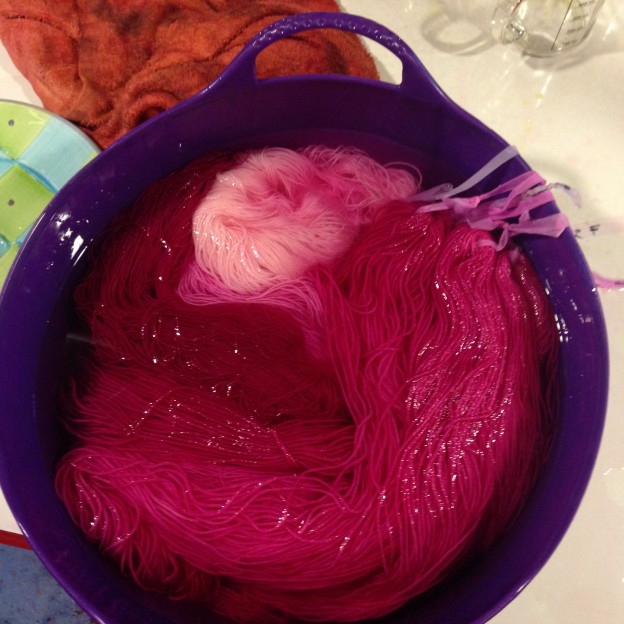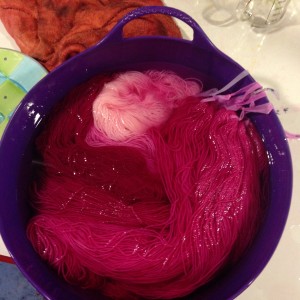 In working news, I have SO much yarn to dye in the coming months.
The good part is that I've been scheduling the dye sessions, so I'm not working haphazardly (as I might have last year with smaller orders).
I'm trying to work in a very planned way to dye all the yarn that is required for a some pretty big orders, (and the nonstop fiber shows in the late Spring & early Summer of 2016 we have coming up!)