Medicine is expensive. CRAZY expensive.
In the US this is due to several reasons, not least of which is the stranglehold big Pharma has on many of our Senators & Representatives.  But that's a discussion for another day…
Some medicines are covered by our insurance, others aren't. It always seems to be a crap shoot, and figuring out which medication is covered has made more than one of my doctors pull their hair out.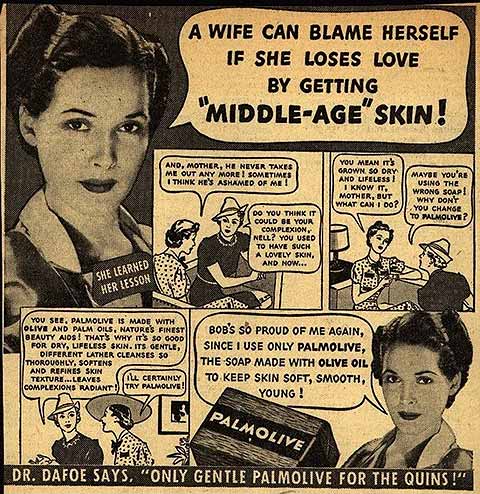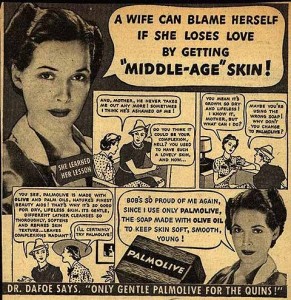 I took a estrogen/testosterone pill after my radical hysterectomy in 2001, and it worked like a charm.  Not having those pesky ovaries meant that my body didn't create estrogen OR testosterone, so I needed to supplement that. I used a pill called "EstraTest" and it worked beautifully.
Through the 2000's and up until the ACA was passed, I didn't have steady health  insurance. Now I do (thanks, MNCare!) and my health has improved dramatically because of regular doctor visits and access to medications I need for my chronic conditions like asthma & fibromyalgia.
I take daily asthma meds, and use Vitamin D3, exercise and diet to control the fibro, but access to my acupuncturist and chiropractor, and regular checkups by my rheumatologist are priceless!
The fly in the ointment of all this health goodness was that beginning around 2007 my Estratest was no longer available/covered by insurance.  I was switched to Estodial, but it just wasn't afforadable ($180/month, WITH insurance!)  I fell into the habit of taking one pill every three days to keep my non-estrogen symptoms at bay. Finally, I just gave up and stopped getting the prescription.
That was last Fall, and it took about 3 months for me to feel the full effect of no estrogen; exhaustion, depression, brain fog and KILLER hot flashes!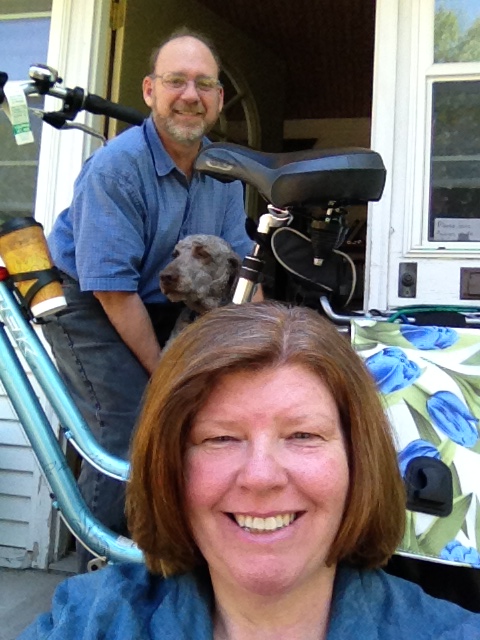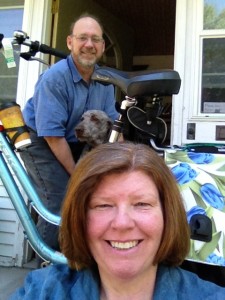 Last month I made an appt with a new Gyn (who KNITS!) and she suggested checking with Target, who carries the Estrodial at a cheaper rate. So, for the first time in a few years, I've been taking my estrodial daily and the change has been amazing.
I wake up feeling ABLE to work! I'm not dragging myself through each day in a pain fog! My mind is clear, and I just feel more like MYSELF!
I told Gerry, "Just wait, after a few weeks you'll see the old Annie back!" and I was right. This week, while getting our house ready to put on the market for sale, I have worked harder painting, scraping, cleaning and spackeling than I have in years.
Yes, I'm definitely feeling all of that work — I have the aches and pain you'd expect — but after a bath and a good night's sleep, each day I feel able to actually WORK again.
I'm reveling in this, and I have to force myself to NOT overdo it. After all, physical exhaustion leads to fibro flare ups! But with the estrodial, I'm doing two to three times as much as I would have been able to do a few months ago, and I'm NOT exhausted!
Hormone replacement therapy isn't for everyone, I have a lot of friends who deal with their menopause symptoms with less pharmaceutical methods, and they work great for them! But having NO ovaries at all (and after discussing it with my doctor(s)) this seems like the best route for me.
You can see the fruits of my labors this week.  Tomorrow is a big dye day, and I'm NOT dreading getting up in the morning! YAY!
If you want to follow my daily DIY progress on Instagram, Twitter or Facebook, I'm using the hashtag #HomeSaleFixUp and posting each day that I've done a bit of work.