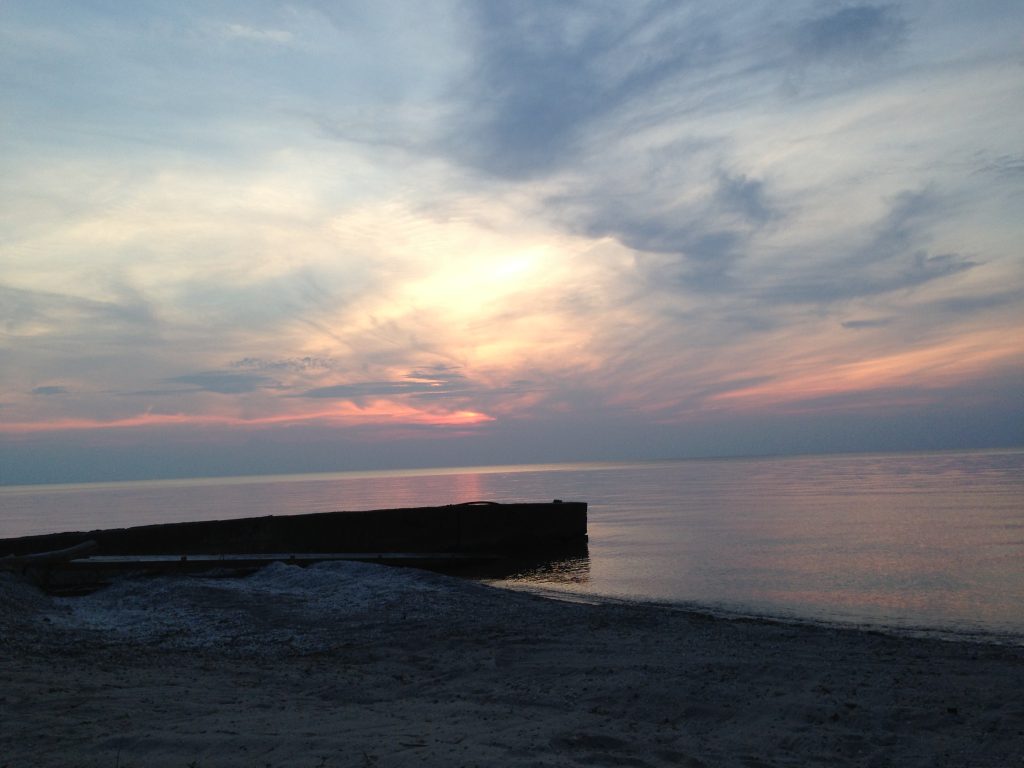 I haven't blogged in a while because I've been SO incredibly busy!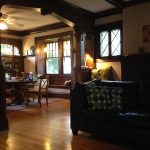 A combination of getting our home ready to put on the market, and preparing enough yarn to see us through a bunch of online orders that came in (yay!) and SIX fiber engagements (5 fiber fests & a trunk show) in 6 weeks across six states meant that when I had a few spare moments I was generally using them to take care of personal activities like brushing my teeth.
Who knew time for flossing would become a luxury!?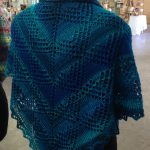 So ModeKnit Yarn partner Kathleen and I did a few shows in MN (Yarnover by the MN Knitter's Guild and Shepherd's Harvest out in Lake Elmo) and had an amazing time!
We have begun to divide the work in a better way; I dye all the yarn (which means also doing all the blank knitting for our FLOW colors) and I do the skeining.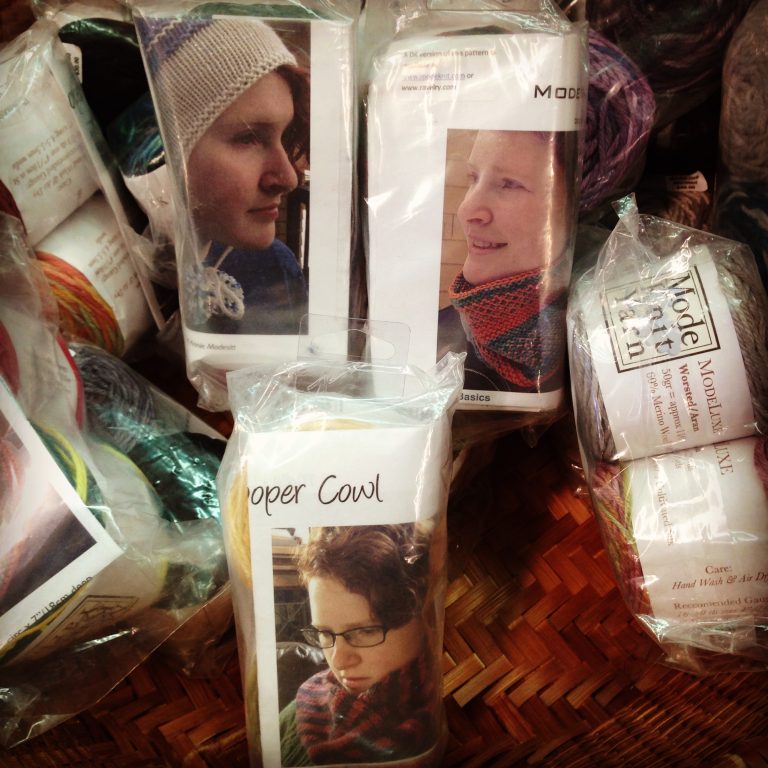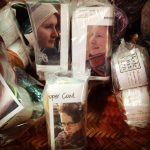 Kathleen handles the sales & marketing, shipping orders and staying in touch with wholesale orders and club customers.
Kathleen also makes up the mini skein sets, and puts our kits together.  She gets to see a LOT of Andy (in pattern photograph form.)
When it comes to traveling, Kathleen does the lion's share of booth planning, packing and loading our trailer, I help set up the booth and help deal with customers, and at some shows I teach (which generally brings in more customers from among my students!)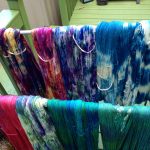 I do most of the driving and planning our hotel accommodations, Kathleen handles the interactions with the show producers & handles filing our tax info for out-of-state sales.
So suffice to say that BOTH of us are pretty ragged right now!  It's a testament to our friendship that after all of this work, and all of this driving, a week into our trip we're still giggling and having fun!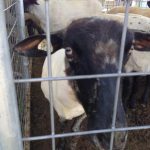 After the Kentucky Fiber Show last weekend (what a sweet, well run and friendly show!), and an incredibly joyful stay with a good friend of Kathleen's (THANK YOU MIMI!) we drove up to Columbus for a trunk show at 614 Knit Studio, which was AMAZING!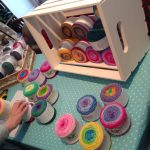 614 Knit Studio is such a lovely shop, if you're in the general area, it would be WELL worth your while to stop by and have some knitting time!
614 Studio had an INSANE accident a few weeks ago when a car drove through their front window.  No one was hurt, miraculously, and we're in awe that Andrea has her shop up and running again so quickly!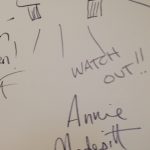 We arrived on Tuesday, set up a trunk show, hung around to sign some books and just watched the yarn fly out the door!  We also had some of the best take out Chinese/Malaysian food we've ever had – Buckeye Asian, we love you!
On Wed (Today!) we drove up to beautiful Vermilion, OH for a few days at a lakeside motel, just hanging out and enjoying the shallowest of the Great Lakes.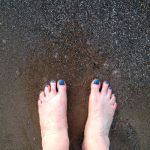 Lake Erie was a disaster when I was a kid, polluted and terrible. We could swim, but we had to hose off, and we never ate the fish we caught.
Then it got MUCH cleaner – yay! – but now, because it IS so shallow, it is susceptible to alge blooms.  We're here before the 'season', while the water is still pretty cold, so alge's not an issue, and the water is so much clearer than I remember from the Summers of my youth!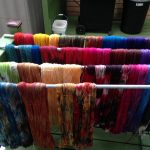 So we're here to recharge our batteries and fight the battle of the midges (some things never change…) before we head down on Friday to the Great Lakes Fiber Show in Wooster, OH.
I LOVE this show, I used to teach at it about 8-9 years ago, and it's been a long time since I've visited!  We're both looking forward to vending there, and I'll be teaching three classes (Combination Knitting, Knitting with Beads & Mad About Plaid) so come on by and check out our yarn and my crazy teaching!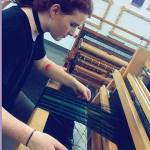 After Great Lakes, we'll head over to Richmond, IN to pick up Andy from her May-Term at Earlham, along with her new cat, and ModeKnit Yarn (aka, the Joad Family) will travel back to St. Paul to prepare for the Zombie Knitpocalypse next weekend and my talk on Color for the MN Knitter's Guild later in the month.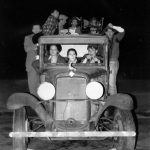 Did I mention that Max's graduation is next week, my 90-year old mother-in-law is flying in for it, and my knitting group will be meeting at my (on the market) home.
I'm looking forward to July, when things slow down…