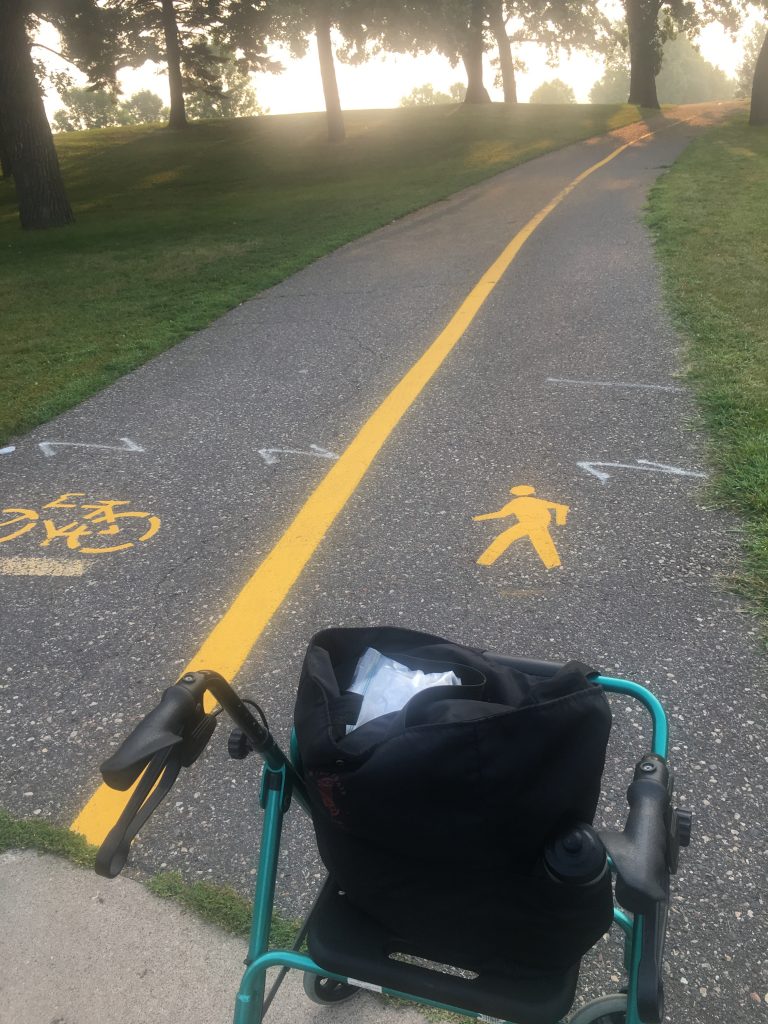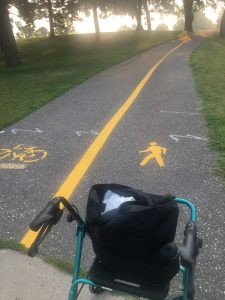 The diagnosis of my cancer was PDQ (pretty damn quick), coming immediately after they'd finished my MRI on July 23rd.  At the time I was a bit nonplussed when the ER doc, after one test, made a pretty conclusive initial diagnosis; "Well, you DON'T have Fibromyalgia, you've got CANCER."
After a bit of discussion I understood what me meant was that there were THREE pretty sizable sites of metastasis (spine, back of the neck and lymph nodes) which was as much of a guarantee that I had cancer as anything else they could have seen.  The mystery at that point was, what exactly was the PRIMARY cause of the cancer.
The days between the initial MRI, the lymph node biopsy and the point when the pathology was ready to be addressed were LONG ones.  Only 5 days, but it felt like 5 months, and it weighed very heavily on my psyche.  Those were 5 days of pure fear.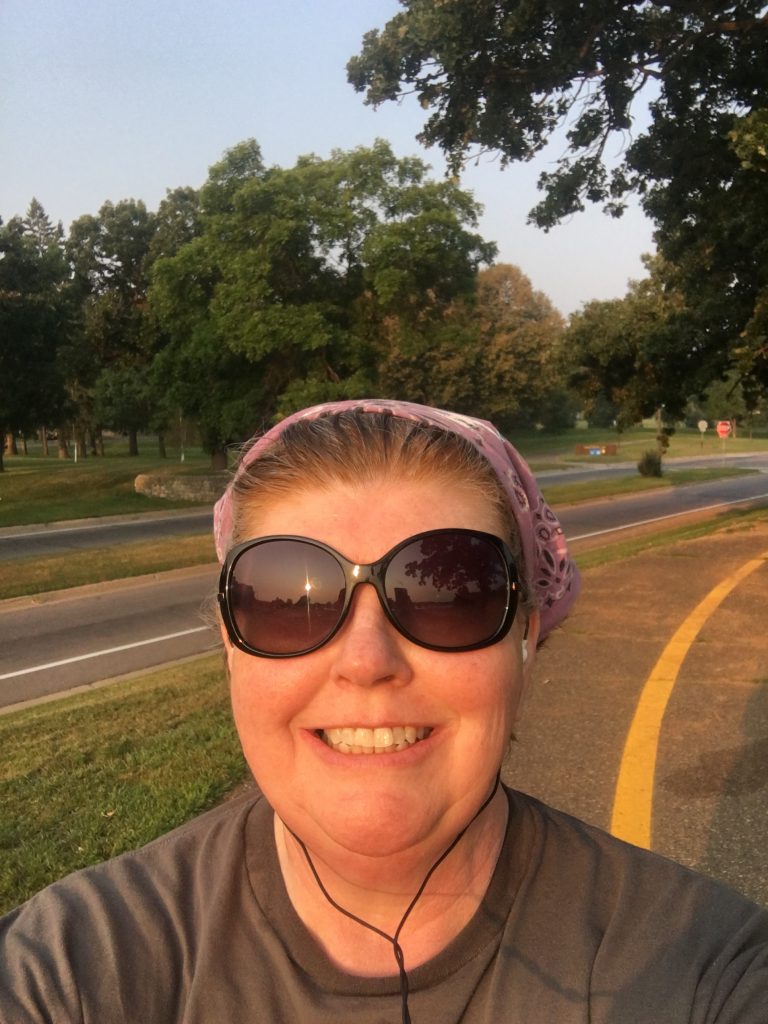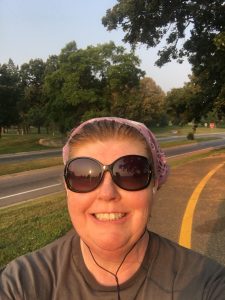 When my Medical Oncologist, Dr. N, sat us down and told us that I had Stage 4 Diffuse B-Cell Lymphoma, our reaction was SO positive I think it surprised him.  My big fear was that I'd had a large, solid mass tumor somewhere; colon, liver, some terrible place.  And THAT would have been a very difficult diagnosis to process.
But I was extremely lucky.  Lymphoma is a cancer where the word "cure" is actually used.  Yes, I am VERY lucky!
TODAY is another D-Day, at least for me it is.  Today is the day we look at the results of all those tests I've been taking this past week, most especially the bone marrow biopsy and lumbar puncture, to see if the cancer has moved into my spinal cord.  I think it's about as scary as it sounds.
I asked demanded that I have my two more painful tests under anesthesia, and more than ever I'm convinced it was a very good call.  The residual pain I feel in my back and hips from these tests is pretty extreme this week, I would hazard to say that the pain these last few days has been as bad as it was at the start of this adventure in mid-July, which is pretty bad.  The main difference is that this time I have several pain meds I can use to break through this pain, and that's a mercy.
Dealer's Choice
So today I have my "long visit" with Dr. N,  where we'll go over the test results and discuss what may be the next step in this trip.  With absolutely no medical experience or education of any type, my only point of reference is having been Gerry's caregiver for so many years.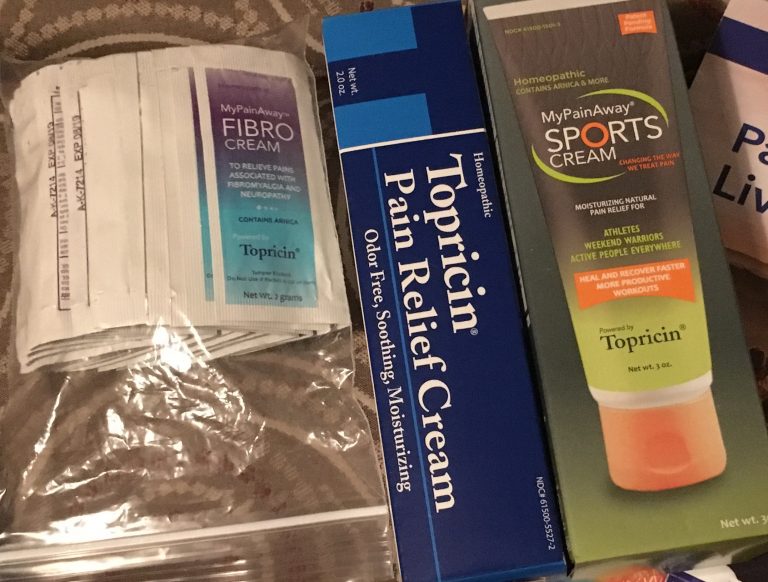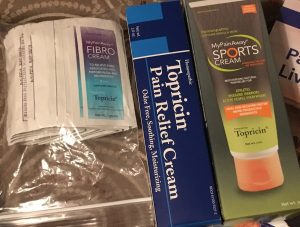 But the truth is, Gerry is the 'researcher' in the family; he goes into his head, he reads stuff, he deals with numbers and percentages, THAT's his comfort zone.
I'm not dividing my observations into a male/female way of dealing with pain and new medical information, because I know many women who are very numbers oriented (me, for one!) and I know MANY men who approach things in a more "feeling" way.
But in the case of Gerry and myself, I tend to be the "emotions whisperer" with the kids, Gerry tends to put the numbers into some type of structure that we can use to understand them better.
For this reason, when Gerry gets scared, or shows his emotions, it hits me very hard.  I've been scared this week, no specific reason, just overall FEAR.  Gerry admitted to me last night that HE is hella scared, too.  His fear paralyzes me, but I never want him NOT to tell me he's afraid; he keeps SO much stuff bottled up inside as it is, I'm HAPPY that he shares his fears with me, too!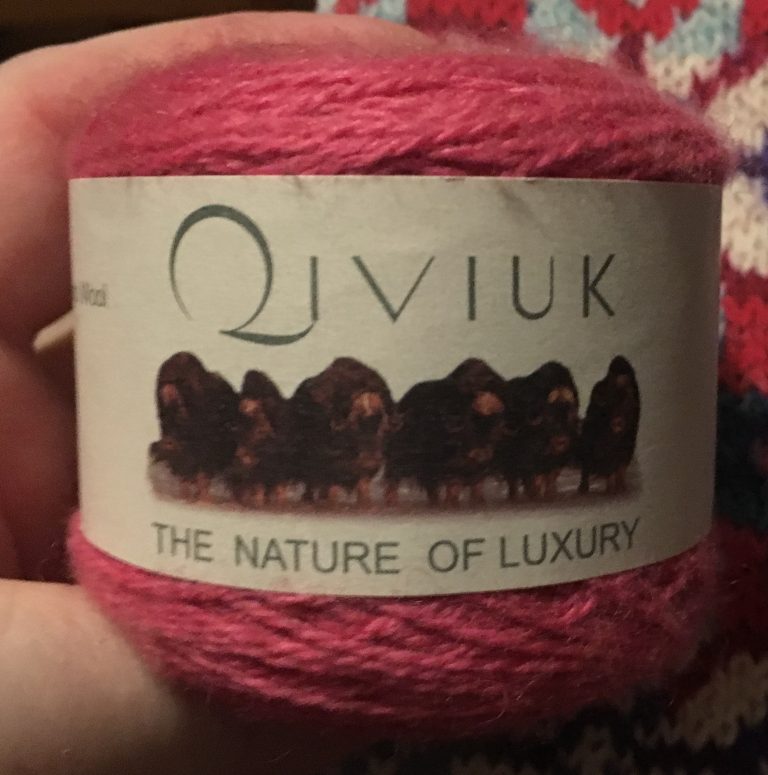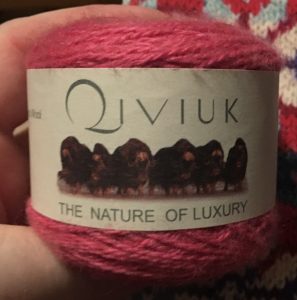 Good teams, like our family, will always find a way to regroup and work together, changing roles as each of us changes our outlook or understanding of the disease.  I am DEFINITELY feeling the need for some therapy, though. HealthEast Cancer Care at St. John's only seems to have ONE Oncology Psychotherapist, and we have an appt for next week.  Apparently she's exceptional, well loved, and — it being August — has been on vacation.
Note to self: NEVER get cancer in August again if you want to see your care team together in the same week…
I've been mentally preparing for The Worst News Scenario, and alternatively preparing for The Best News Scenario.  It's really all one can do at this point.  Having spent a life in the theater, mostly working backstage, I love the feeling of an audience receiving all the parts of a theatrical production in the "order" that the director, designers and actors choose to present it.  Seeing exposition (back story) presented cleverly and well is a hallmark of exceptional theater.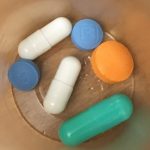 In terms of my cancer, ALL of the exposition rests in the hands of Doc N, who will reveal precisely what HE understands is happening inside of me later this morning.  In 4-1/2 hours, to be precise.  Which Gerry will want to be.
News when I have it!  Love always!