I've been pretty nervous about this chemo thing, nervous for many reasons.
70's Movie Fest
First of all, I grew up in the 60's & 70's, I watched Brian's Song and Death Be Not Proud and Love Story.  I watched Terms Of Endearment and Garbo Laughs and a plethora of other movies.  Oh, and the TV ad parodies…

Gee you're swell!
Guess what? No one fucking lives in those movies.  NO ONE. It sets a kid's head on a bit crooked to only ever see folks die in 'cancer flicks,' but that was the 70's.
Even after experiencing the magic that is a "partial recovery" in my husband (well, recovery until his cancer reemerges every 3-5 years…) I find myself terrified that chemo = end of life.  But it doesn't.  And I have to keep telling myself that.  It's something I KNOW, but I still have to repeat it to myself.
Thank you, every made for TV movie I ever saw in the 70's, for NOTHING.
Plus, in all those movies folks just get sicker and sicker.  They get sick ALL OVER THE PLACE, then they have a lot of pain, then they get sick again.  Then they die.  That is the script.  "Blech, ouch, bye."
Not MY script.
Any Exhaust Port…
I was also fearful today about the port they had "installed" into my chest cavity a few weeks ago.
The first time they tried to use it, apparently there was swelling, but today after a bit of working around it was able to go just fun.  Huzzah!  Now I'm attached to a pump so I'll be receiving the chemo meds all night long (Yo, check this Bitchie, Lionel Ritchie!)
I need to take a moment to talk about my Chemo nurse, Jennifer, who was SO damned amazing and wonderful and made my day good and special and positive.  THANK YOU SO MUCH, JENNIFER!   You did an amazing job today, and you settled the hearts and minds of myself, my husband and "Kid Caregiver" (Andy's new moniker)
Tomorrow I'll go back to the pump room to get more drugg-age to be pumped into my body and into my soul.  All night long.
Where Are We, Exactly?
Tomorrow I'm ALSO going for some kind of special big-time Xray at St. Paul Radiology so they can get a very good look of how my Spine tumor has dealt with the death ray we like to call "Radiation Therapy"
We just keep looking for the exhaust port in this Tumor so my tiny little Luke Skywalker can send some radiation torpedoes down it.  Tomorrow we see how successful those X-wings have been.
I'm nervous about what we'll find in the Xray, but it's a vital part of the recovery. Assessing how the therapies are working.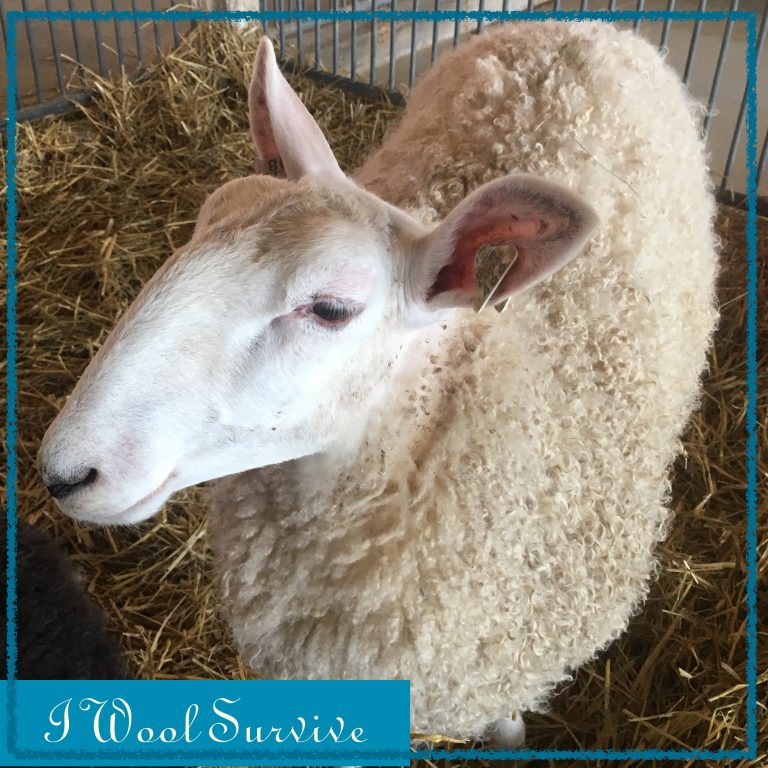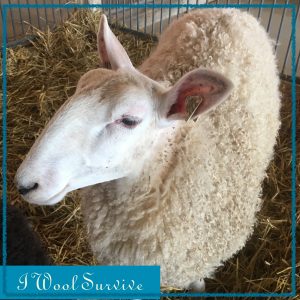 Lumbar Madness
On Wed I have yet ANOTHER Lumbar Puncture, with one each and every Wed after that for a month. And I have Jennifer, my amazing chemo nurse, chasing down anesthsia for each and every one of those punctures. THANK YOU, JENNIFER!
Why all the lumbar punctures? Assessment. We need to see what's going on in what has become a pretty fast moving cancer ride.
The BIG Q is, "Is the cancer actually IN my spinal cord."
Let's just keep hoping the answer to that question will remain, "Nope!"
I told you the news last week wasn't terrific. But I WOOL SURVIVE.
So every Tuesday evening will be a Dance party with Gloria Gaynor & Lionel Ritchie.  Let's throw some 80's Joan Armatrading in there for the Carrib beat.
"I'm lucky, I'm lucky, I'm lucky
I can walk under ladders…"
So that's my upcoming week, and I am READY to go.
Breathe, Damnit!
Today during my chemo I had a bad reaction.  Not terrible, but not great.  When they sped up the infusion, my body responded by trying to shut down my breathing.  Gerry rushed to the chemo ward with my breathing meds, I was given a nebulizer treatment, and they slowed the chemo down to 50 again and all was well.
So I'll be getting my Rituxan rather slowly, and that's okay.  And I just realized I forgot to take my long-lasting Oxycontin OR my breakthrough pain Roxicodone.  It never ends, does it…