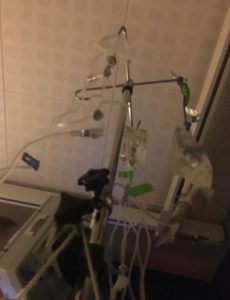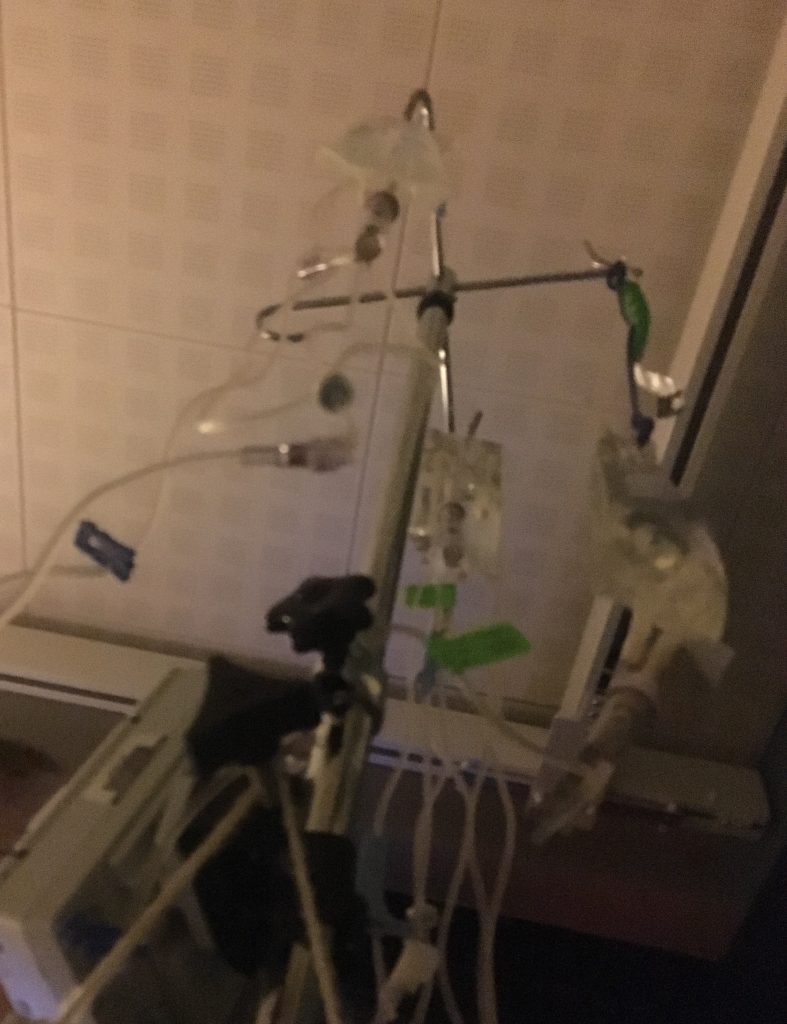 I think everyone's had at least ONE bad experience with chemistry.  Generally the chemical is alcohol, and the experience is drinking too much, getting too sick, and then feeling way too remorseful.
My mother, who I think of as perhaps the most Perfect Methodist To Ever Walk The Earth (except for the smoking thing…) had one foray into the land of the grape.  Several years into their marriage, at a party, she drank some wine.  Knowing my mom, it was probably all of two glasses, and she got sick as a puppy.
Dad took her outside and walked up and down the snowy streets of Toledo, hoping the fresh air would revive her.  It ended, as most of these episodes end for folks, with one person retching into the gutter and the other person holding their hair, the definition of love and friendship for many relationships.
That was the last deop of alcohol my mother ever touched.
My brother and I were mom's unwilling audience to this tale every time we left the house in our late teens and twenties, and we would recite it along with her.
My first experience wasn't far off my moms, and involved a frat party, a walk home by a guy I had a sort-of-crush on, a quick hug-and-kiss on my doorstep, and a well timed slide into the suite bathroom (no gutter for Mabel's daughter) where I expelled the several glasses of "punch" I'd imbibed earlier that evening.  I'd like to say THAT was the last drink I ever had, but I wasn't as wise as my mother.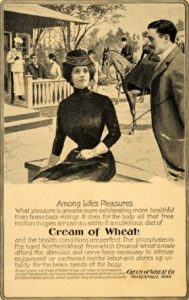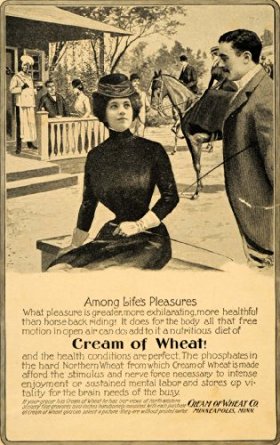 Today felt like I'd visited a different kind of frat party, one where the drinks and drugs weren't imbibed, but were dripped into my veins, drip, drip, drip, and with each drop I felt less like a human and more like some kind of biology experiment / human sponge.  How much can I absorb?  What exactly AM I ABSORBING?
Every time they'd change the hanging bag of clear fluid, the nurses (who are the real heros of this tale) would describe to me WHAT they were giving me, HOW it might affect me, and WHAT I'd be receiving to offset the effects of the chemo drugs.
Better living through chemistry!
So although I've had chemo before, a few weeks ago, I can honestly say that R-EPOCH was a walk in the park compared to my foray Thursday into CODOX=M/IVAC.  And I didn't even have the hardest part of it Thursday!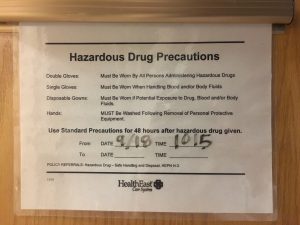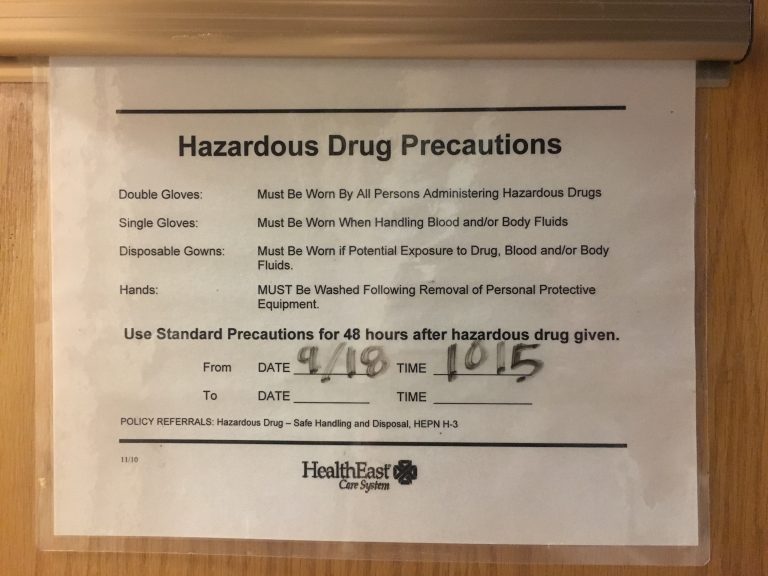 There's no need to go into gory details, but the hardest parts of the day was the overwhelming nausea (yes, I was ill several times — I feel as though I've REALLY had chemo now; Bald Woman Throwing Up? check!)
Even more difficult was the IVAC portion, which involved me moving onto a skinny bed and being wheeled down to a sterile room (watching the ceiling fly by while nauseus is – nauseating…) where I was moved on to a SKINNIER table—I swear it was 9″ (it wasn't 9″) and a needle was inserted into my spine so meds could be delivered, a lumbar puncture.  A spinal tap.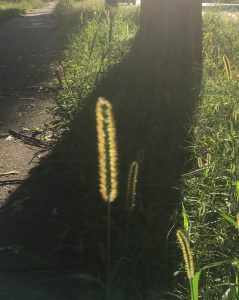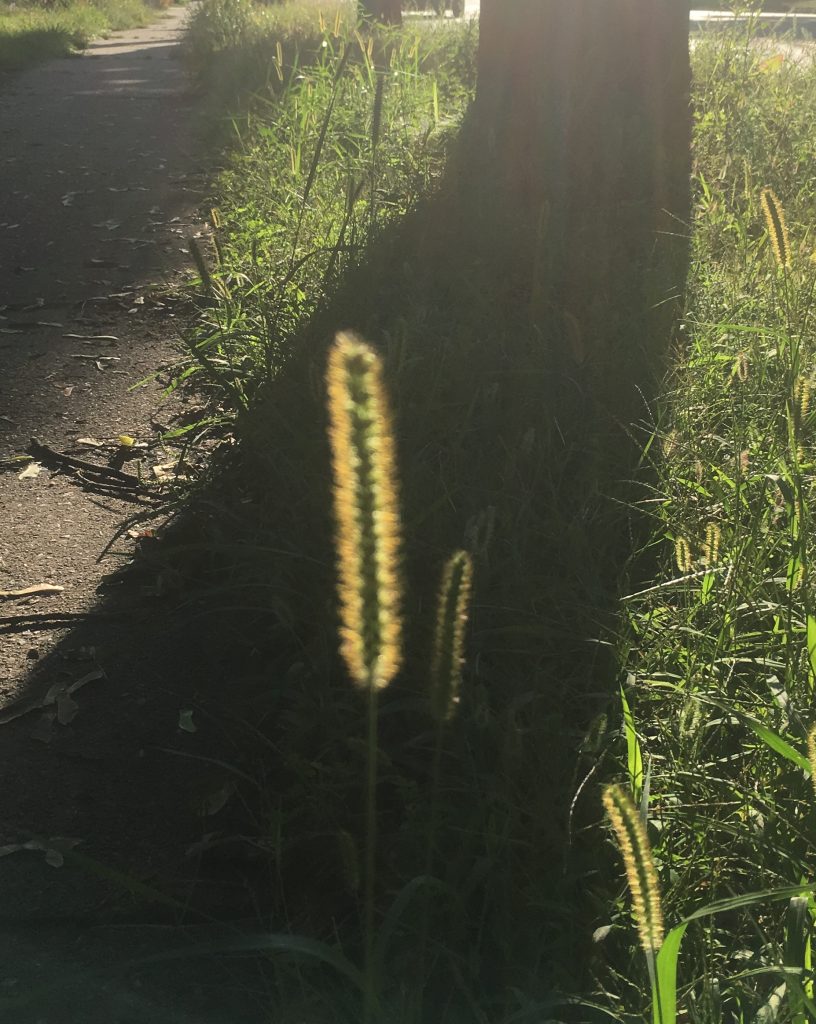 And this time it hurt, when it hasn't before.  Hurt like hell.  But there is NO SQUIRMING ALLOWED because I have a goddamn needle in my spine and I'm lying on a 9″ (it wasn't really 9″) plank.
You squirm, you could become a worm. 
I just made that up, but it could
be the tagline for a spinal tap. NO MOVING.
We have children for many reasons.  For me, one of the reasons has become clear through this whole episode in my life.  At the best of moments, the love I get from my kids is the closest thing as the LOVE I would feel from my mother when I was sick.
All I wanted when I got back to my room after the spinal procedure was to see Andy, but today was a terribly, rainy, pain-filled day for Gerry and Andy had other parental duties to discharge.
S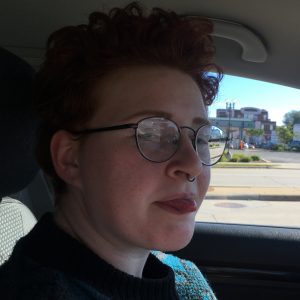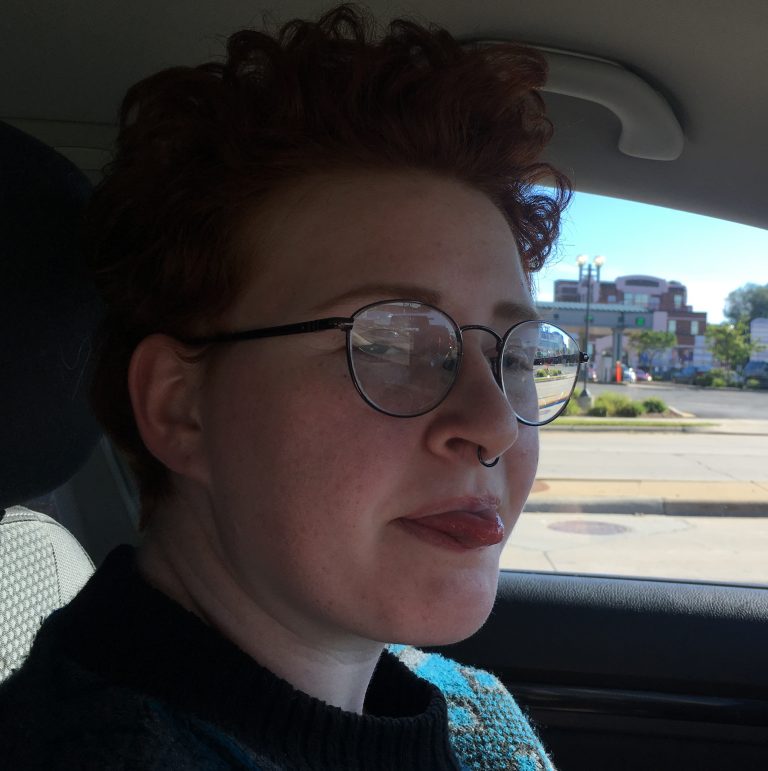 o back in my room, more hanging bags of clear liquid, more pokes and prods, more nausea (but no more vomiting, which was an incredible mercy – the anti nausea drugs they have now are amazing!) and just more exhaustion.
I never had any idea how exhausting just laying in a bed could be.
I couldn't bring my self to actually eat anything.  All I wanted was a milkshake, and when Gerry and Andy arrived I sent Andy out immediately — into a terrible rainstorm — to get me one. Bad mommy.  And Andy brought it back to me. Good  Andy!
And that milkshake was the best thing I'd ever drunk.
One of the side effects of a chemical I'm being given is that it will effect my hand writing and my gait.  I was WAY too sick to walk around today, but at least twice a day I am supposed to write a sentence that proves that my handwriting hasn't changed and that part of my brain isn't being affected negatively.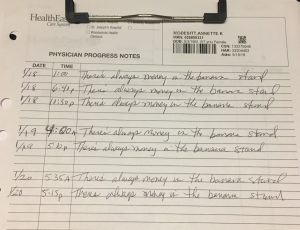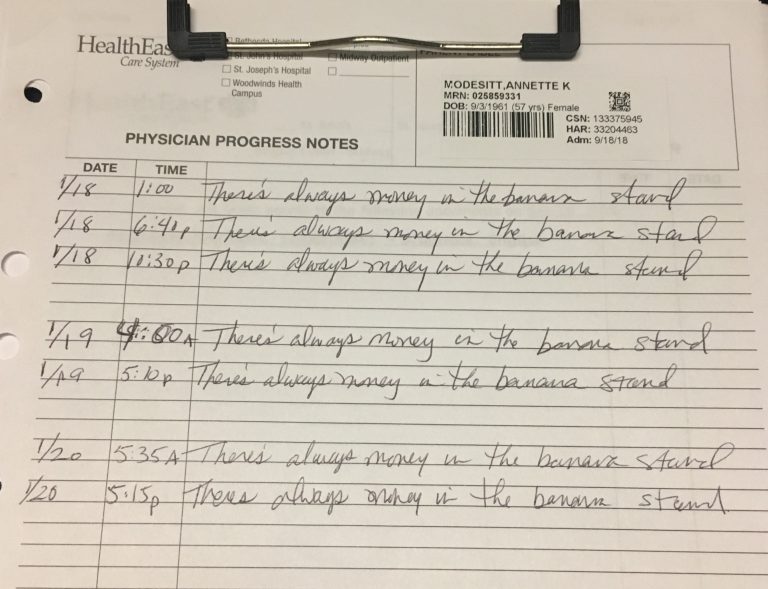 I SHOULD have started by writing really badly, so I could say my handwriting has IMPROVED, but I didn't think of that.
The sentence I chose? "There's ALWAYS money in the banana stand." No one, not ONE person here at the hospital, got it. I feel so old, was Arrested Development REALLY 25 years ago? No, it wasn't.  But it feels like it…
So, finally, at midnight (Hello Friday – WHAT JOYS will you bring me today?)  I've had enough time away from chemical drips that I am able to sit up without nausea, and I'm able to write back to friends and family and catch up on the blog.
I have a taped-on heart monitor to make sure my heart rate doesn't speed up too far, which greatly inhibits my typing skills, but it's a sacrifice I'm happy to make.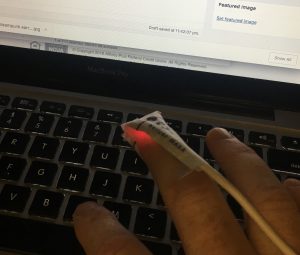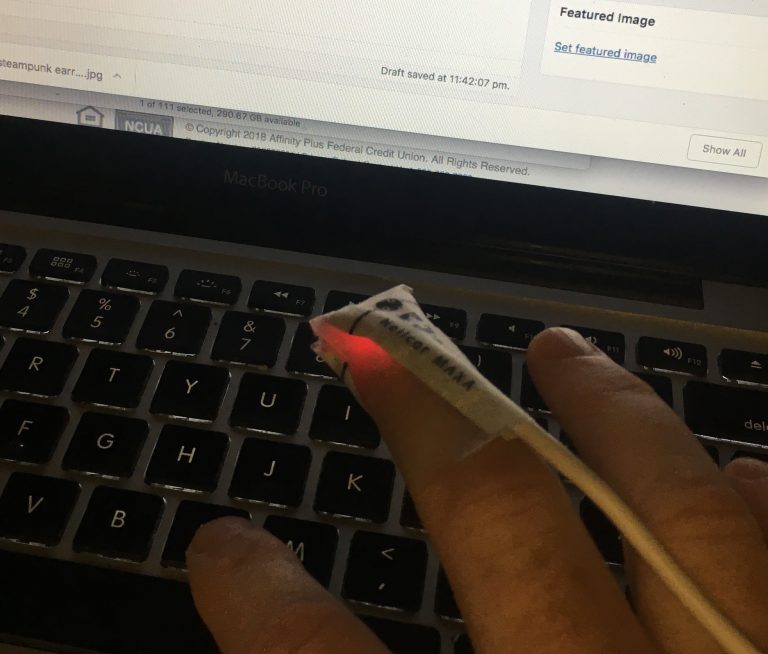 My goals are to stay put. To get through this thing in one place, mentally and physically. TO just BE HERE, to be present, and to GET THROUGH IT.  I would give anything to run away, but that's not possible, you cannot outrun cancer.
Part of staying put will be trying to keep my good numbers up; good platelet counts, good hemoglobin, just GOOD numbers.  And to keep the bad numbers down; heart rate below 100.
If I can succeed in this, I will be deemed 'healthy enough' to continue with the CODOX, and for me that means STAYING in one place, staying with the "hard" chemo.  For once in my life reaching for the toughest rung on the monkey bars
Low arm strength vs high body weight =
notorious NON reacher of far off monkey bars.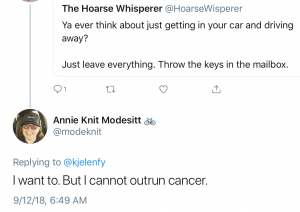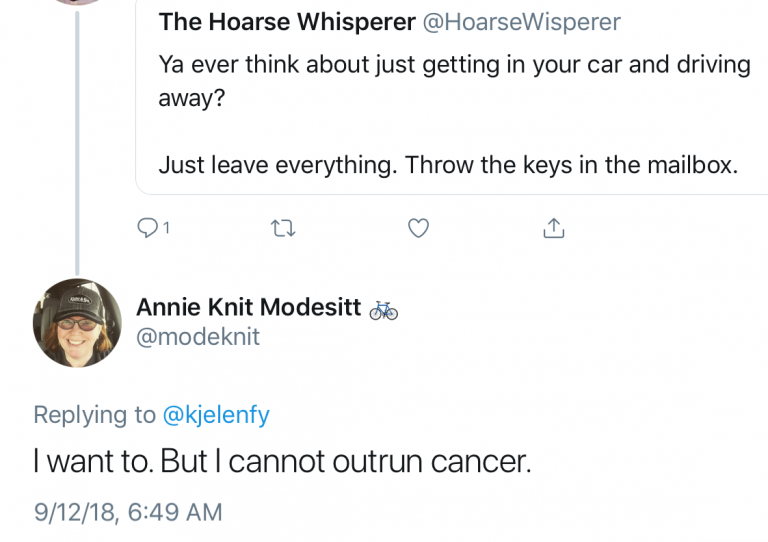 If I don't succeed in this I'll need a transfusion.  That DOESN'T mean that CODOX is out, but if I slide too much farther backwards then it might be.
I'll be going home on Sunday, huzzah, and THAT means I'll be able to have salmon and spinach again, my own home made yogurt and other foods which I feel have been able to keep my numbers on the good side of the equation.
The food here at the hospital is – well – it's hospital food.  Not great, and kind of flavorless unless it's too salty.  Of course, that could be my own sense of taste, which is being affected by the return of the chemo mouth-sores.
Tomorrow I'll ask Andy to bring me a bunch of my ice pops, they're one of the few things that I can eat when my mouth is so much in pain.
I wonder if we keep them in the freezer here they could remain unmolested..?