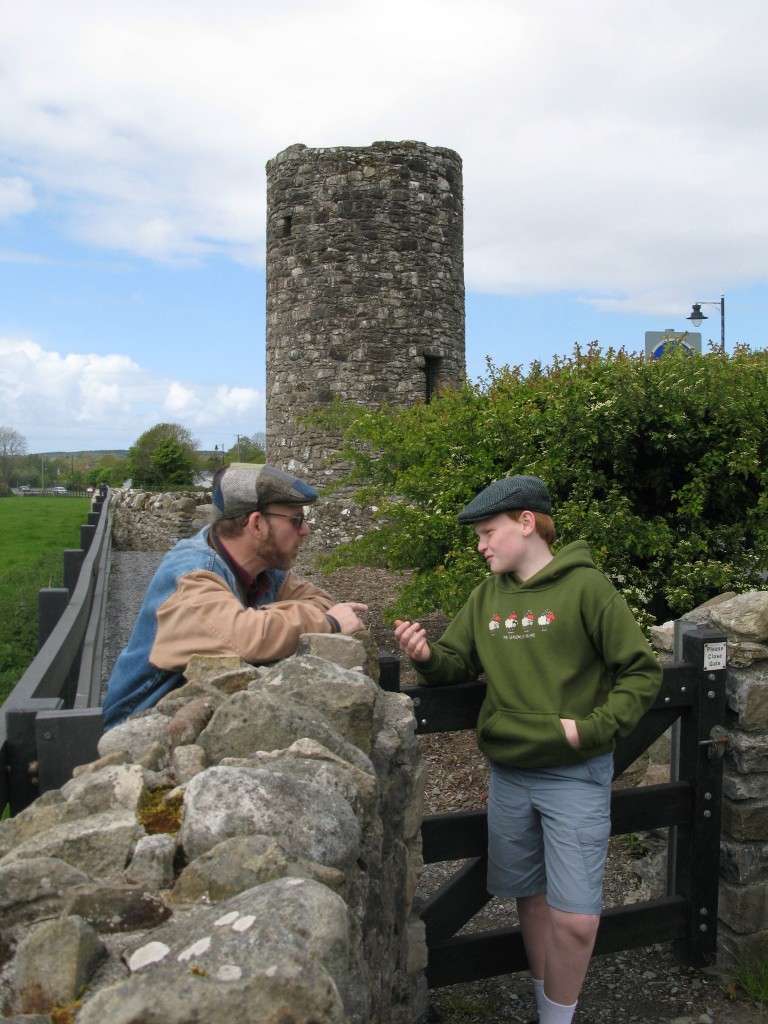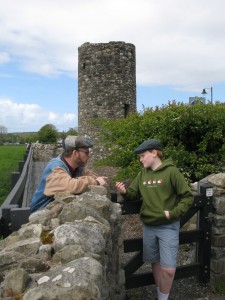 I would never have chosen to lose my husband while I was undergoing high dose chemo that, essentially, had paralyzed me and left me unable to lift my head off of the pillow.
I remember lying on my back, in pain from the tumors in my spine and bald due to the chemo, trying to process that the love of my life was gone; his body was laying in a hospital room in Rochester, MN at the Mayo Clinic, but Gerry was gone.
The responsibilities most widows have were placed in other hands; I was physically unable to plan a memorial service, invite guests, or even make many of the small decisions that are necessary during the mourning period.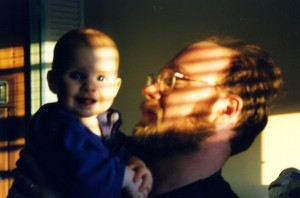 Instead, I felt as though I was engaged in my own, personal and singular mourning ritual.
My head was shaved
I was immobile
My interactions were limited to less than half a dozen folks
Fear of infection while I was undergoing chemo kept the number of friends I could see very low.  This sickness-imposed separation from the world would continue for months, during which time I would slowly be able to add a few more folks into my circle of visiting friends.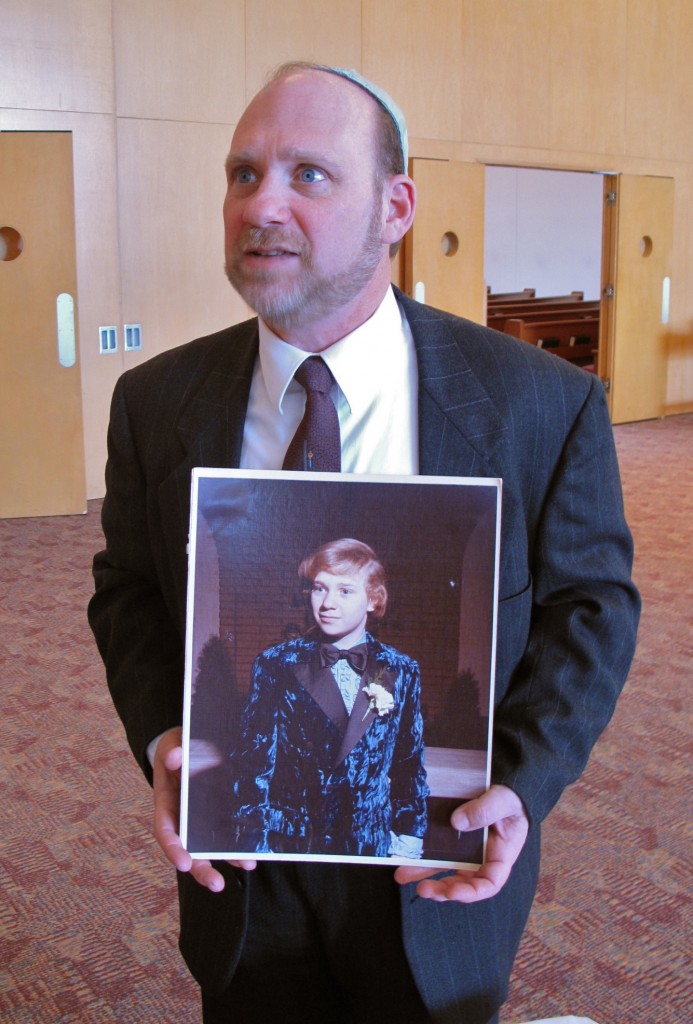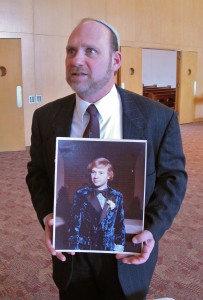 I was not compelled to return to a job and hear condolences and stories of other folk's grief.
I didn't really have to do ANYTHING but lie on my back, and breath, and take my meds every 8 hours.
I was fortunate to have a strong and loving online community, but being unable to even sit up made it very difficult to post, to have an online conversation, or to connect with friends.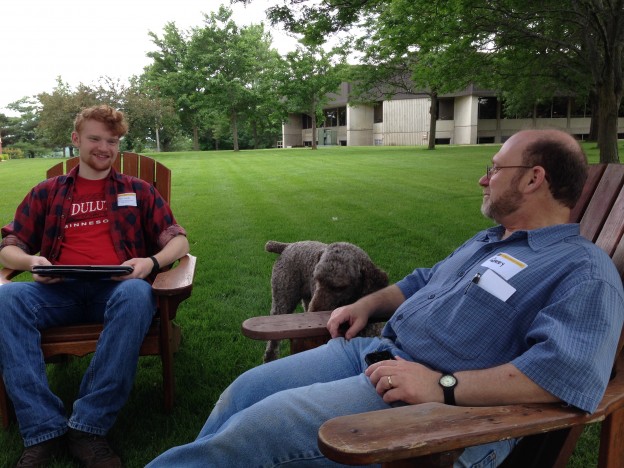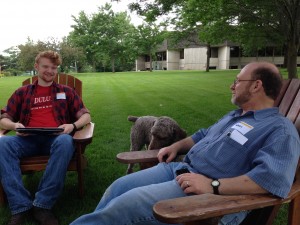 It's been 5 months since Gerry died, and although it's not been easy, it is beginning to feel like a natural part of life.
I'm certain that caring for Gerry during his 11 years of Multiple Myeloma, a fearing several times that he was about to lose his battle with that blood cancer, allowed my heart and mind to 'rehearse' the situation of Gerry's death.  Earlier in the year when Gerry had two heart attacks in March due to a drug interaction, I think both of us began to realize that he had limited time.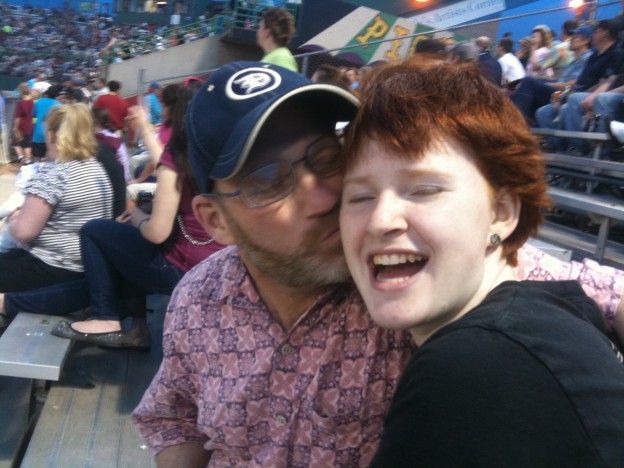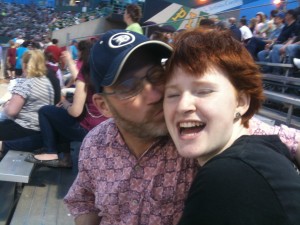 I'd thought about Gerry's death so many times that when it happened I was shocked, but not surprised.
I miss him like crazy.  I joke with him (or my memory of him) many times a day, and Andy and I share stories, it seems, with every picture frame or cup or old medicine bottle we sort through.  I lack the strength to do much of the sorting, so that's fallen to Andy, which is fine.
Anything of Gerry's that I need to keep I already have within me; his laughter, his sense of fun, his intelligence, his love.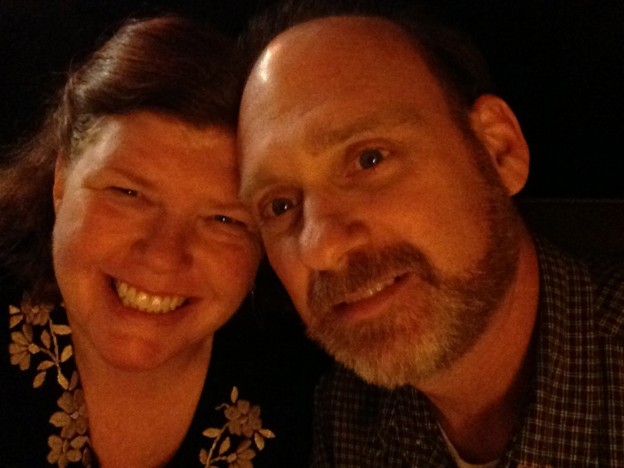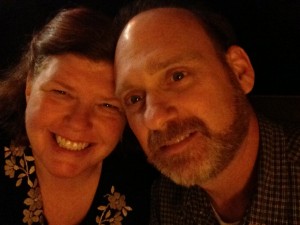 So, in a bizarre way, being compelled into some type of unexpected mourning ritual has made this process easier to get through.  I wouldn't have chosen to pair CODOXM-Ivar Chemo with the loss of the love of my life, but in an odd way the combined pain and confusion from both incidents blended and made my journey through them a bit simpler, if not easier.