Today's giveaway is for TWO books, and I'll ship them on Thursday Priority Mail so you actually have a chance of getting them by Christmas!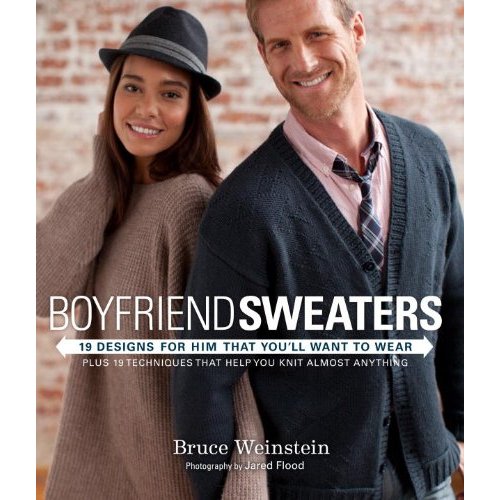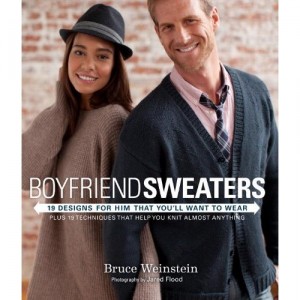 The Boyfriend Sweater
by Bruce Weinstein
photos by Jared Flood
This is a very handsome book.  It's absolutely beautiful (I would expect NO less from my good friend, Jared Flood, who photographed the sweaters with such sensitivity!)
A follow up, in a sense, to Knits Men Want, this crosses into new territory with sizing for women as well as men, a definite PLUS!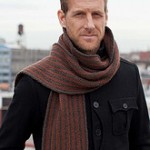 The pieces tend to a very simple shape, but as most knitters know, recipients often LOVE the simpler sweaters.
The start of the book features 19 short, pithy tips and techniques that will allow a new knitter conquer any project in the book, and are a good

The complex, cabled, lace covered stuff
is what we do for OURSELVES.
The Boyfriend Sweater
Paperback: 160 pages
Publisher: Potter Craft (December 18, 2012)
Language: English
ISBN-13: 978-0307587121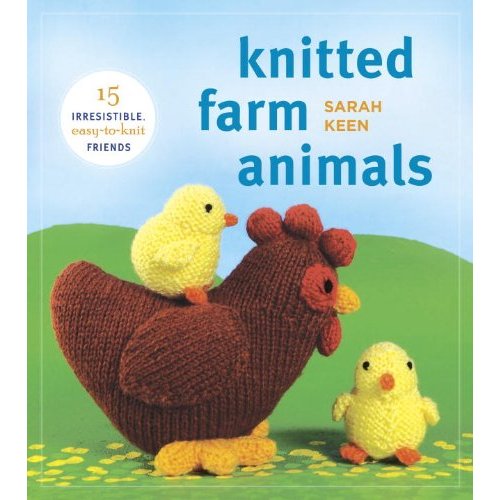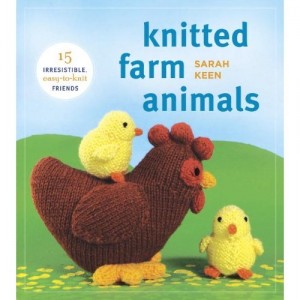 Knitted Farm Animals
Sarah Keen
I love a book that is exactly what it says it is.  This is a book of – guess what? – knitted farm animals.
Sarah revisits her earlier theme books, Knitted Wild Animals & Knitted Noah's Ark.  Whether these are created as toys or creative embellishments for unusual scarves and hats, they look like a crazy good time.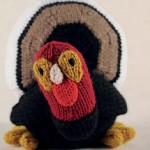 They're perfect, hug-able, and the fabric shaping mimics the anatomy of each animal in very clever ways.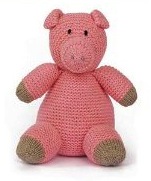 My favorite is the hen and her chicks, but then I've had a thing for hens for quite a while…

Knitted Farm Animals
Paperback: 128 pages
Publisher: Potter Craft
(December 11, 2012)
Language: English
ISBN-10: 0823085945
ISBN-13: 978-0823085941
WIN THE BOOKS!
All you have to do to win either book is leave a comment stating which farm animal your most memorable boyfriend (or girlfriend) reminded you of.  I'll pick two winners at random, it will be up to pure chance which book each winner will receive!
How's THAT for an unexpected holiday gift!