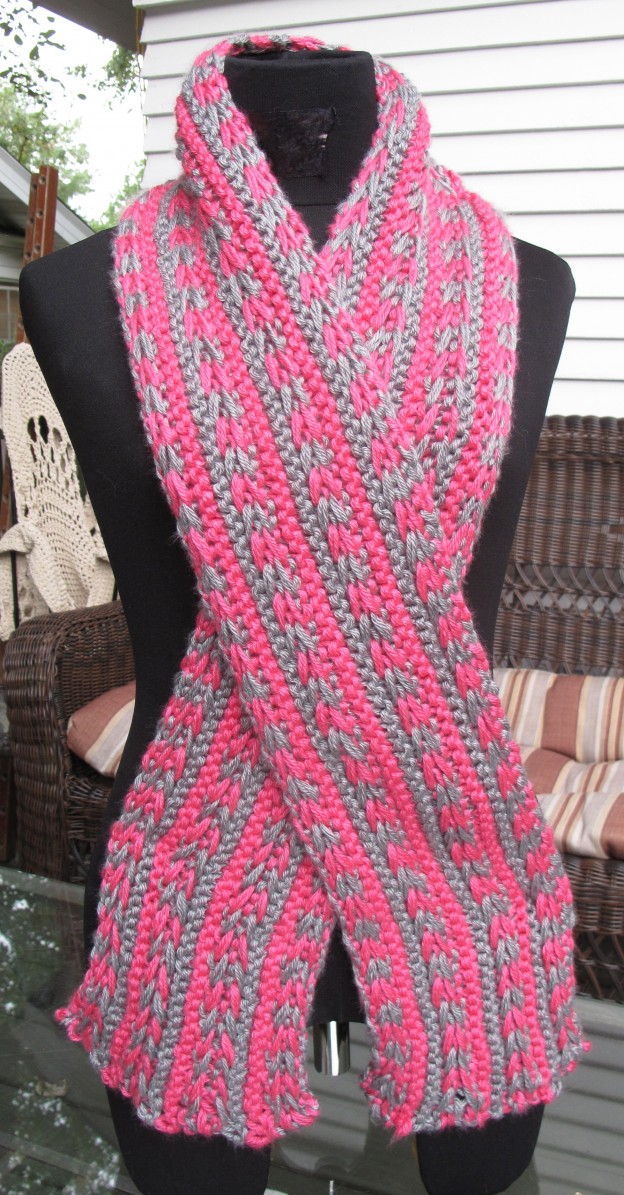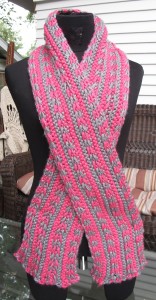 So you like using the hashtag #CaribouKnits, but you're thinking, "Hey, what about some HAND knitting action?"
I hear you. Or I hear your internal thoughts. Yes, scary.
So here's a free pattern for all of you!
Knit up a Twisted Float Side Knit Scarf and use up some of that worsted weight or bulky yarn you have lying around!
This scarf uses the twisted float technique that I like so much, but in this case it's worked over 2 sts, not just one.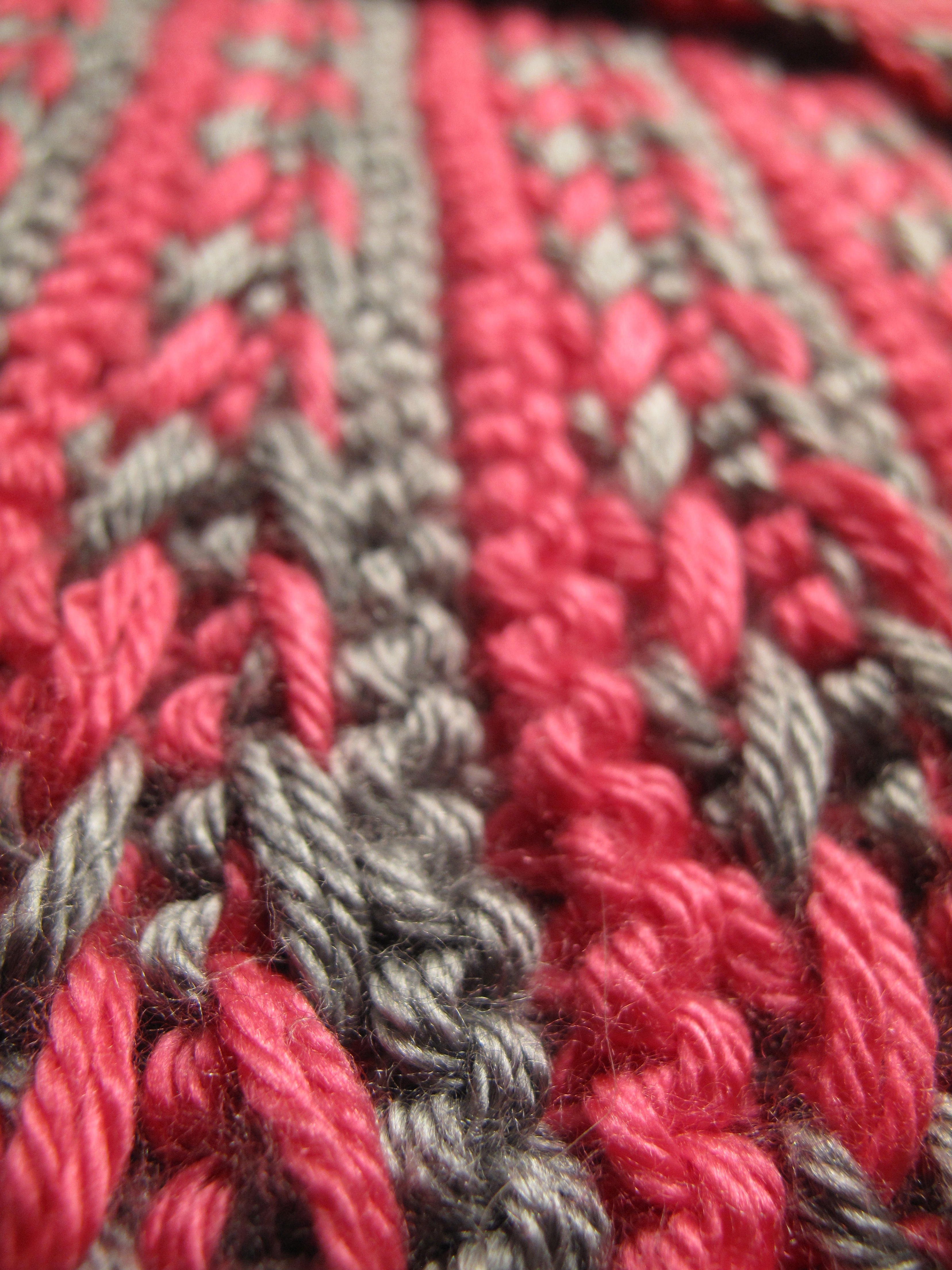 It's a pretty simple technique, but the effect is very striking.
By working this technique in one direction for half the row, then working it in the opposite direction for the other half, your yarn will twist, then untwist itself, making the experience much more fun!
Knit this up, enjoy the free Twisted Float Side Knit Scarf pattern, and use it to create charity garments (or just a great gift for a friend!)
And have a cup of Caribou Coffee (or tea) while you knit – keep yourself warm, too!