[caption id="attachment_6142" align="alignleft" width="147"]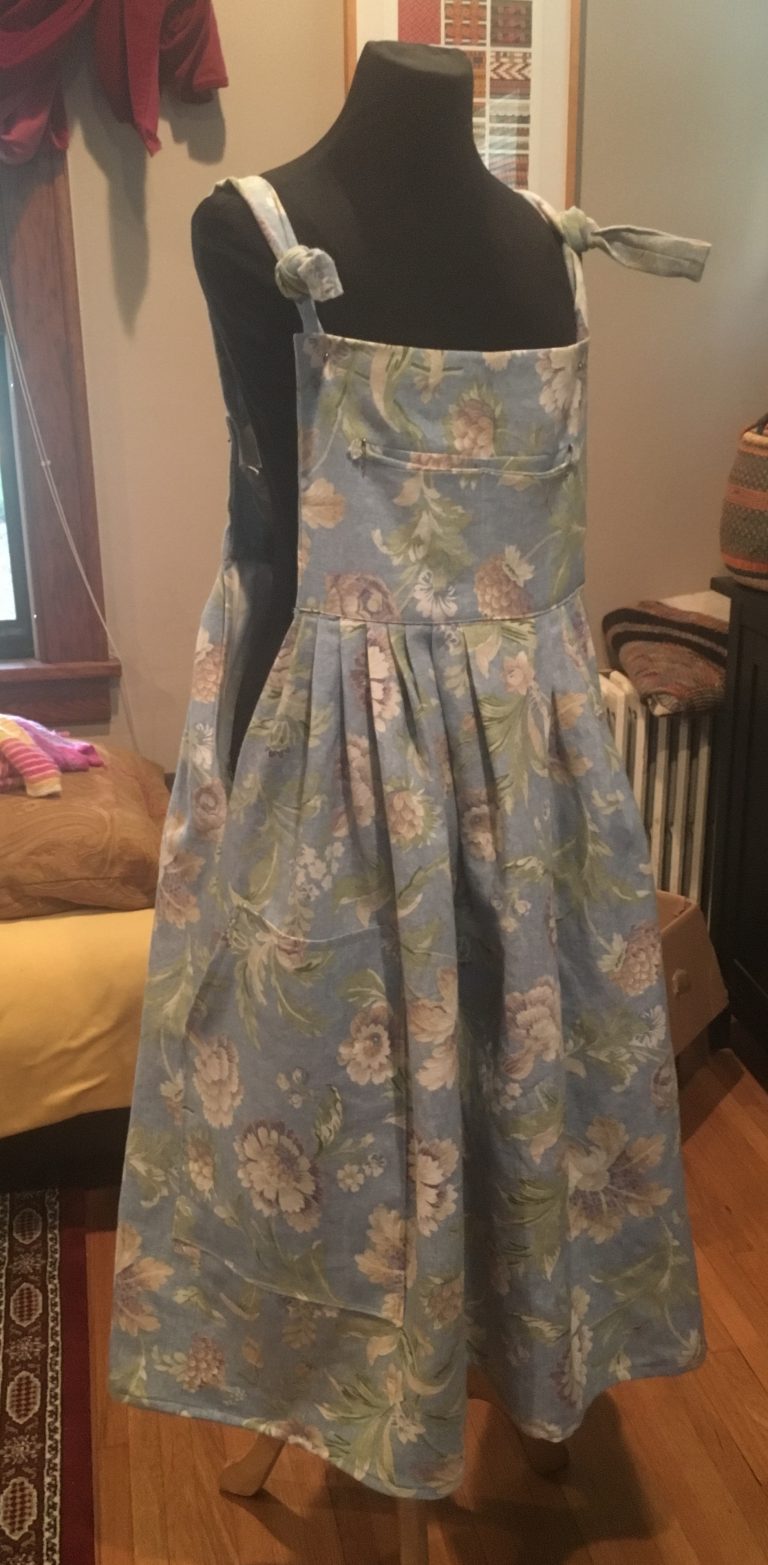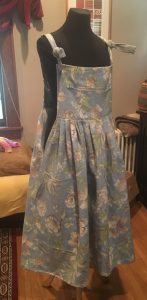 Just a bit of hand sewing to go![/caption]
I want a Chemo Uniform.
I want something that's easy to put on, take off, wash and just NOT THINK ABOUT. 
Perfection would be a pretty linen dress that's a big apron with lots of pockets. So I made it.  I may make another (in a different fabric) because this is going to be going on for more than a few months, and I just don't want to have to spend time deciding what to wear each day.